Drugs and prostitution 'worth £10bn to UK economy'
Prostitution contributed £5.3bn in 2009, while illegal drugs were worth £4.4bn
Heather Saul
Thursday 29 May 2014 16:15 Comments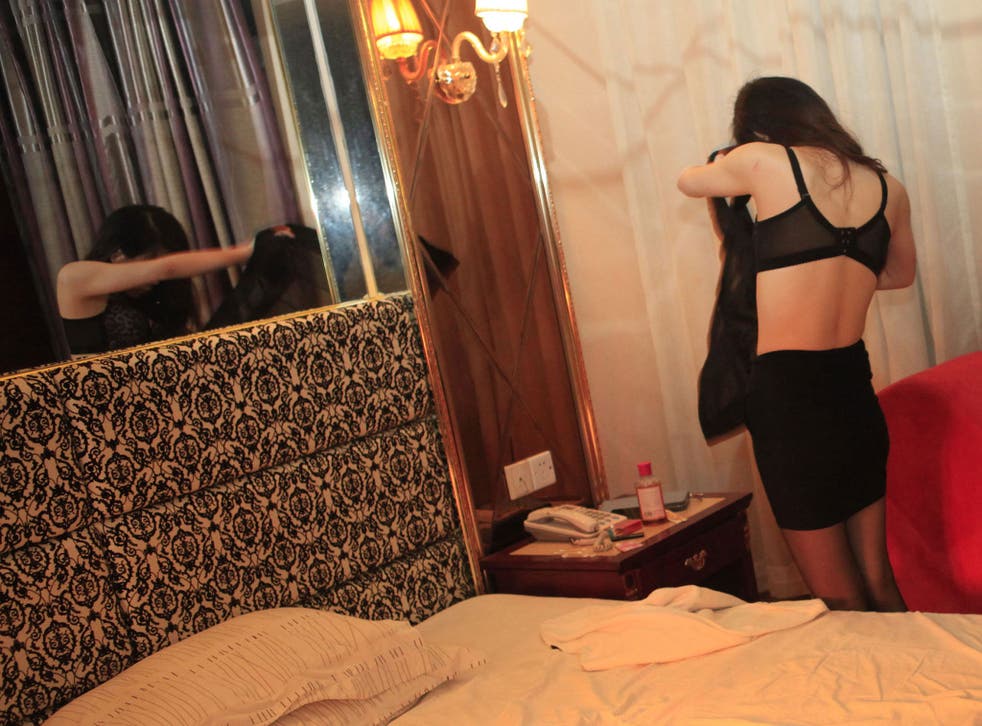 Illegal drugs and prostitution have contributed £10 billion to the UK economy – more than house building, official data has revealed.
According to data by the Office for National Statistics, calculated at current prices, the illegal drug trade and prostitution combined had an impact of £10bn on gross domestic product (GDP) in 2009, whereas "own-account construction" was worth £4bn in 2009.
Own-account construction was defined as "the production of new dwellings and major repairs and improvements by enterprises and households for their own use".
Of the £10billion figure, £5.3 billion was attributable to prostitution and £4.4 billion attributable to the sale of illicit drugs. £0.828 billion alone came from cannabis.
The ONS, which published the data ahead of the National Accounts release in September, said the £10 billion figure is based on various sources and assumptions.
"The new estimates cover the import, production and sale of illegal drugs and the provision of prostitution services," it explained.
The figures come after The European Drug Report 2014 analysed the sewage systems of 42 cities for traces of the drug and found the English capital had the highest cocaine use of any city tested, with consumption of the drug appearing to peak on a Tuesday.
Register for free to continue reading
Registration is a free and easy way to support our truly independent journalism
By registering, you will also enjoy limited access to Premium articles, exclusive newsletters, commenting, and virtual events with our leading journalists
Already have an account? sign in
Join our new commenting forum
Join thought-provoking conversations, follow other Independent readers and see their replies