eBay's £6.5bn Gumtree deal could push up fees for online sellers, says competition watchdog
Move 'could reduce consumer choice, increase fees or lower innovation in the supply of platforms that allow people to buy and sell goods online', says Competition and Markets Authority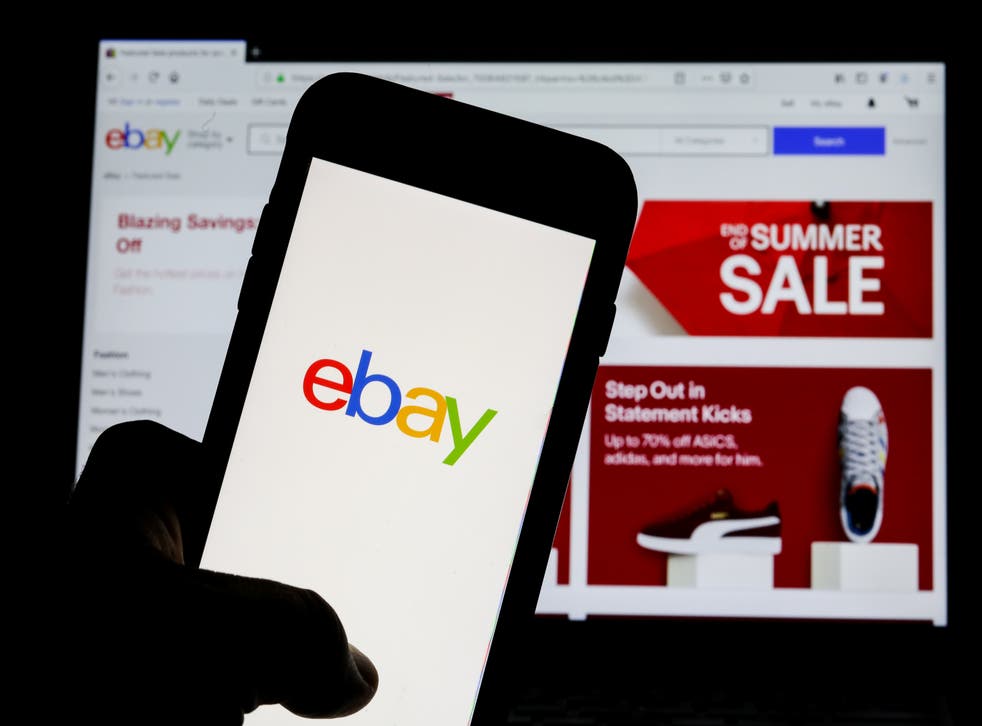 Consumers could be charged more to buy and sell their goods online if eBay's planned £6.5bn sale of Gumtree goes ahead, the UK competition watchdog has warned.
Norwegian company Adevinta, which owns the Shpock classified ads website, agreed a deal to merge with Gumtree in July.
After an initial investigation, the Competition and Markets Authority (CMA) has now said the move "could lead to a loss of competition ... with only Facebook Marketplace remaining as a significant competitor".
The CMA added that the move "could reduce consumer choice, increase fees or lower innovation in the supply of platforms that allow people to buy and sell goods online".
Under the terms of the proposed transaction eBay would acquire a 44 per cent stake in Adevinta with a third of voting rights and a seat at the board.
That could lead to "higher prices and less choice" for consumers because eBay would be able to influence the strategy of both Shpock and Gumtree, the CMA said on Tuesday.
The companies have a week to provide satisfactory solutions to the concerns or the CMA will launch an in-depth "phase 2" investigation.
Joel Bamford, senior director of mergers at the CMA, said: "It is important that people have choice when it comes to selling items they no longer require or searching for a bargain online, and that they can enjoy competitive fees and services.
"There is a realistic chance that without this deal Gumtree and Shpock would have been direct competitors to eBay, which is by far the biggest player in this market.
"This is the latest in a series of merger probes by the CMA involving large digital companies, where we are thoroughly examining deals to ensure that competition is not restricted, and consumers' interests are protected."
If the deal goes ahead, Advenita would merge with eBay's classified ads business which includes Gumtree and motors.co.uk – and eBay would receive 44 per cent of Adevinta and $2.5bn (£1.8bn) in cash.
Adevinta is active in the UK through its online classified platforms Shpock, Agriaffaires, MachineryZone and Truckscorner
In a joint statement, the two companies said: "While eBay and Adevinta do not agree with the CMA's reasoning, they will work constructively with the CMA and are confident in finding a suitable resolution.
"In 2019, eBay Classified Group's UK business accounted for less than 10 per cent of its consolidated revenues and Adevinta's UK business accounted for only 1 per cent of its consolidated revenues.
"eBay and Adevinta remain excited about the proposed transaction and look forward to closing."
Join our new commenting forum
Join thought-provoking conversations, follow other Independent readers and see their replies