FHM and Zoo magazines suspend publication
FHM's print circulation dipped below 100,000 last year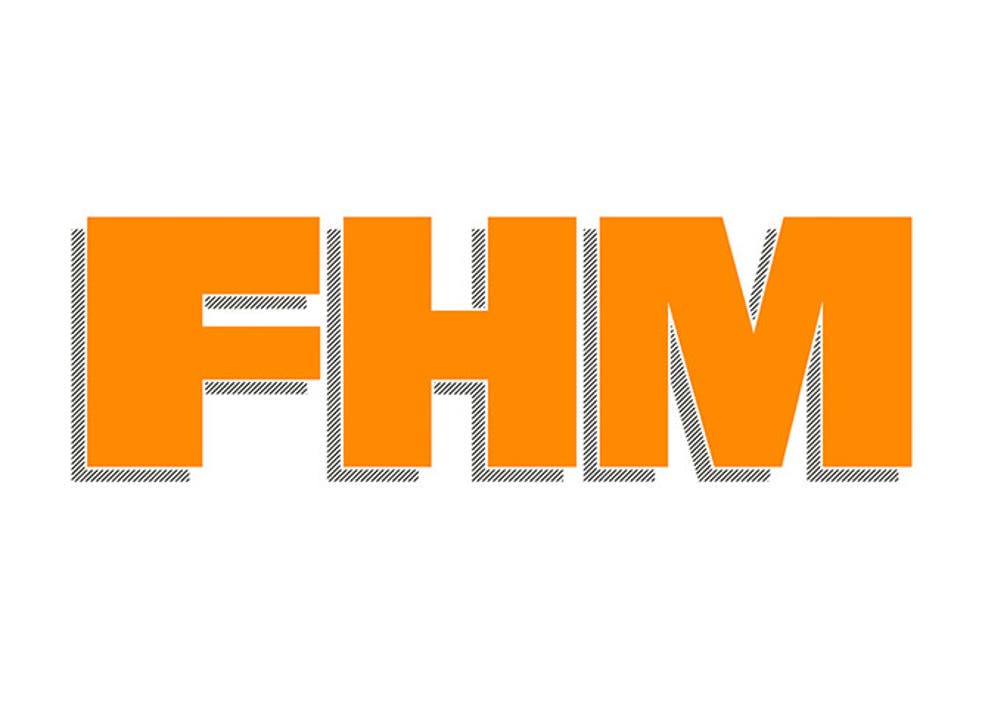 FHM and Zoo magazines have announced they are intending to halt publication.
The move was announced simultaneously on Twitter and their websites today.
On online statement from FHM read: "Unfortunately it's true and it has been announced today the intention to suspend publication of FHM.
"It's been an absolute joy producing the magazine over the years. Thank you for all your support, we will keep you updated with developments over the coming weeks.
A similar statement from Zoo said: "It is with regret we have to inform you of the intention to suspend publication of ZOO.
"We've loved every minute of the near 12 years and 600-plus issues we've shared with you and would like to thank each and every one of you who've been there with us along the way."
A spokesman for Bauer Media, the magazines' publisher, has declined to comment on why both the print and digital operations for both titles are being suspended.
He did, however, refer to an earlier statement saying: "Young men's media habits have continually moved towards mobile and social".
The publisher said FHM and Zoo attracted a combined digital audience of over five million.
However, according to figures from the Audit Bureau of Circulation FHM's print circulation dipped below 100,000 last year, well below its peak circulation in 2000 of 700,000 copies per edition.
FHM began in 1985 as For Him Magazine, the title was later abbreviated in 1994.
The monthly magazine, known for its content combing scantily-clad models and entertainment, went on to be published in 27 countries.
The magazine prided itself on the annual FHM 100 Sexiest Women in the World, which claimed to have "helped propel the careers of many well-known actresses, musicians and models".
FHM's sister publication, ZOO, launched as a rival to Nuts in 2004, with a similar format of swimwear models and light entertainment aimed at men.
Rival "lad's mag" Loaded, first published in 1994, closed in May this year after circulation declined from 350,000 in 2000 to 35,000 in 2011.
Nuts magazine was pulled a decade after its launch in April last year.
Additional reporting by Press Association
Join our new commenting forum
Join thought-provoking conversations, follow other Independent readers and see their replies