Forex 'could be another Libor', says RBS chief Ross McEwan
Attempts by traders to fix Libor interest rates have led RBS to pay more than £700 million in fines to watchdogs in the UK, US and Europe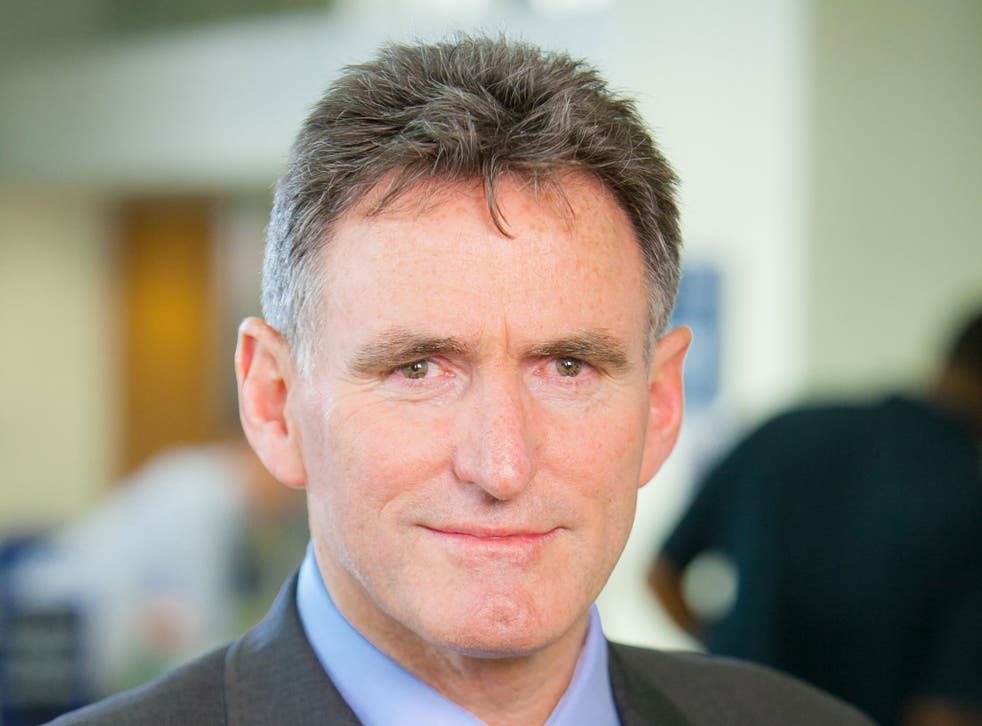 The chief executive of Royal Bank of Scotland today said that an international probe into alleged manipulation of foreign exchange markets could be "another Libor".
Grilled by callers to a radio phone-in on LBC, Ross McEwan said: "We are going through millions and millions of emails, chat-room conversations. I have the feeling it is sort of a Libor case again. I'd like to seen it cleared up as quickly as we can."
Attempts by traders to fix Libor interest rates have led RBS to pay more than £700 million in fines to watchdogs in the UK, US and Europe.
Listeners also questioned McEwan on bonuses, poor service and the activities of the bank's Global Restructuring Group, accused by a Government advisor of forcing viable business to the wall for profit.
But the RBS boss said: "Our independent report said this was a pretty good unit."
He said problems were created by the bank trying to grow "stupidly" and lending firms money they could not pay back. But he insisted that he had "not seen malicious fraudulent activity" at GRG.
On bonuses, the RBS boss said: "I support the idea of incentive payment for where people are doing good things for customers."
Join our new commenting forum
Join thought-provoking conversations, follow other Independent readers and see their replies