FTSE 100 ends in green, fuelled by gains in oil and mining stocks
Oil prices surged more than 4 per cent on Wednesday, contributing to the commodity-heavy London index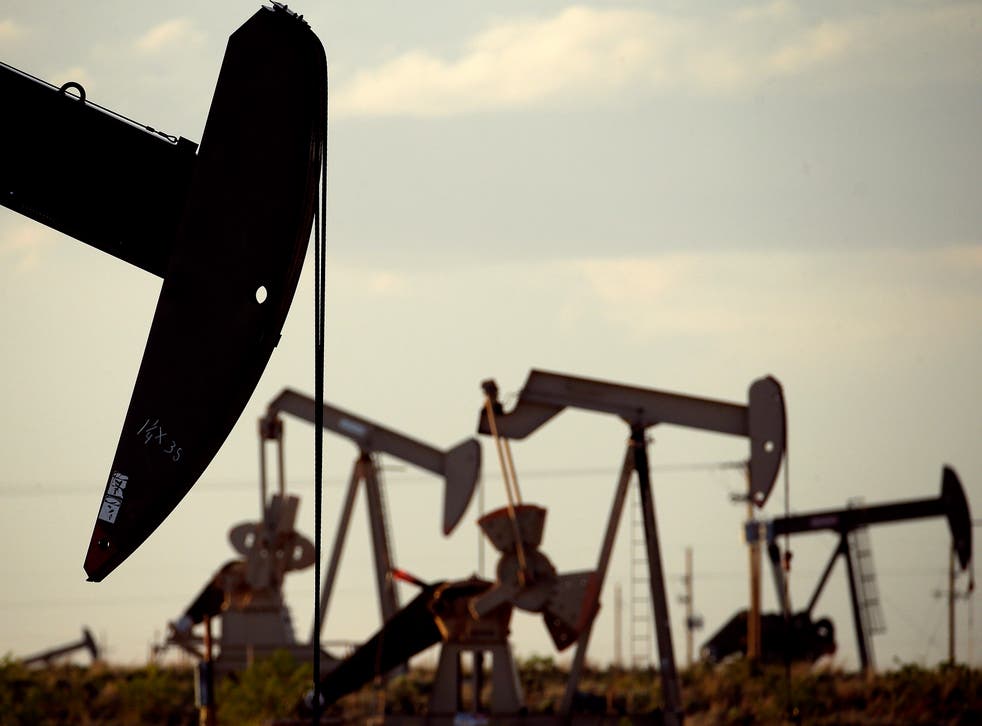 London's FTSE 100 ended near day's high on Wednesday as a rise in commodity prices boosted oil and metal stocks.
The blue-chip FTSE 100 closed up 49 points, or 0.7 per cent, at 6,940, while domestically focused FTSE 250 added 87 points, 0.4 per cent to end at 22,355.
Commodity trading company Glencore, Oil giant BP, mining companies Antofagasta and BHP were among the top gainers on FTSE 100.
Oil prices surged more than 4 per cent on Wednesday, after a report by the International Energy Agency and data from the American Petroleum Institute on falling stockpiles and return of demand.
Meanwhile, US indexes came down from a record high and saw a mixed closing with S&P 500 falling 0.4 per cent, a day after returning to an all-time high, as Dow Jones Industrial Average rises 0.16 per cent and the Nasdaq composite down almost 1 per cent.
Asian markets showed little change, opening on Thursday morning with Japan's Nikkei 225 below from Wednesday's level but gaining momentum. The Tokyo index was trading in green with a gain of 36 points before noon, while its other index Topix opened positive and gained 0.35 per cent by noon. South Korea's Kospi also traded in green with a high of 0.2 per cent.
However, Shanghai Composite and Hang Seng declined in forenoon trade dragged by tech companies and Alibaba group after the stock's three-day rally. The Chinese index was down by 1.18 per cent and Hong Kong by 1.15 per cent by noon.
In Australia, the S&P/ASX 200 dipped slightly and recovered above the opening levels with an increase of 0.19 per cent. MSCI's broadest index of Asia-Pacific shares outside Japan traded above the flatline in the early hours, however, entered in the red midday.
Indian stock markets also opened flat amid mixed cues from Asian markets, however, soon entered in green. BSE Sensex was trading 90 points or 0.19 per cent higher at 48,635, while Nifty 50 surged 47 points or 0.33 per cent to 14,552 after opening.
Both the Bombay Stock Exchange and National Stock Exchange remained closed on Wednesday on account of Babasaheb Ambedkar Jayanti.
Join our new commenting forum
Join thought-provoking conversations, follow other Independent readers and see their replies