FTSE 100 flat despite England opening up, Sensex begins with recovery
Asian indices traded with a lead of over a per cent around noon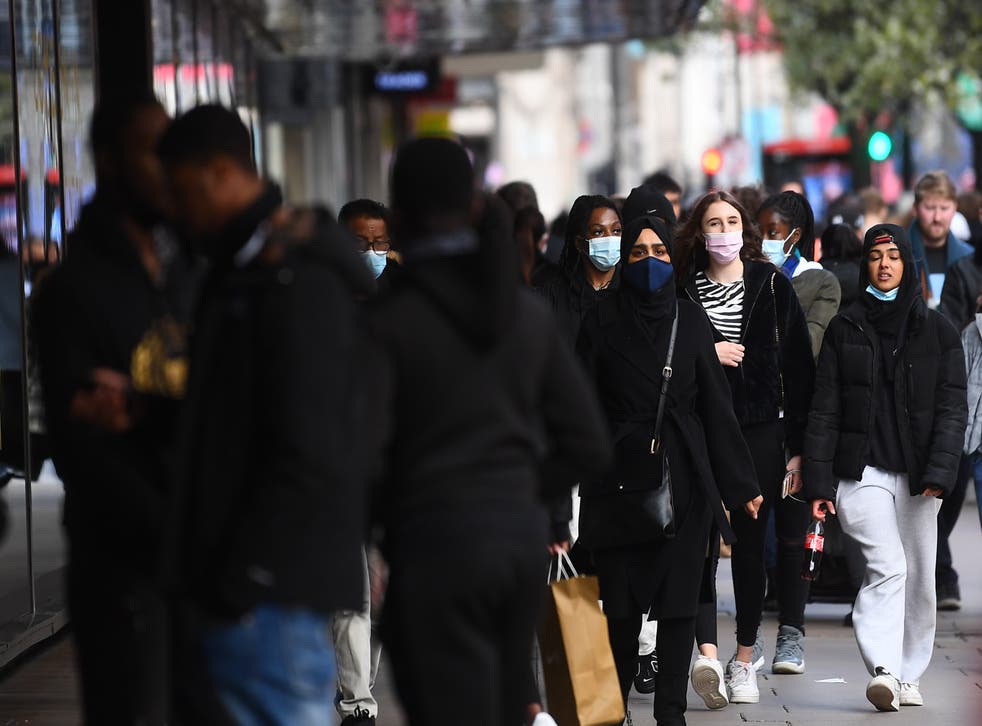 London's blue-chip index was flat on Monday despite positive sentiment about England starting to open up following coronavirus lockdown.
The FTSE 100 ended the session bareley changed, up 1.37 points to 6,890.49 at closing while the FTSE 250 was up 0.5 per cent at 22,268.46.
The FTSE 250 was lifted by defence contractor Babcock which announced plans to cut jobs and sell £400m of assets. Its shares surged 20 per cent on the news.
Elsewhere in Europe, Germany's Dax index rose 0.1 per cent and France's Cac gained 0.4 per cent.
US stocks fell a little from their record high on Monday. the Dow Jones was trading down 0.4 per cent as markets closed in Europe, while the S&P 500 edged up 0.1 per cent.
Asian stocks closed higher on Tuesday with all major indices trading in green except Mainland China stocks.
Japan's benchmark Nikkei 225 gained 0.7 per cent to finish at 29,751.61. South Korea's Kospi gained 1.1 per cent to 3,169.08. Australia's S&P/ASX 200 inched up less than 0.1 per cent to 6,976.90. Hong Kong's Hang Seng surged 0.4 per cent to 28,561.26, while the Shanghai Composite slipped 0.5 per cent to 3,395.76.
Australia's S&P/ASX 200 traded up to 20 points higher during the day but fell a little below its opening price afternoon.
Indian markets recovered on Tuesday after yesterday's sharp fall with Sensex up 1.5 per cent to 48,544 while the Nifty rose 1.4 per cent to 14,504. 
Indian benchmarks tanked heavily straight for the second trading day on Monday with rising worry over India's coronavirus wave. The BSE-Sensex fell 1,708 points or 3.4 per cent to close at 47,883. The Nifty dropped 524 points or 3.5 per cent to close at 14,310. 
Join our new commenting forum
Join thought-provoking conversations, follow other Independent readers and see their replies