FTSE 100 edges lower as stronger pound hurts export-led firms
Indian markets open positive amid mixed global cues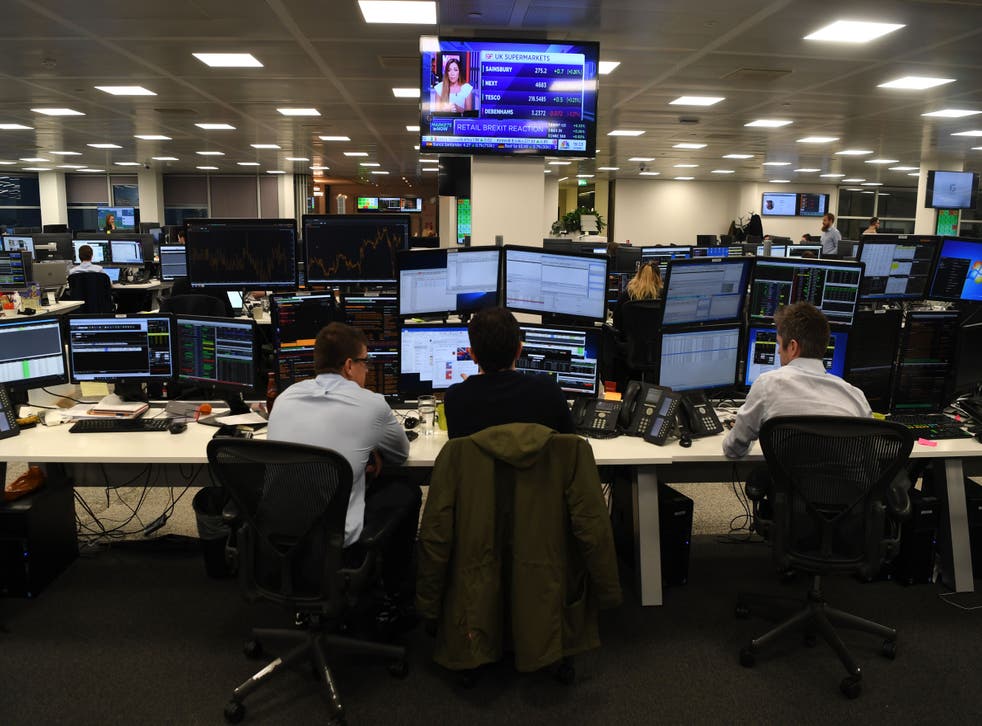 Stock markets in London edged lower on Tuesday as a stronger pound weighed on export-heavy companies which benefit when the UK currency is weaker.
The index of leading shares ended the session down 0.3 per cent at 6944.97. The domestically focused FTSE 250 fell 0.64 per cent to 22,433.08.
The FTSE 100's losses were limited by a 4 per cent gain for HSBC which posted stronger-than-expected earnings on Tuesday.
Meanwhile, the US stocks saw another rally as the S&P 500 and the Nasdaq reached more record highs on Wall Street as investors brace for a deluge of earnings reports from big US companies. The S&P 500 rose 0.2 per cent, the Nasdaq rose 0.9 per cent, but the Dow Jones Industrial Average fell 0.2 per cent.
On Tuesday, Asian stocks traded lower despite positive global cues, as investors await the Bank of Japan's interest rate decision. Stocks in Shanghai Tokyo, Hong Kong and South Korea declined in the morning session.
Indian markets on the other hand managed a positive start on Tuesday amid a mixed trend globally. The Sensex opened 0.08 per cent, or 37 points, higher at 48,424, while the Nifty50 index opened at 14,493, up 9 points, or 0.06 per cent.
Join our new commenting forum
Join thought-provoking conversations, follow other Independent readers and see their replies