Goldman Sachs gives food hampers to staff after junior bankers' complaints about 'inhumane' 100-hour weeks
Analysts receive small gifts after claims of long hours and deteriorating mental health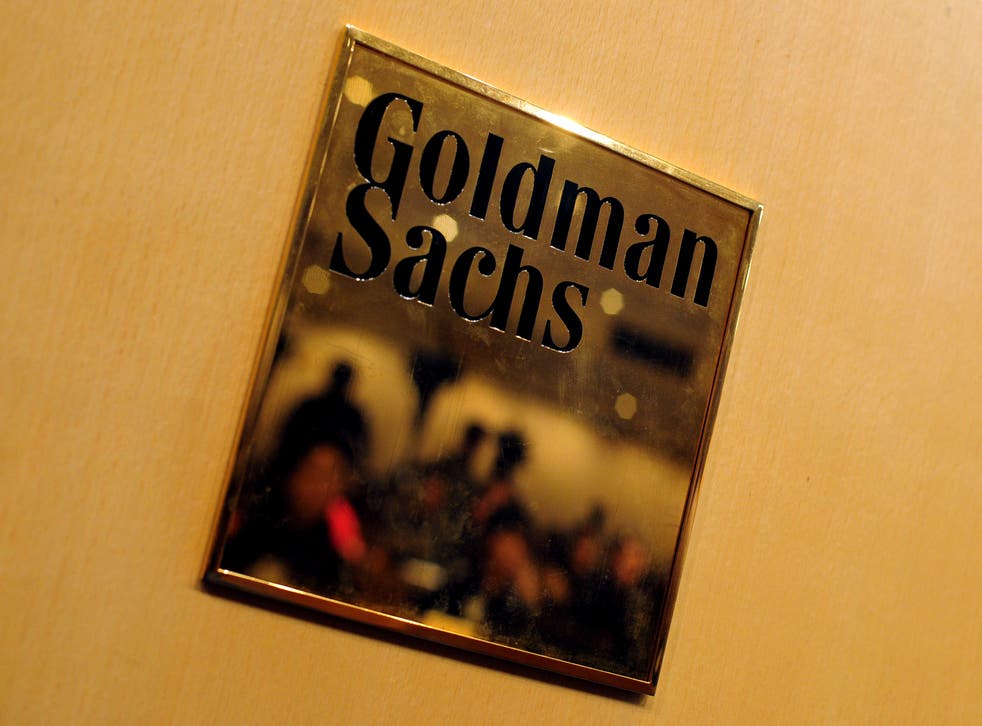 Goldman Sachs bosses have sent snack boxes to staff after junior bankers accused the firm of "inhumane" work conditions that are severely affecting their mental health.
Young analysts at the investment bank received the gifts as a thank you for their hard work, which according to a leaked survey can regularly amount to more than 100 hours per week.
The document, which was written by 13 junior staff in the US, also claimed they suffered abuse from senior colleagues, prompting renewed debate about investment banking's workplace culture.
The one-off food hampers, first reported by The Guardian, were said to contain fruit and snacks. Managers are understood to have paid for the gifts out of their own pockets.
The Independent understands the hampers were provided by senior staff to say thank you for team members' hard work during the coronavirus pandemic, rather than being a direct response to the leak.
Read more:
The 11-page presentation quoted first-hand accounts from young analysts, including one who said: "Being unemployed is less frightening to me than what my body might succumb to if I keep up this lifestyle."
Another said: "What is not OK to me is 110-120 hours over the course of a week!
"The math is simple, that leaves 4 hours a day for eating, sleeping, showering, bathroom and general transition time. This is beyond the level of 'hard-working', this is inhumane/abuse."
The analysts also pointed towards what they alleged was a culture of toxicity in the workplace, with 83 per cent claiming that they had been shouted or sworn at while at work.
Last week Goldman's chief executive, David Solomon, said he took the complaints "very seriously".
He told staff that he would try to "strengthen enforcement" of the "Saturday rule" that states that employees should not work between 9pm on Fridays and 9am on Sundays, apart from during certain circumstances.
Register for free to continue reading
Registration is a free and easy way to support our truly independent journalism
By registering, you will also enjoy limited access to Premium articles, exclusive newsletters, commenting, and virtual events with our leading journalists
Already have an account? sign in
Register for free to continue reading
Registration is a free and easy way to support our truly independent journalism
By registering, you will also enjoy limited access to Premium articles, exclusive newsletters, commenting, and virtual events with our leading journalists
Already have an account? sign in
Join our new commenting forum
Join thought-provoking conversations, follow other Independent readers and see their replies