Botched approach to making homes green means UK risks breaking climate pledge, government warned
Installing eco-energy and insulation is often confusing, difficult and time-consuming, say consumer groups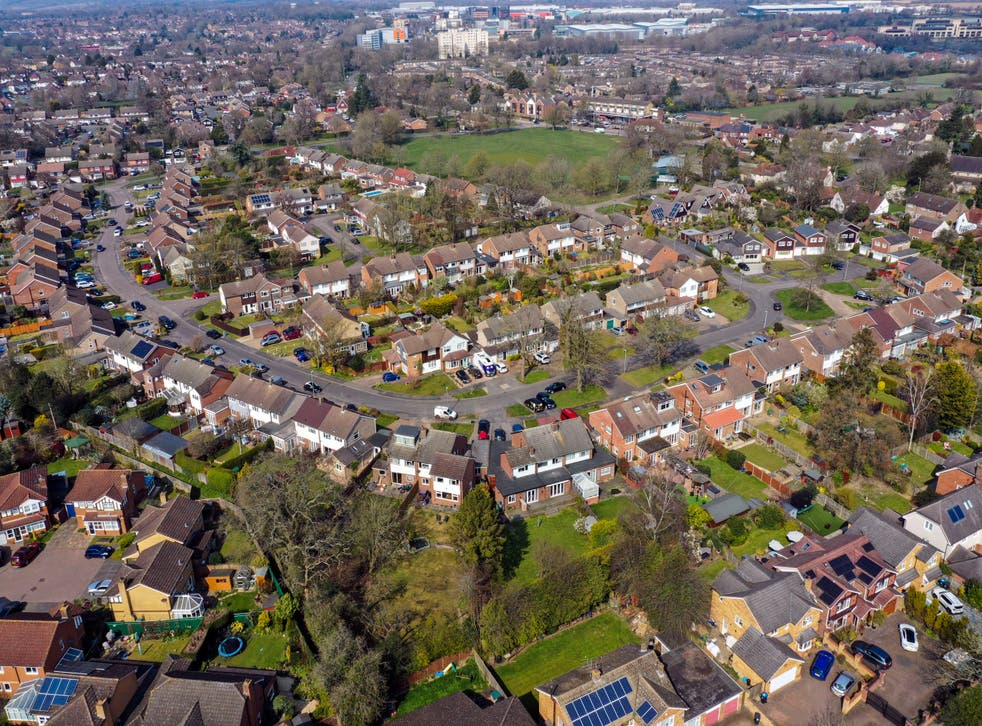 The government must make it far simpler for people to make their homes more energy-efficient or the UK will miss its target to slash net emissions to zero, Boris Johnson has been warned.
Consumer groups and trade bodies have urged the government to remove obstacles that make it "difficult, time-consuming and stressful" to install measures such as renewable heat pumps and insulation.
A coalition including Citizens Advice, Which? and the Federation of Master Builders said failure to act could mean millions of homes will not be decarbonised, putting the UK's climate commitments in jeopardy. The warning comes as the UK prepares to host the Cop26 climate change conference in November.
In a letter to the prime minister, the group said that researching and choosing the right technology, finding a reputable installer and having the work completed demanded "huge amounts" of knowledge, time and effort.
When people do successfully find an installer, the process of carrying out the work is often beset by problems including poor installation, technologies not working as expected and people facing difficulties fixing things when they go wrong.
Making homes greener is seen as a crucial plank of the UK's efforts to tackle the climate crisis. Homes consume 35 per cent of all energy in the UK and create 20 per cent of total carbon dioxide emissions, according to official figures.
The government has faced heavy criticism from consumer and environmental groups for previous botched energy efficiency schemes, which left some people struggling with damp and mould because of poorly installed insulation. Others suffered damage to their homes, leaving them with long-term problems.
The letter calls for better information to be made available about what technologies are available and the benefits they bring. It also urges the government to introduce better consumer protection for people who install renewable energy systems.
Currently, when installers go bust, people often find it difficult to fix problems and are left with guarantees and warranties that are useless or difficult to enforce.
Dame Clare Moriarty, chief executive of Citizens Advice, said: "Our evidence is clear. Right now, making green changes to homes is too confusing and too often things go wrong for those trying to do the right thing. The public are behind the net-zero transition, but they need the right information and tools, particularly when it comes to adapting their home.
"By getting things right now, the government can give people the confidence to make changes and play their part in getting to net zero."
Rocio Concha, director of policy and advocacy at Which?, said: "Decarbonising millions of households across the UK is a vital but complex component of the government's net-zero strategy, and its success will depend on ensuring consumers are supported in transitioning to low-carbon heating systems, which will involve radical changes to their homes.
"The level of support consumers need must not be underestimated, and we are urging the government to ensure its net-zero policy has provisions to help consumers navigate the heating market, through access to the right information, strong consumer protections and, if needed, financial support."
The Independent has asked the government to respond to the criticism.
Join our new commenting forum
Join thought-provoking conversations, follow other Independent readers and see their replies