HSBC criticised for net-zero emissions plan that fails to commit to ending fossil fuel finance
Europe's second-largest financier of fossil fuels lays out plan to go green; but campaigners aren't convinced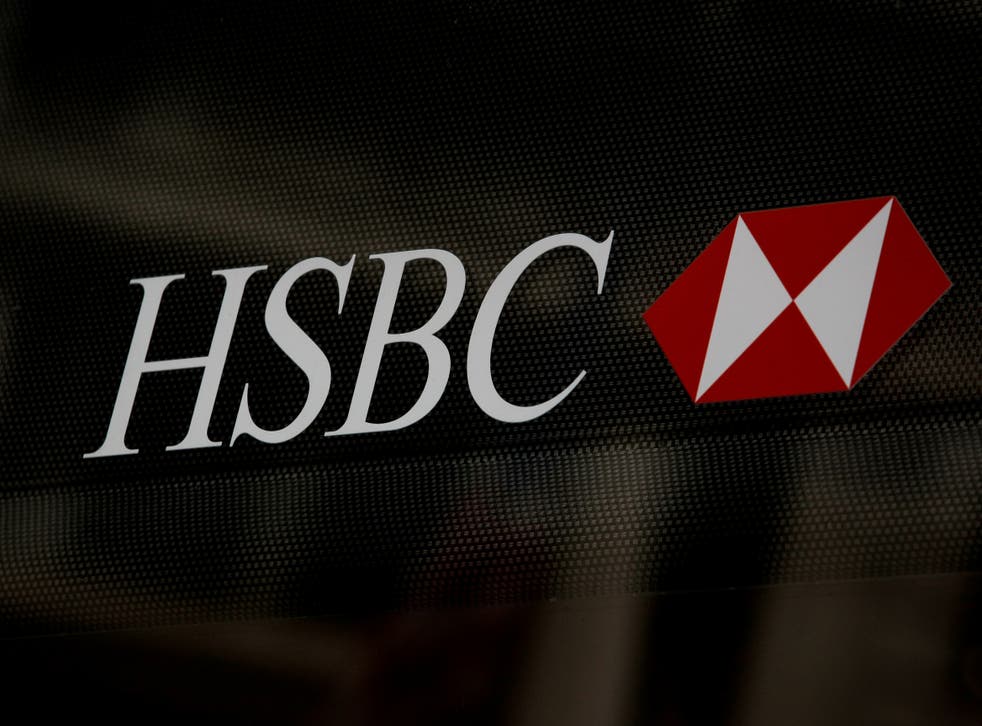 HSBC has pledged to reach net-zero carbon emissions by 2050 but campaigners criticised the plan for failing to make any firm commitments in the near-term.
Europe's biggest bank and second-largest financial backer of fossil fuel companies said on Friday it would reach net zero in its own operations by 2030.
It also plans to support its customers with $775bn to $1 trillion (£580bn to £770bn) of finance to aid their energy transition.
In an open letter to clients, HSBC chief executive Noel Quinn said the bank was responding to customers' concerns about climate change.
"We know this is an issue that many of our 40 million customers care deeply about, particularly in our retail and private banking businesses," Mr Quinn wrote.
"They care as citizens, consumers, and business owners. We are committed to developing products that allow them to invest or participate in efforts to bring about a more sustainable global economy.
Campaigners said the plan lacked credibility as the bank laid out no timeline for when it would begin to phase out support for coal and companies involved in further oil and gas extraction.
"A 550-word statement and not a single concrete commitment made by HSBC. This is zero ambition, not 'Net Zero Ambition,' said Adam McGibbon, UK energy finance Campaigner, at Market Forces.
Becky Jarvis, coordinator of Fund Our Future UK, a network of campaign groups, said: "HSBC's net-zero commitment is a bit like saying you'll give up smoking by 2050, but continuing to buy a pack a week, or even smoking more.
"Any further financing of oil, gas, and coal expansion today is utterly at odds with a net-zero commitment by 2050."
Jeanne Martin, senior campaign manager, ShareAction, welcomed HSBC's commitment to net zero but said it needed to be backed up by targets to phase out fossil financing.
"As Europe's second largest financier of fossil fuels, we urge HSBC to commit to a global coal phase out and take immediate steps to curb its fossil fuel financing.
"This would leave no doubt of the bank's commitment to net zero by 2050 – and give the world a chance to avert the worst consequences of climate change."
Join our new commenting forum
Join thought-provoking conversations, follow other Independent readers and see their replies