Brexit: UK start-ups are thinking of relocating to Europe as EU departure looms
Some UK start-ups have already firmly committed  to moving their headquarters to Europe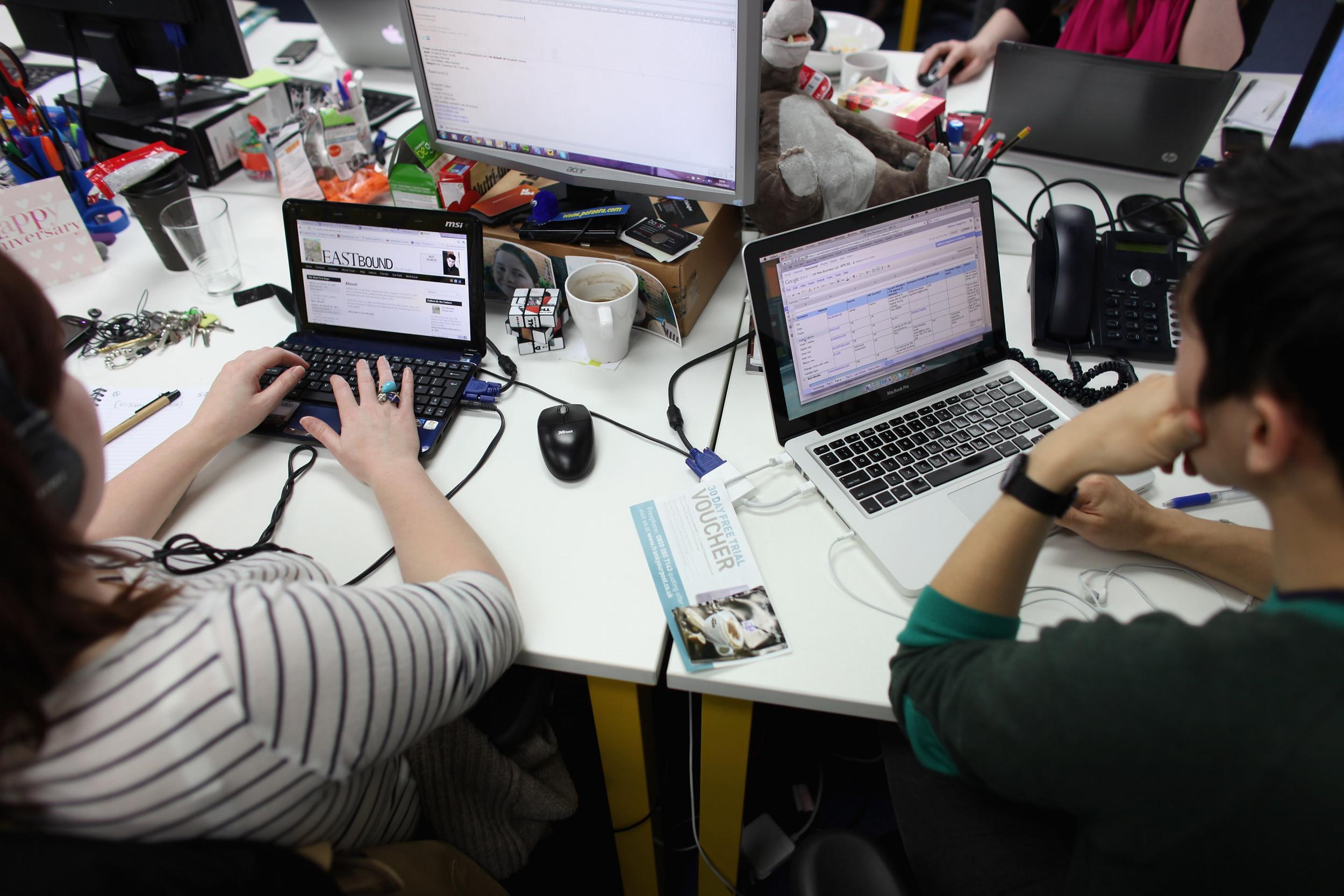 One in five UK start-ups is considering establishing a European outpost in the wake of last year's Brexit vote, and some have already decided to move their headquarters out of the UK.
According to a survey of over 940 companies conducted by Silicon Valley Bank, a global lender that specifically targets the start-up community, 62 per cent of UK start-ups have ruled out the possibility of opening a European office in response to the UK's decision to quit the trading bloc, but 21 per cent are considering it.
The survey also shows that 1 per cent have firmly committed to moving their headquarters to Europe and that 16 per cent are thinking of relocating their headquarters out of the UK—either to Europe or elsewhere.
When asked what their top concern in relation to Brexit is, 32 per cent cited non-British employees' fears that their long-term opportunities to work in the UK could be at risk.
Others said that they were worried that it may be more difficult to attract venture capital funding in a post-Brexit Britain and that the cost of running a business would rise.
The report chimes with other evidence suggesting that workers across all sectors are bracing for the challenges Brexit might bring.
According to a survey by professional networking site LinkedIn, based on data from more than 3 million people and published earlier this week, Britain saw a sharp dip in the number of university-educated international professionals seeking jobs in the UK immediately before and directly after the Brexit vote.
The Silicon Valley Bank survey also shows that overall optimism among the UK's start-up community has taken a hit in the last year.
What experts have said about Brexit
Show all 11
Only 48 per cent of the businesses questioned said that their outlook for business conditions was better now than this time last year, a ten percentage point fall from last year's survey.
But despite the uncertainty, appetite for hiring still seems to be intact.
The survey shows that 89 per cent of UK start-ups plan to hire more staff this year and only 1 per cent plan to cut. That's an even greater proportion than the 79 per cent share of US start-ups that say that they intend to expand, according to the bank.
Join our commenting forum
Join thought-provoking conversations, follow other Independent readers and see their replies