Uber's Asian rival now worth $50bn after fresh $4bn fundraising round
The Chinese ride-hailing firm is looking to expand overseas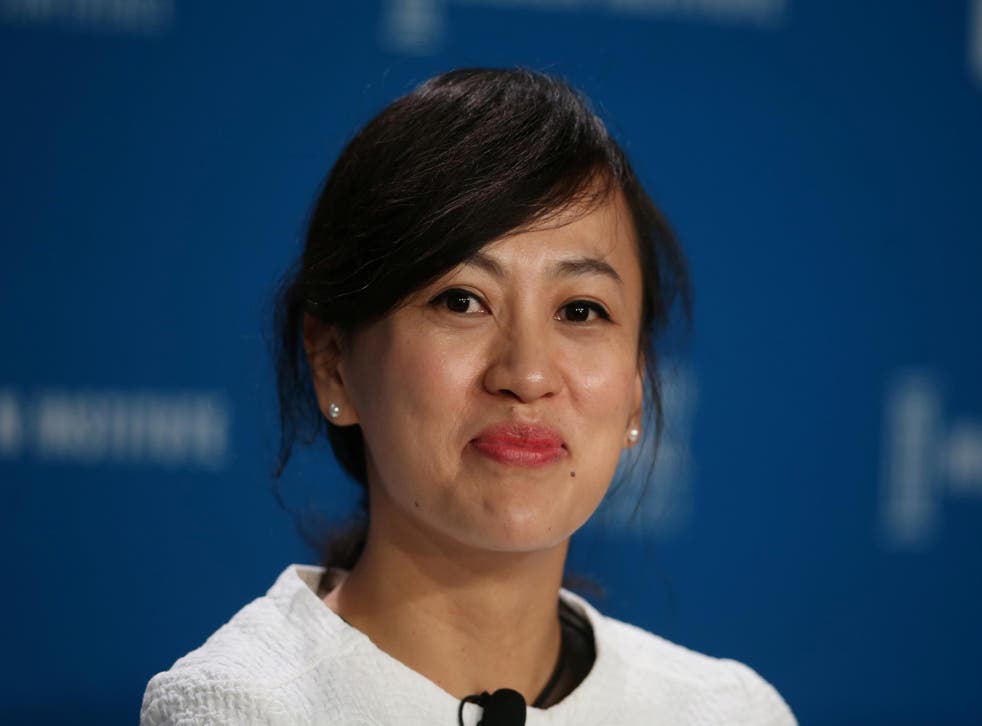 Chinese ride hailing firm Didi Chuxing is now the second valuable venture-backed private company after it raised $4bn (£2.9bn) in its latest funding round on Tuesday.
Uber's main rival in Asia is now valued at $50bn, according to Reuters, as it looks to invest in artificial intelligence and open services beyond China.
Uber current valuation stands at $68.5bn, although this may have dipped after Softbank's offer to buy shares at a discount rate in November.
The ride-hailing firm said that "there is no definitive timeline" on expansion to the region.
It said both Chinese and international institutions joined the fundraising round.
According to CNBC, Softbank said it had invested, but did not disclose the amount.
Investors in the business include Apple, Softbank and Alibaba.
Didi announced earlier in December that it expects to launch ride-hailing services in Mexico next year.
As the ride-hailing firm takes on Uber, it looks to be teaming up with the US ride-hailing firm's global rivals.
Didi Chuxing announced in August that it is backing Uber's Estonian rival Taxify with financial investment and support on technology developments.
Join our new commenting forum
Join thought-provoking conversations, follow other Independent readers and see their replies