eBay 'millionaire' sellers in Germany and UK grow 50% in four years
eBay's two big European markets were collectively responsible for 30 per cent of eBay's total net revenue of nearly $9bn last year
Eric Auchard
Frankfurt
Tuesday 11 July 2017 08:56 Comments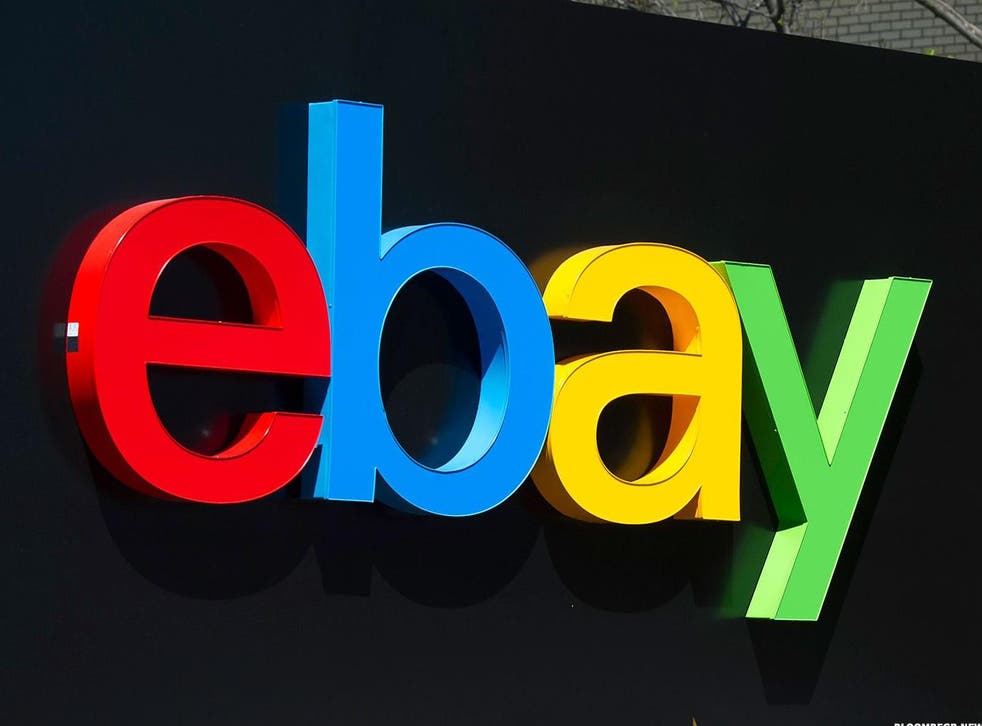 "Millionaire" online businesses selling on e-commerce site eBay have jumped 50 per cent in key international markets Britain and Germany in the last four years, despite currency swings that have slowed growth outside the United States.
Fresh data published on Tuesday by eBay shows the number of million euro businesses selling on eBay grew to 1,095 from 731 in Germany last year since 2013 while million pound-plus businesses rose to 663 from 443 in Britain over the same time period.
eBay's two big European markets were collectively responsible for 30 per cent of eBay's total net revenue of nearly $9bn (£6.98bn) last year, although reported revenue in both markets dipped amid currency declines against the US dollar.
Two examples in the north of England are MusicMagpie.co.uk, which buys used CDs, DVDs and electronics from consumers for resale on eBay in more than 140 countries, and cycling accessory seller MaxGear, now a £3.5m a year business.
While the company founded 22 years ago started out as an online auction site for consumers to trade second-hand goods, 80 per cent of merchandise now sold via eBay is new, largely fixed-price items, the company reported in the first quarter of 2017.
Commercial sellers in eBay's five main European markets - Germany, Britain, Italy, France and Spain - export, on average, to 20 different countries a piece, said Phuong Nguyen, eBay's senior director of seller growth, highlighting the international focus for many of its small and medium-sized export businesses.
The third largest country in Europe for millionaire businesses is Italy, where million euro-plus businesses rose 55 per cent to 93 from 60 in the four years ending in 2016.
The United States grew 6.7 per cent to $3.87bn in 2016, making up 43 per cent of total eBay revenue, while the rest of Europe and other international markets gained 9 per cent in US dollar terms for the remaining 27 per cent of company revenue.
Other major international markets include Australia, South Korea and its cross-border business in greater China, eBay said. eBay is scheduled to report its second-quarter results on July 20, when it is expected to report a 3.6 per cent rise in net revenue to $2.31bn, according to Thomson Reuters data.
Reuters
Register for free to continue reading
Registration is a free and easy way to support our truly independent journalism
By registering, you will also enjoy limited access to Premium articles, exclusive newsletters, commenting, and virtual events with our leading journalists
Already have an account? sign in
Join our new commenting forum
Join thought-provoking conversations, follow other Independent readers and see their replies