Edinburgh ranked as the best city in the UK to start a new business, according to report
Bristol came in second, ahead of London, Liverpool and Brighton. Norwich was the worst-ranked of the 43 cities analysed
Beth Timmins
Thursday 13 April 2017 16:40 Comments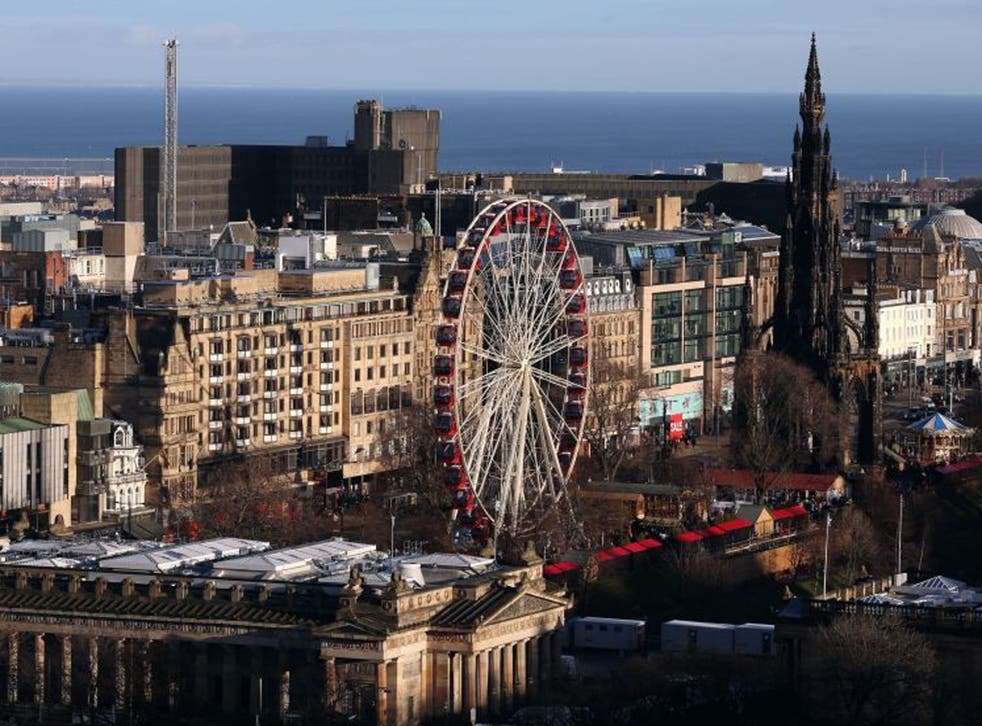 Speedy internet connections, reasonable office rent and a substantial pool of tech savvy university students means that Edinburgh is the best place in the UK to launch a startup, according to a new study.
The report by, Expert Market, a firm that specialises in providing business solutions, also cites efficient transport links as one of the reasons why Edinburgh was rewarded the title of best location for budding entrepreneurs to get their businesses off the ground.
Bristol came in second, ahead of London, Liverpool and Brighton. Norwich was the worst-ranked of the 43 cities analysed, behind Worcester, Exeter, Canterbury and Gloucester.
"As costs in the capital continue to soar, naturally we see other cities come to the fore", said Adelle Kehoe, head of research at Expert Market.
She said that Liverpool's and Brighton's relatively speedy commute times helped them into the top five.
The best first five-year survival rates for new businesses were found in Chichester, according to the study.
According to the Government backed StartUp Britain campaign, 80 new companies were born every hour in the UK last year.
The study shows that most of the country's startups are currently based in London, followed by Birmingham, Leeds and Manchester.
Register for free to continue reading
Registration is a free and easy way to support our truly independent journalism
By registering, you will also enjoy limited access to Premium articles, exclusive newsletters, commenting, and virtual events with our leading journalists
Already have an account? sign in
Join our new commenting forum
Join thought-provoking conversations, follow other Independent readers and see their replies