UK Election 2017: Conservatives edging Labour in pre-election poll of startups and small businesses
The poll revealed that the Conservatives held a four-point lead over Labour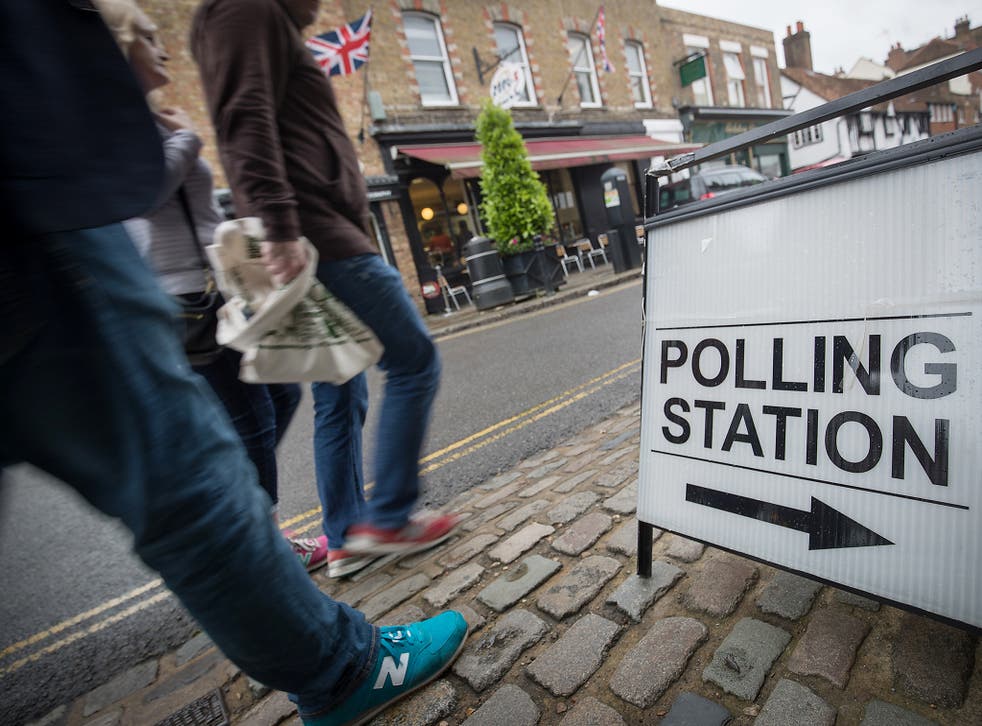 The Conservatives hold a narrow lead over Labour in a pre-election poll specifically of startup and small-business owners.
The poll, released on Wednesday by startups.co.uk, an independent advice site, revealed that the Conservatives held a four-point lead over Labour in a survey of over 1,500 new business owners on the question 'which party is best for business?'
The Conservatives, who polled at 39 per cent, came out marginally ahead of Labour, who received 35 per cent of the vote. The Liberal Democrats secured 11 per cent of the vote while the Green Party and UKIP polled at 8 per cent and 7 per cent respectively.
Rebecca Bonaparte, community manager of startups.co.uk, said:
"There was only a marginal difference in votes for Conservative and Labour in our survey so it's likely that policies on corporation tax, employment issues, and positions on Brexit will all bear weighting among business owners at the polling stations on Thursday."
A major dividing line between the two leading parties has centred on corporation tax for small businesses. Labour has pledged to reinstate the lower small-business corporation tax rate, which was scrapped by the Government in 2015.
The Conservatives have no desire to reverse their policy and instead intend to lower overall corporation tax from its current rate of 19 per cent to 17 per cent in 2020.
One third of small businesses want a new Government that would reverse the Brexit decision, according to a poll by Hitachi Capital. Neither Labour nor the Conservatives have said they would go back on the Brexit vote. Tim Farron's Liberal Democrats have pledged a second referendum on the issue, although recent polls suggest that he is likely to secure only a handful of seats.
Small businesses are particularly concerned by the limitations Brexit may place on foreign labour, upon which they rely heavily, as well as the withdrawal of substantial EU funding.
A ComRes poll for The Independent released on Wednesday showed Theresa May's Conservatives with a 10-point lead over Labour. If correct, those projections would result in a 74-seat majority for her party.
Join our new commenting forum
Join thought-provoking conversations, follow other Independent readers and see their replies