Hubble: Flexible workspace startup raises £1.2 million in latest funding round
Hubble said that it aims to use the investment to expand across the UK and beyond while developing what they claim will be the world's first AI property advisor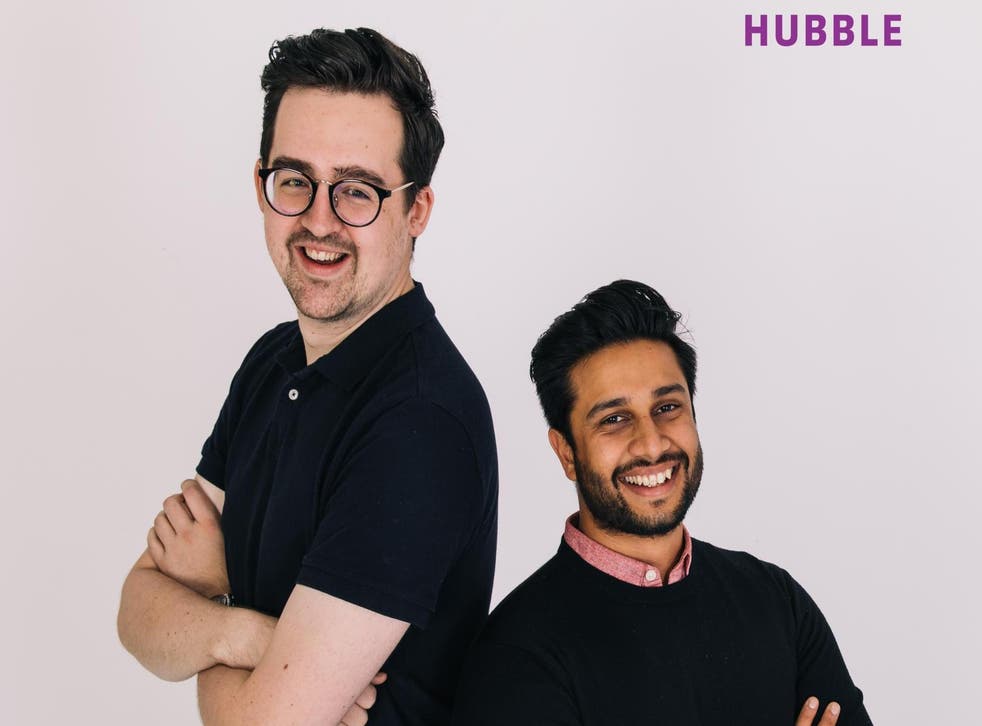 Hubble, a London-based startup that helps businesses of all sizes find spare office space, has announced plans to build an AI property advisor after raising £1.2m in its latest funding round on Thursday.
The round was led by venture capital firm Firestartr. Other investors in the real estate and technology sectors that participated included 500 Startups, Maxfield Capital and Concrete.
Hubble said that it aims to use the investment to expand across the UK and beyond while developing what they claim will be the world's first AI property advisor. The group said the technology will replace commercial property agents to help companies find individually tailored workspace quickly.
Hubble was founded in 2014 by chief executive Tushar Agarwal, chief technology officer Tom Watson and Rohan Silva, a former adviser to David Cameron who also set up the property technology company Second Home.
It began by helping small startups find spare office space, but later expanded to work with larger corporations such as Ministry of Sound and Jaguar Land Rover. The platform now has more than 30,000 signed up businesses.
Mr Agarwal said in a statement that Hubble had benefitted from the growing number of freelancers and SMEs who are "rapidly displacing Fortune 500 companies from the physical real estate they traditionally occupy".
He added that Brexit had been a "boon" for the company, as SMEs that would traditionally seek long-term office leases are instead searching for flexible terms as "a hedge against the uncertain economic environment".
Register for free to continue reading
Registration is a free and easy way to support our truly independent journalism
By registering, you will also enjoy limited access to Premium articles, exclusive newsletters, commenting, and virtual events with our leading journalists
Already have an account? sign in
Register for free to continue reading
Registration is a free and easy way to support our truly independent journalism
By registering, you will also enjoy limited access to Premium articles, exclusive newsletters, commenting, and virtual events with our leading journalists
Already have an account? sign in
Join our new commenting forum
Join thought-provoking conversations, follow other Independent readers and see their replies