Jungle Creations: The unknown company behind the internet's biggest viral videos
Founded by entrepreneur Jamie Bolding just three years ago, the company's content now gets up to 4 billion views a month making it one of the most-viewed media properties in the world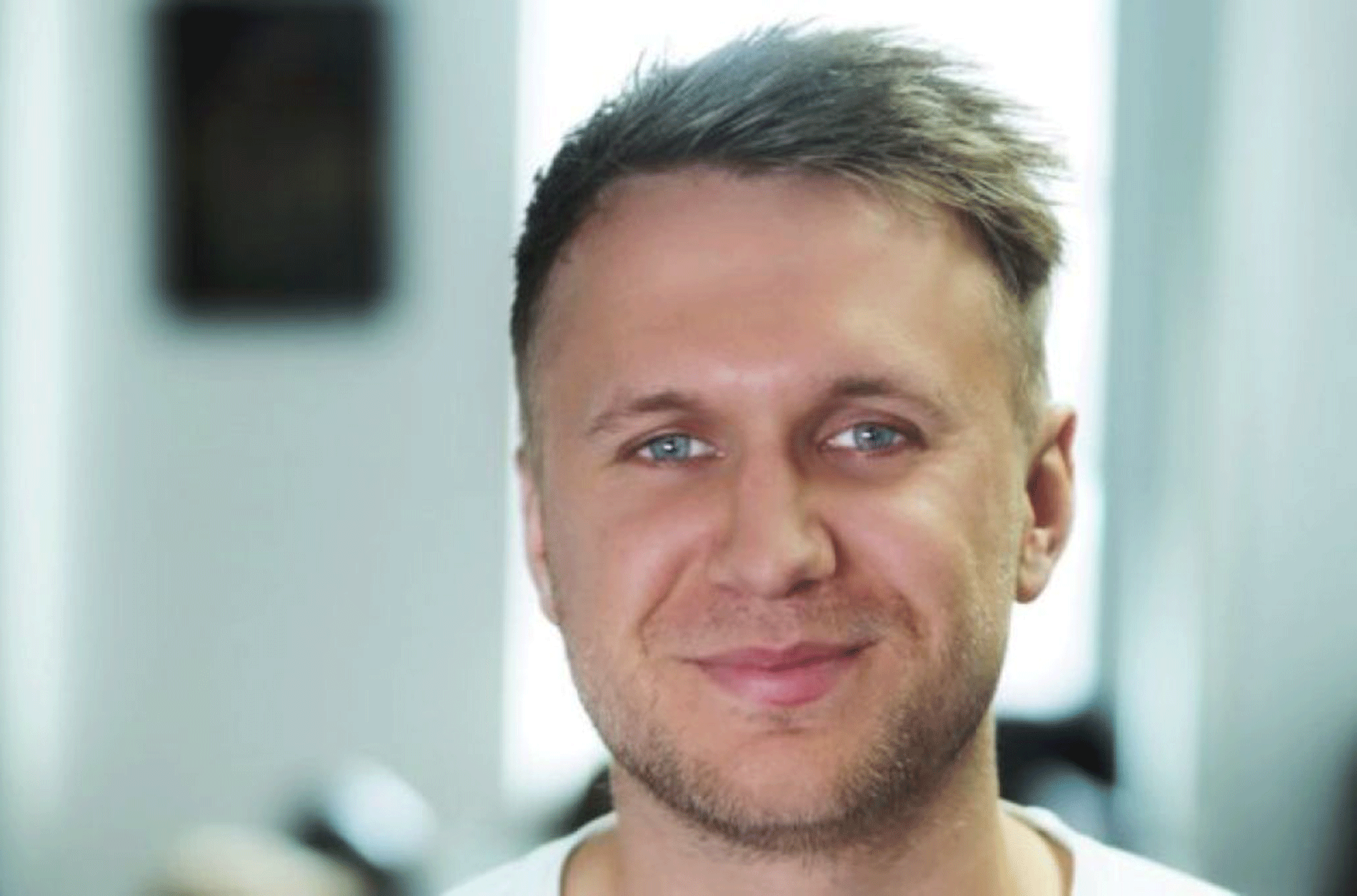 Jamie Bolding started a multi-million pound business by writing a listicle in his bedroom. "Twenty people you will meet at fresher's week" spawned the idea for Jungle Creations, a media group that now pulls in up to 4 billion views a month through Facebook. Walt Disney, the highest-ranked of the traditional entertainment content publishers, averages about half that number.
Less than four years after that listicle, Jungle Creations has 10 social channels pumping out 100 to 150 of the internet's most shareable videos every day and top brands like Oreo are coming to Bolding to create their own viral content.
Most people won't have heard the name, but the chances are, if you've been on Facebook recently you've seen a video made or curated by the company.
It's flagship channel is Viral Thread, now joined by nine others including Twisted which specialises in food, Nailed It, for DIY, and Game On for sport.
Content ranges from the mildly disturbing "Look at these politicians with man buns", through original recipes to more serious fare - Jungle Creations' most-viewed video ever is a five-minute spoken word monologue about the lack of creative education in schools. It has been seen a quarter of a billion times.
When he started Viral Thread, while sitting around in his dressing gown at his mum's flat in West London in 2014, Facebook's algorithm was so simple, he says, that a good article would "just simply fly into the stratosphere".
Things are a little different now. The computer code that chooses what goes on your news feed has become a lot more sophisticated, but so has Jungle Creations' operation. The company now occupies a slick industrial office in East London where the young team sets about creating or hunting down the internet's most shareable content.
The figures have changed a lot too. At first he was making a few pounds from Google adverts on his website after people clicked through from Facebook. That first listicle that went truly viral brought in £600 in a day. "It was pretty mental", says Bolding. The company is on track to turn over £8m for this year.
By 2014, social media was "really booming" as a way to drive people to your website, Bolding says, and highly shareable content was the best way to harness that, but traditional media brands were slow to cotton on.
As they struggled to adapt to the tectonic shifts in the industry, the Jungle Creations team rapidly honed its understanding of what it takes to make a video go viral; assessing reams of data on watch times, number of likes and, most crucially, shares.
But the commercial value of what Jungle Creations and other social media publishers can deliver is only just being realised.
One of the company's most successful videos, shared more than 150 million times, featured an airbag helmet for cyclists that inflates when you crash.
"It was a quirky product from a Swedish company called Hovding. Their sales quadrupled, they went out of stock and the share price doubled in a week," Bolding says. "We just feature cool products. They're not necessarily commercial deals", he says.
But tie-ups with brands are becoming an increasingly important part of what Jungle Creations does.
"We're one of the top Facebook media companies in the world. That £8m turnover isn't representative of the power, reach and influence we have on social media," Bolding says with a tinge of frustration, but mostly just excitement. "We are stupidly cheap. It won't be like that forever".
"We want people to stop spending massive advertising budgets on rubbish creatives from the print days, and start doing it with us who will get you millions of views and make really good content at a seriously competitive price."
Business news: In pictures

Show all 13
The company charges a minimum of £20,000 to make a video. If it gets less than a million views, the client gets another video free.
The Jungle Creations team has even bigger ambitions, though. They recently piloted a non-scripted mini-series of five-minute episodes and similar-length scripted material is in the pipeline. "Who's to say we won't make a film?" Bolding asks. And he's deadly serious.
"We have such a massive audience we can use the brands that we've built to start doing events, festivals, pop-ups cook books, tv shows, products…aprons!"
"And that's just with the food brand. With bars and entertainment you can do so much more."
These are exciting times for the company in another way.
Facebook, which has been criticised for not sharing the revenues it generates with those who create the content that attracts people to its site, has made an important change to its advertising.
It is rolling out a model that will allow publishers like Jungle Creations to put ads in their videos anywhere from after 20 seconds, as long as there's a gap of two minutes between each advert.
They'll get to keep 55 per cent and Facebook takes the rest.
"It will completely change the way they treat publishers. They will need us to be creating content for them to make money."
It will be a valuable way for Jungle Creations to monetise the billions of views it gets, meaning that £8m turnover could be about to get a lot bigger.
Join our new commenting forum
Join thought-provoking conversations, follow other Independent readers and see their replies