Lemonade Inc: Ashton Kutcher-backed charity insurance app announces California launch
The startup returns any unclaimed money to charitable causes selected by its customers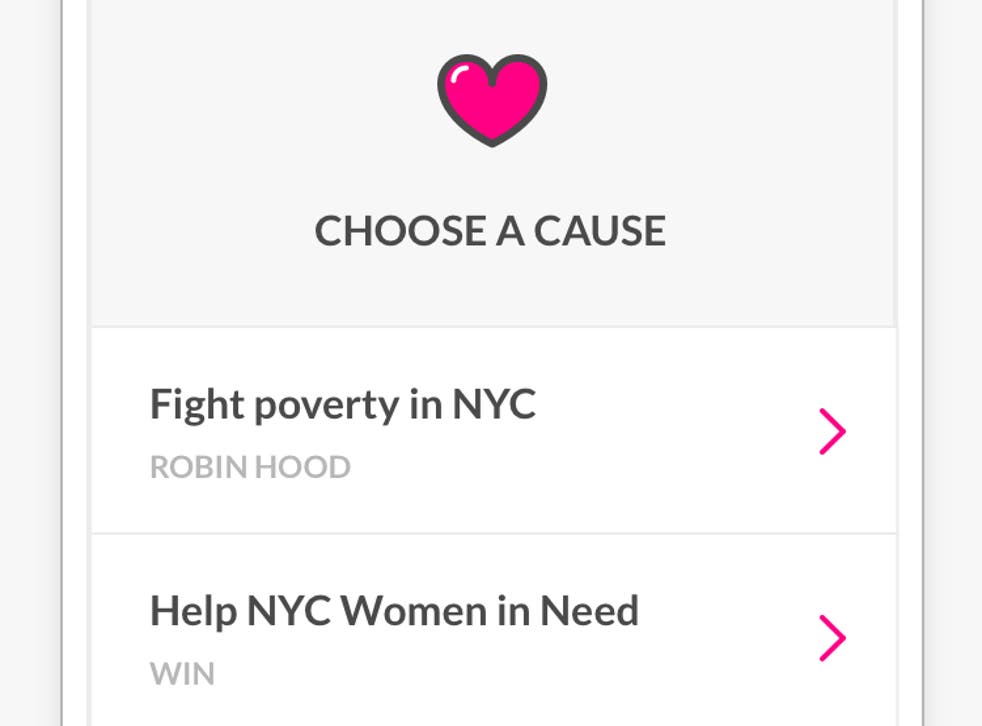 A peer-to-peer insurance app that donates unclaimed money to charitable causes and is backed by actor Ashton Kutcher, has launched in its third US state.
Lemonade Inc, which says it uses an artificial intelligence bot to help customers design a personalised insurance policy in as little as 90 seconds, became available in California on Wednesday.
The startup is one of a spate of fledging financial technology companies – or fintechs - both in the US and elsewhere, that are aiming to disrupt their more established competitors and shake up the way in which consumers do business.
In a reversal of the traditional insurance model, Lemonade does not base its profits around unclaimed policies, but instead takes a flat 20 per cent fee and returns any unclaimed money to charitable causes selected by its customers.
Lemonade is also a fully licensed insurance carrier in its own right, meaning it underwrites its own policies, unlike many other entrants in the growing insurance technology space.
"Most Americans view insurance as a necessary evil, rather than a social good," said Lemonade co-founder and president Shai Wininger. "That's something Lemonade is determined to change. Expanding to California is a key milestone on Lemonade's journey."
The company was founded by Daniel Schreiber, the former president of Powermat, a mobile technology firm that helps customers locate nearby charging spots, and Mr Wininger, the co-founder of Fiverr, a marketplace for creative and professional services.
It raised $60m in capital during its first year thanks to backing from venture capitalists such as Sequoia Capital, General Catalyst and Ashton Kutcher's Sound Ventures.
Menlo Park, California-based Sequoia Capital is one of the best known venture capital firms in the world of tech, having invested in hundreds of companies since the 1970s, including in Silicon Valley stalwarts Apple, Google, YouTube and Yahoo.
Mr Kutcher said: "Californians will find Lemonade's unique combination of value, values and simplicity hard to resist. I know I did."
The app was founded in New York City in 2015, and rolled out in Illinois last month. Mr Schreiber told Reuters that California, which is the third-largest US market for homeowners' coverage, was "one of the biggest prizes".
Join our new commenting forum
Join thought-provoking conversations, follow other Independent readers and see their replies