Parent-led nurseries: Are they the answer to affordable childcare?
The Start-Up: A new approach is gaining traction as early years provision becomes increasingly expensive and over-subscribed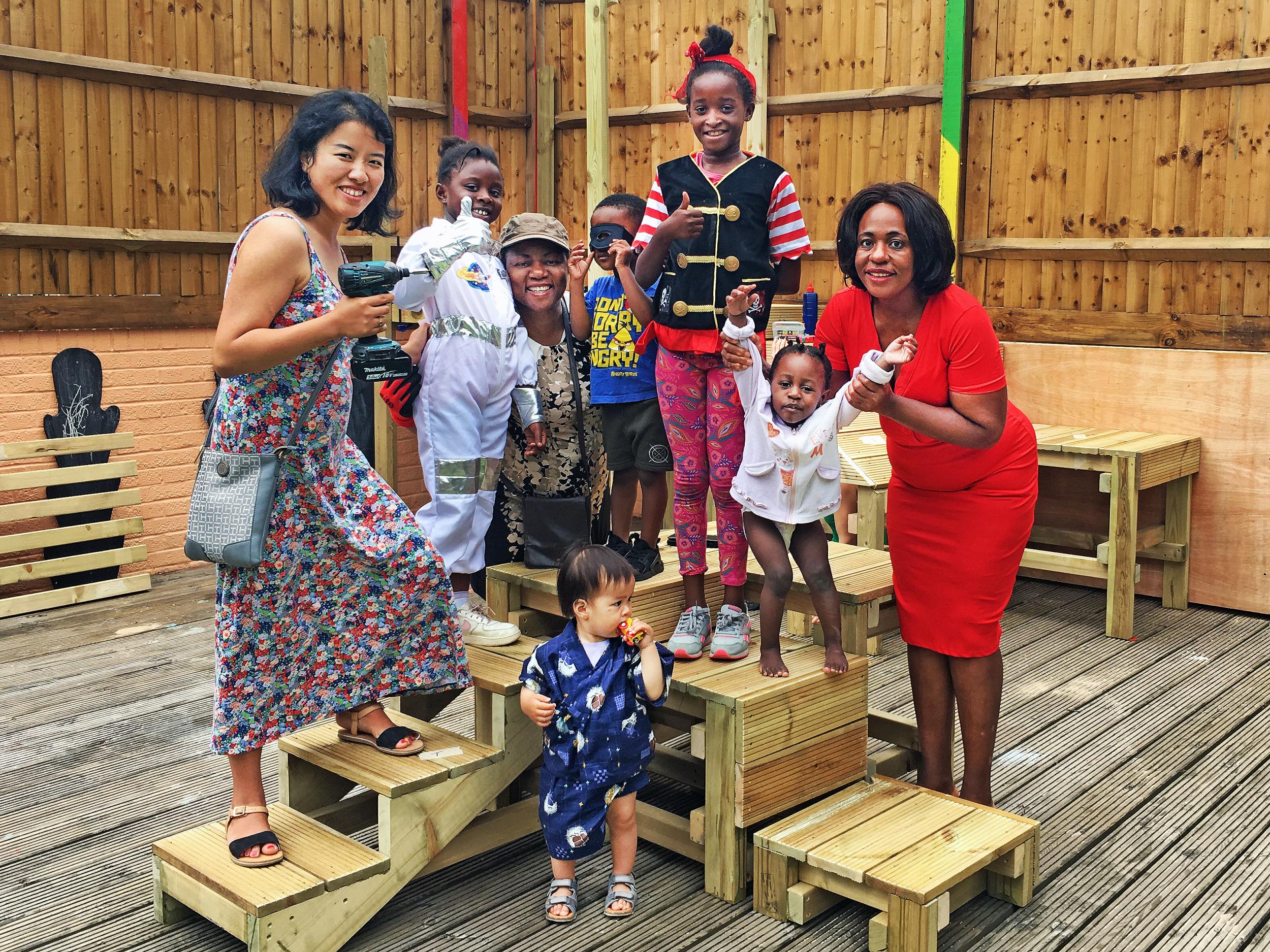 When Debbie Myrie had her first child six years ago, she was amazed to find that parent meet-ups weren't always the most welcoming places for mums.
But Myrie isn't the type to do nothing. So she started a WhatsApp group for friendly parents she met and began posting whenever she found a playgroup or a meet-up that she liked. In time, the WhatsApp group evolved into a Facebook group, which evolved into a playgroup.
Now, Myrie is on the board of directors to start a parent-led nursery in Deptford, south London, offering high-quality childcare at an affordable price for local families, designed and delivered by parents themselves.
Join our commenting forum
Join thought-provoking conversations, follow other Independent readers and see their replies