SnapChat buys social mapping startup Zenly for $200m to allow users to track their friends
The tool uses Bitmoji – animated cartoon avatars users can personalise to depict themselves – as the markers on the map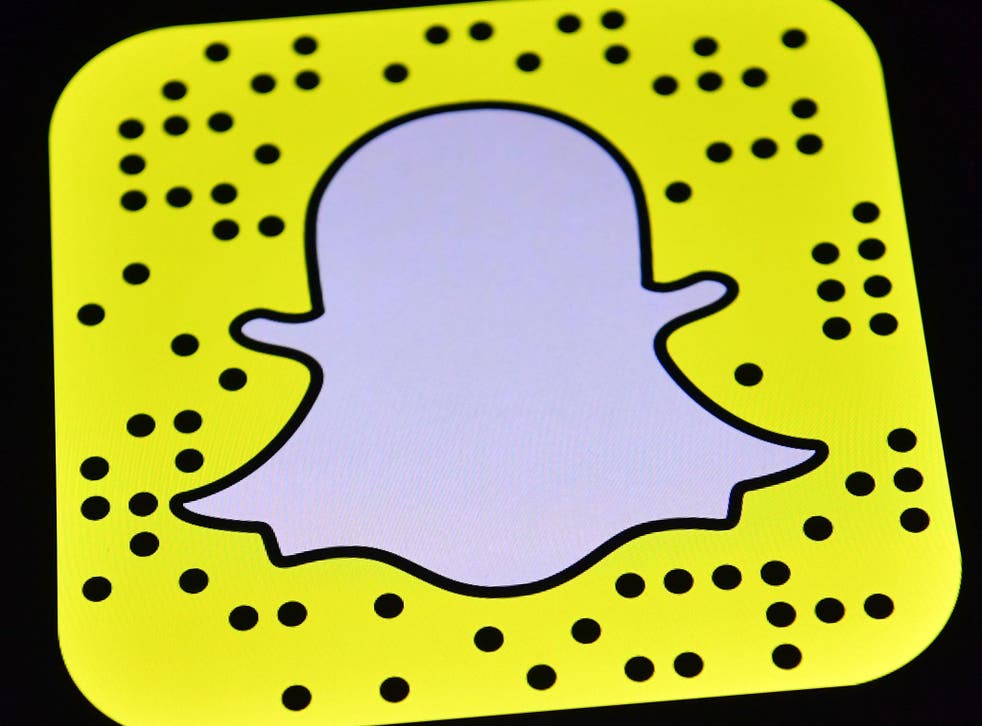 Snap acquired Zenly, a French startup that makes a social map so people can see where their friends are hanging out, for $200m in cash plus additional stock awards, according to a source.
Los Angeles-based Snap bought Zenly in late May, according to the person, and has already turned the product into a feature on its main Snapchat application that lets users see friends' photo and video posts by location. The tool uses Bitmoji – animated cartoon avatars users can personalise to depict themselves – as the markers on the map.
Zenly and Bitmoji, which chief executive Evan Spiegel added through another acquisition last year, show that Snap is willing to purchase tools to broaden the application's appeal.
The company has said that product updates will be the main drivers of user growth, which slowed in the first quarter, sparking concern about the company's trajectory just months after its initial public offering.
The company has been moving more deeply into location-based tools, using deals to build out its portfolio. It acquired Placed earlier this month to help it track whether ads are driving people to physical stores.
Snap declined to comment. The purchase of Zenly was reported on Wednesday by Techcrunch.
Bloomberg
Register for free to continue reading
Registration is a free and easy way to support our truly independent journalism
By registering, you will also enjoy limited access to Premium articles, exclusive newsletters, commenting, and virtual events with our leading journalists
Already have an account? sign in
Register for free to continue reading
Registration is a free and easy way to support our truly independent journalism
By registering, you will also enjoy limited access to Premium articles, exclusive newsletters, commenting, and virtual events with our leading journalists
Already have an account? sign in
Join our new commenting forum
Join thought-provoking conversations, follow other Independent readers and see their replies