Tech startup founders working 80-hour weeks vulnerable to health and relationship problems, research shows
Despite the pressures of making it alone, founders remain adamant that being your own boss is the best way to go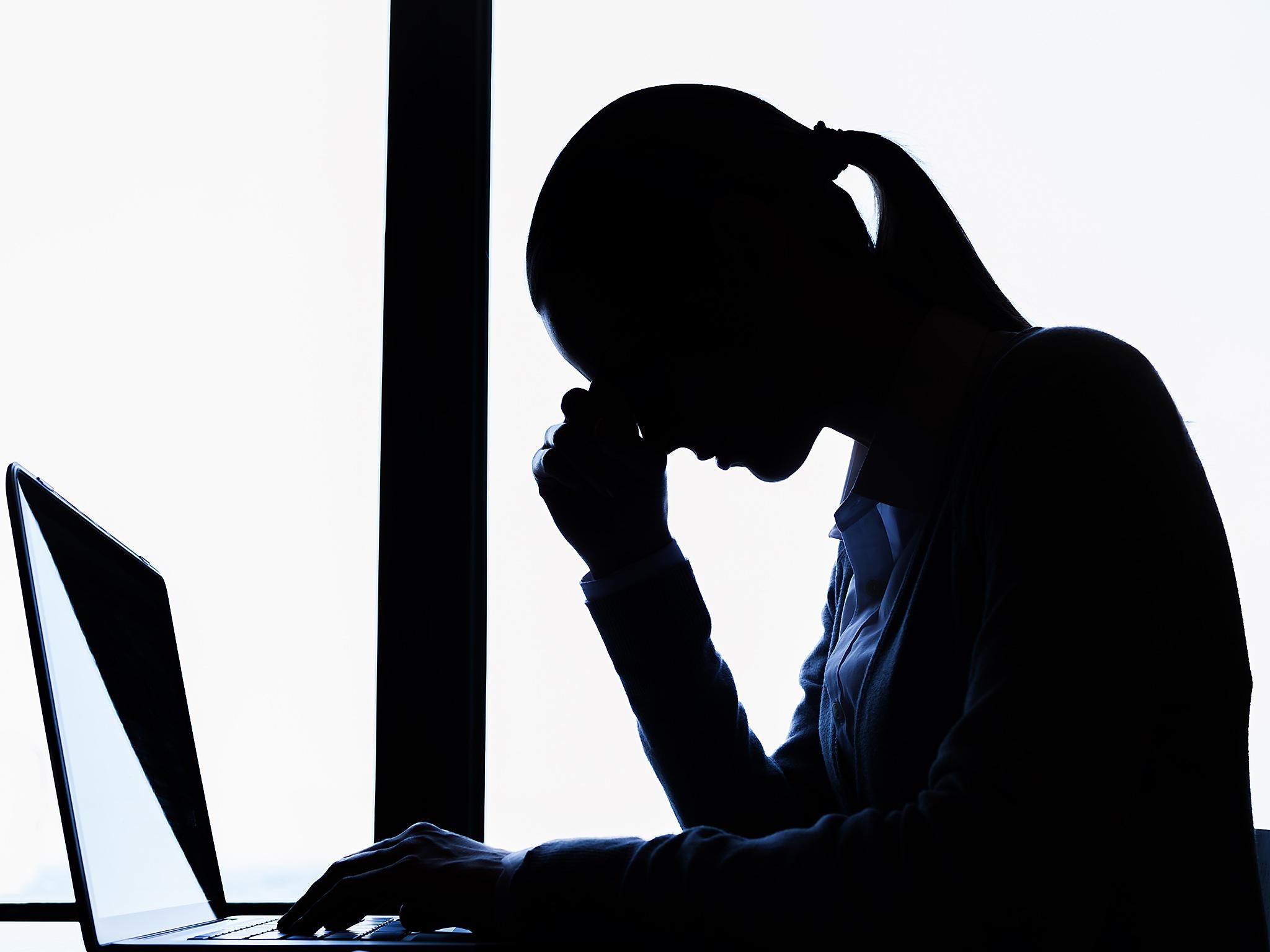 Starting your own business might help you escape the drudgery of the 9-5 grind, but it comes at a cost. At the mercy of 80-hour working weeks, startup founders say the pressures of making it alone are crippling their mental health and eroding relationships, according to new research.
A joint study of 500 tech startups by British venture capital firm BGF Ventures and market research firm Streetbees found that more than a quarter of founders are working over 60 hours a week in a bid to get their business off the ground. Facing a deeply entrenched long-hours culture, 41 per cent of respondents said they felt stressed every day, while 34 per cent said it was having a negative impact on their social life.
According to the report, the nature of entrepreneurial work leaves founders particularly vulnerable to health and relationship problems. More than half said that they never switch off from the business, an issue that only becomes worse over time. Half of respondents said they were unable to switch off in their first year, rising to 65 per cent three to four years in.
To make matters worse, wall-to-wall working hours don't come as a guarantee of financial relief; starting a business had a negative impact on the finances of 40 per cent of those asked and 31 per cent said that they worried about paying their mortgage or rent during that time.
But despite the pressure and stress, founders remain adamant that being your own boss is the best way to go.
An overwhelming 95 per cent said that running a startup is more rewarding than working for an employer, while 76 per cent of founders said they would do it all over again. Another 23 per cent said "maybe", and just 1 per cent responded "no way".
Simon Hay, co-founder and CEO of the online education startup Firefly Learning, admitted that he had "drifted apart" from his friends since starting the business but insisted that maintaining a work-life balance is vital to running a successful business.
"It would be easy to fall into a martyr pattern. There is this myth of the startup founder who works 100 hours a week and has a sleeping bag under the desk, but I am not sure that that leads to good decisions or being productive," he said.
The survey also showed that those in the tech industry overwhelmingly voted remain in last year's Brexit referendum, in part because the sector depends heavily on a flow of educated, skilled workers from mainland Europe.
Despite this, half of respondents said they felt optimistic about being in the UK in the next few years and 57 per cent said that they would not consider relocating from the UK.
Join our commenting forum
Join thought-provoking conversations, follow other Independent readers and see their replies