Strava: The social network for athletes that pits you against Jenson Button
The startup has been dubbed a 'Facebook for athletes', but its new CEO says the comparison doesn't hold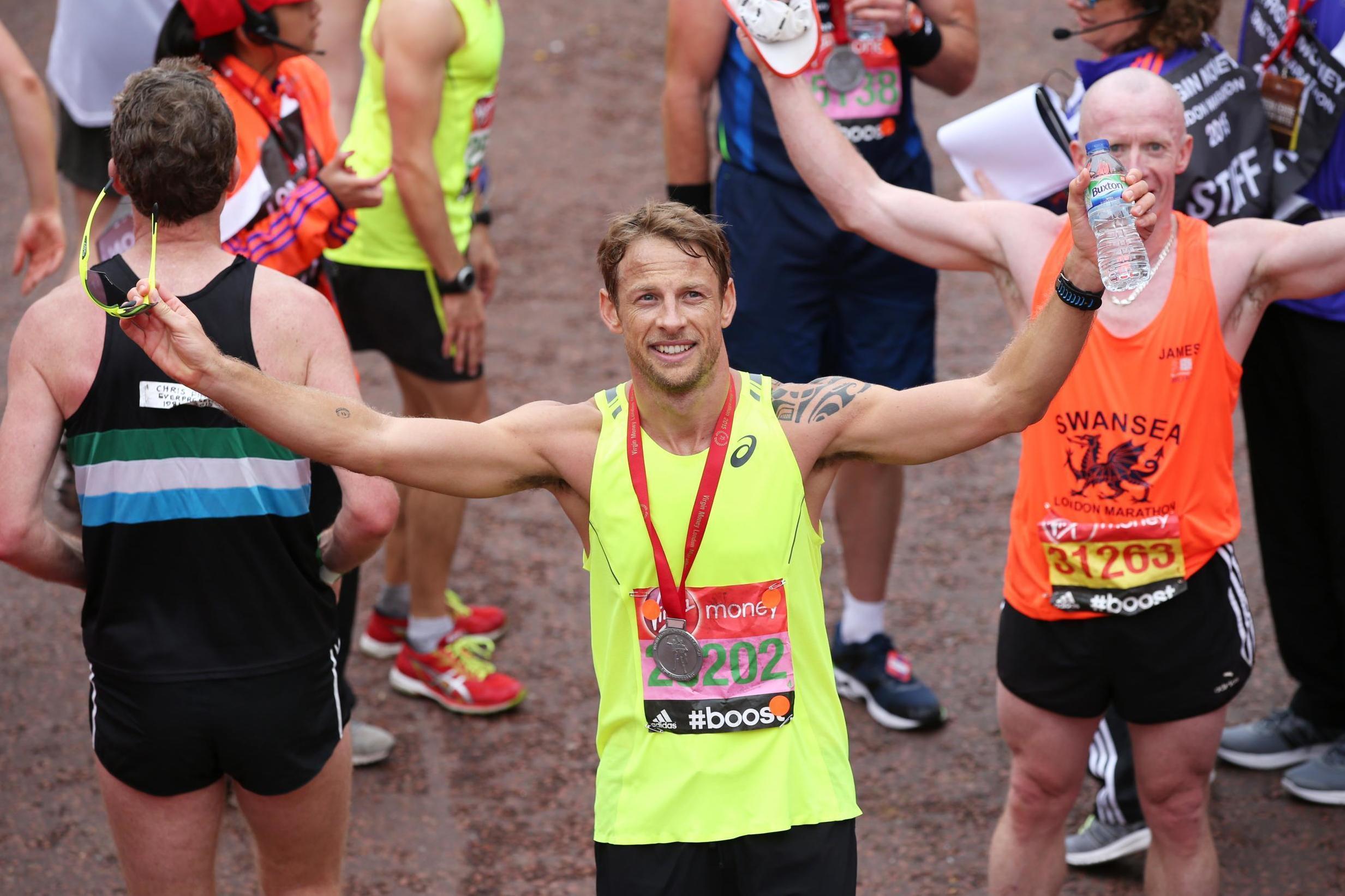 Strava's new CEO cannot be accused of lacking ambition. James Quarles assumed his post in May with the target of making Strava "the next great sports brand of the 21st century". But he's not lacking in competition, either.
Strava describes itself as a social network for athletes, where sports-mad users make posts that others can like and comment on. They can set goals, create groups and join nearby activities, most commonly running, swimming and cycling.
Dubbed by Sequoia Capital, one of Strava's investors, as a 'Facebook for athletes', you might think that the appointment of Quarles would serve to strengthen that branding. The American was formerly a regional director at Facebook and more recently vice president at a unit of Instagram, but he insists this is a whole different challenge.
"I think it [the Facebook comparison] can misrepresent what we're trying to do," he says. "Strava is a place for people who sweat. We want to provide inspiration for people's active lives. We don't want to turn Strava into any other network."
It can be downloaded for free, but the business is primarily built around premium users who pay £5.99 a month for access to deeper analytics and features. By offering a platform dedicated to a single obsession, users share more than they would on other networks, says Quarles.
Too much, some might say. 'Strava Art' is an unintended offshoot of the app, where users create digital drawings via GPS trackers. Amateur cyclist Murphy Mack took this to the extreme by tracing the words 'Marry me Emily' in a romantic gesture that cost him 18 miles, 749 calories and probably a few hundred quid on a shiny ring after his girlfriend Emily McLanahan accepted the online proposal. The things people do for love.
"Well, quite," says Quarles. "But that's really what drew me to Strava; how fanatical people are about the product.
"There are some incredible stories. There is an 'iron cowboy', father of four, who has run 50 triathlons in 50 states in 50 days. You can follow those people and take inspiration from them. You can find out their training regimes and what he is eating. But to be honest I'm as impressed by the four children part as I am by his running."
Quarles has three youngsters of his own, who he says keep him from being as active as he might like. But he still logs two 10 to 12 mile weekend runs on Strava on top of a midweek swim.
He says the platform's patchwork of professional athletes, everyday heroes and average Joes is part of its unique appeal. You can follow the exploits of Formula One World Champion Jenson Button, or even the disgraced cyclist Lance Armstrong.
Taking a gentle stroll through Button's profile, I can see that the triathlon fanatic has been slacking. He said he would swim 11,000 metres by the end of this week. It is now Friday and he is yet to get in the pool. He said he would cycle 250km. He has yet to jump on his bike. Mr Button needs to put in some hard yakka this weekend.
Strava remains someway off Quarles' own target of sports-startup supremacy. But his is a long distance race with a tightly bunched field and Strava is steadily moving towards the leading pack.
Launched in 2009 by a trio of digital entrepreneurs, Strava users shared around 100,000 activities in its first full year. Now around one million new members join every 40 days, with nearly 1.4m activities shared every 24 hours. It recently recorded its one-billionth activity.
If Jenson Button can match the those exponential gains, he may just be able to meet his weekly target.
Join our commenting forum
Join thought-provoking conversations, follow other Independent readers and see their replies