Trading 212: Fintech startup takes on brokers with first free UK share trading platform
On Thursday, fintech startup Trading 212 launched the first UK share trading platform that allows consumers to buy and sell shares for free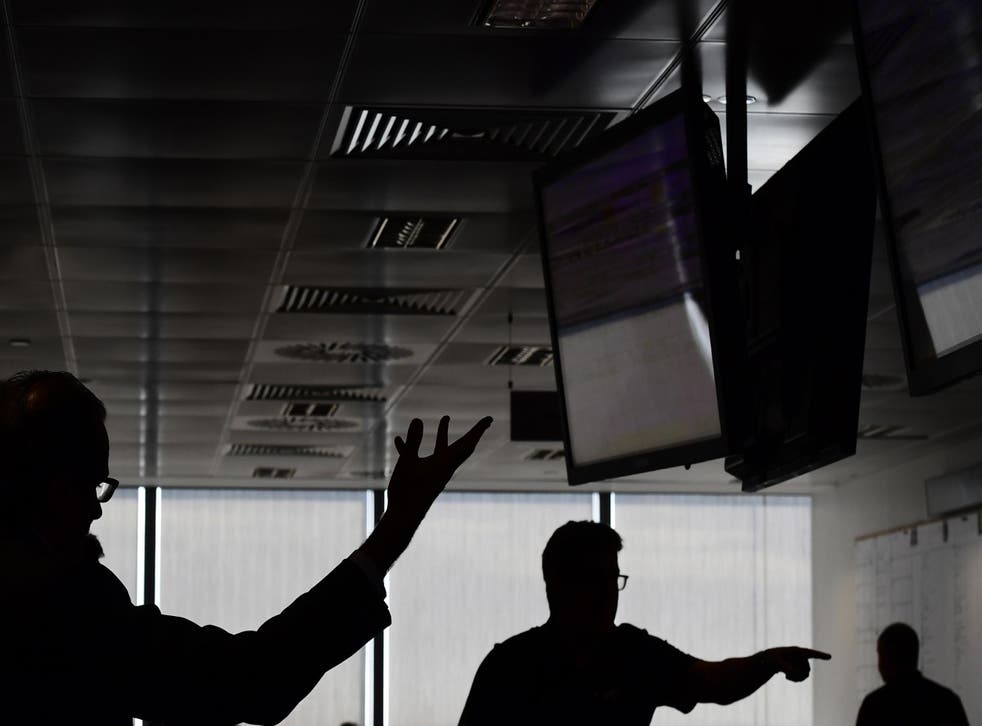 The stock market has already been disrupted. From the opening of the London Stock Exchange in 1801, via angry men in suits yelling across the trading floor, to the modern-day calm, calculated trader making precision moves from behind a screenful of data.
Now online trading startup Trading 212 is hoping it can provide the next revolution.
On Thursday, the fintech company launched the first UK share trading platform that allows consumers to buy and sell shares for free, in a direct challenge to what it describes as the "disgraceful" rates charged by traditional brokers.
Trading 212 began as a currency trading platform in continental Europe before launching in the UK three years ago. Since January 2016 it has been the UK's most downloaded trading app and has more than 200,000 users from more than 65 countries. It is now hoping to take its success into other markets.
The app will allow investors to make 10 trades per month each worth up to £10,000 commission free, an offer it estimates will cover the demands of around 90 per cent of its customers. More active and bigger spending traders will be charged a commission of £1.95 and 0.05 per cent commission per trade.
According to the company's research, the average commission charged by five of the largest UK online share dealing platforms is £10.01 per trade.
ONS figures show that the percentage ownership of UK stocks by individuals decline from 14.9 per cent in 2003 to 11.9 per cent in 2014 and Trading 212 co-founder Ivan Ashminov believes that high commissions are dissuading new investors from entering the space.
"Our zero commission approach will not only attract customers from other brokers but bring new investors into the market, particularly younger people as they are more sensitive to overpaying and keen to use new apps," he said.
"The commissions charged by UK brokers are nothing short of a disgrace. Brokers are charging multiples of the actual cost of executing a trade, not margins. This market begs disruption."
To help new traders navigate the often intimidating world of stocks and shares, the app offers educational resources such as live chatrooms and tutorials.
Trading 212 users will also have full regulatory protection as parent company Avus Capital is authorised and regulated by the Financial Conduct Authority.
Business news: In pictures

Show all 13
Mr Ashminov's own background is in computer science and he hopes to incorporate artificial intelligence into future upgrades to further enhance user experience.
"I want to democratise the most advanced trading tools currently available only to the biggest hedge fund managers," he told The Independent.
Join our new commenting forum
Join thought-provoking conversations, follow other Independent readers and see their replies