Uber snaps up electric bike company Jump Bikes
The popularity of electric scooters and bikes pushes the ride-hailing firm into a new market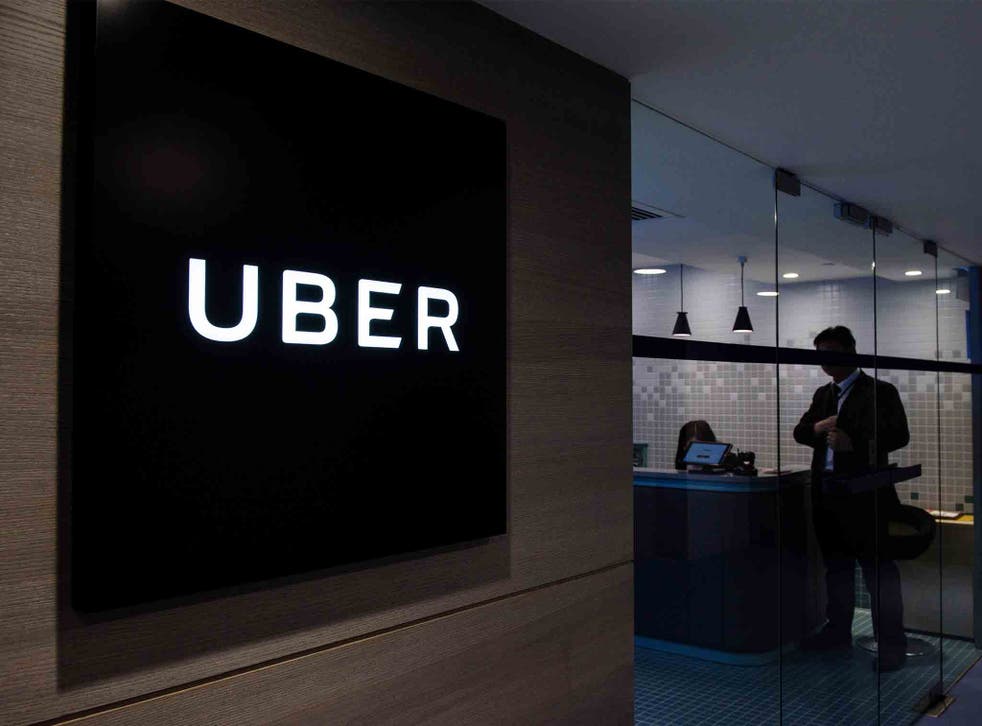 Uber is leaping into the bike-rental industry with the purchase of Jump Bikes, as chief executive Dara Khosrowshahi seeks out new growth areas with his first acquisition.
The ride-hailing giant agreed to pay more than $100m in cash and stock to buy the electric-bicycle provider, a person familiar with the matter said, asking not to be identified because the figure isn't public.
Technology news site TechCrunch first reported acquisition talks. Uber declined to disclose the terms of the deal, which the companies unveiled in a joint statement Monday.
With the acquisition of Jump, Uber will now be in the business of owning and operating fleets of electric bikes. Dockless conveyances — electric scooters, traditional bicycles, electric bikes and mopeds — are becoming more prominent in San Francisco and other US cities. In China, the bike-sharing industry drew thousands of bicycles to cities, flooding sidewalks, raising questions about whether restrictions might be needed.
Jump sees itself as a more government-friendly option. The company already has approval to operate in San Francisco. Jump and Uber struck a partnership that integrated Jump's $2-a-ride service into Uber's mobile application earlier this year.
"It's an interesting evolution of our business model," Khosrowshahi said in a phone interview. Jump, which started operating as Social Bicycles, got its start selling bicycles to cities, including Portland and Phoenix. This year, it began renting a fleet of 250 electric bikes directly to consumers in San Francisco.
Ryan Rzepecki, Jump's chief executive, will report directly to Khosrowshahi and continue to run the bike company. It plans to retain the Jump brand. "Our average trip length in San Francisco is 2.6 miles," Rzepecki said. "This is more than first and last mile. This is the entire trip — the ability to have a new very fast point to point transportation option."
Mr Khosrowshahi said that Uber plans to integrate independent bike companies into Uber's app as well. "In the end we will want as many bikes as possible for the urban consumer," Mr Khosrowshahi said.
Mr Khosrowshahi didn't address what the acquisition would mean for Uber's multibillion-dollar losses. "We'll invest as much as we need to. We're not really thinking about this in the context of a path to profitability or an IPO. We have to solve for consumers first," he said.
Bloomberg
Register for free to continue reading
Registration is a free and easy way to support our truly independent journalism
By registering, you will also enjoy limited access to Premium articles, exclusive newsletters, commenting, and virtual events with our leading journalists
Already have an account? sign in
Register for free to continue reading
Registration is a free and easy way to support our truly independent journalism
By registering, you will also enjoy limited access to Premium articles, exclusive newsletters, commenting, and virtual events with our leading journalists
Already have an account? sign in
Join our new commenting forum
Join thought-provoking conversations, follow other Independent readers and see their replies