Women still much less likely to start a business than men, study reveals
The majority of women cite a fear of failure as the reason why they're not launching their own company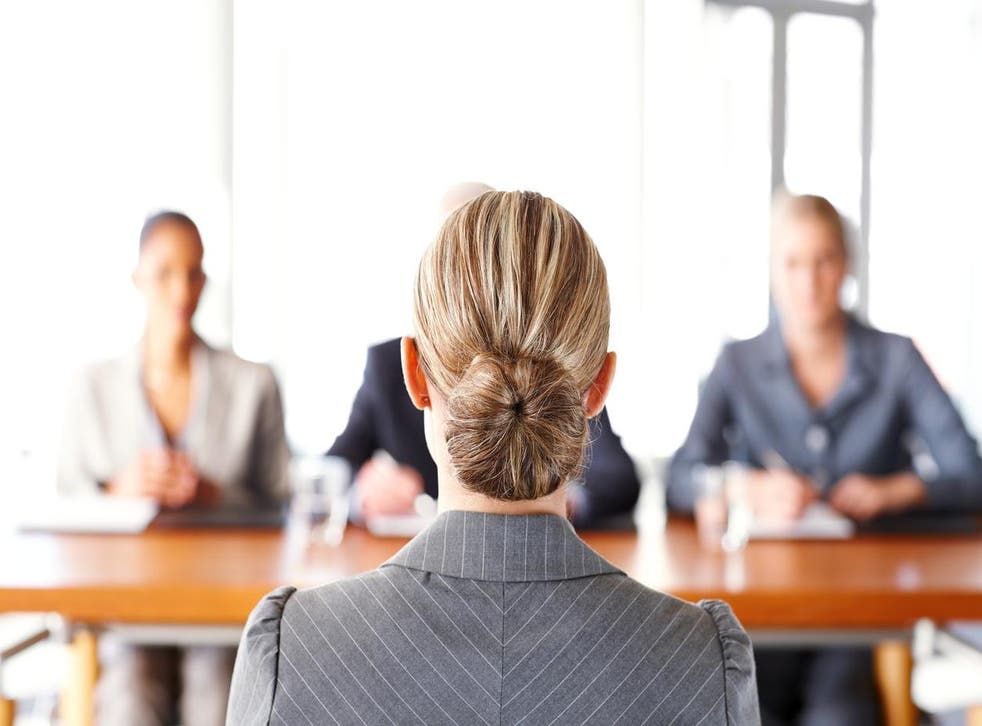 Men are still significantly more likely than women to want to set up their own business, and the vast majority of females say that they're discouraged from doing so because of a lack of inspiring role models.
A study by NatWest shows that while overall interest in starting a new business has been increasing this year, having fallen to a historic low in the run up to and aftermath of the Brexit vote, the gender gap remains notable.
Sixteen per cent of men say that they want to start their own business compared to 12 per cent of women, and caution appears to be the overriding factor holding women back.
Only 18 per cent say that they think the time is right to launch a business now, compared to 24 per cent of men. A total of 58 per cent of women cite a fear of failure as the reason they're not launching their own company, compared to 50 per cent of men.
The findings chime with an earlier extensive study also conducted by NatWest and published in February, showing that businesses set up by women contributed £3.5bn to the UK economy and created 77,000 jobs in 2015, but that the proportion of the UK's female working population starting a business was below 5 per cent.
That places Britain behind countries including Canada, the US and the Netherlands.
In 2015, 126,000 businesses were created by women – a stark rise from the 58,000 created in 2006 – but down from the 139,000 in 2013, NatWest said at the time.
Other experts and HR professionals have said that there's limited infrastructure in place to specifically support women who want to launch a start-up.
The NatWest survey released on Thursday found that only 37 per cent of women said that they knew where they could source information and advice about starting their own company, and that over two thirds of women said they would be more encouraged to take the first step if they had inspiring female role models, access to a network of local female entrepreneurs, and information targeted at women's specific circumstances.
Once in business, though, 30 per cent of female entrepreneurs said that they feel like they have the skills needed to succeed, compared to just 22 per cent of men.
Join our new commenting forum
Join thought-provoking conversations, follow other Independent readers and see their replies