Government proposes new fund to support UK startups after Brexit
Mr Hammond said that the new fund could be set up either as a public-private partnership or be placed fully on the Government's balance sheet and then sold off later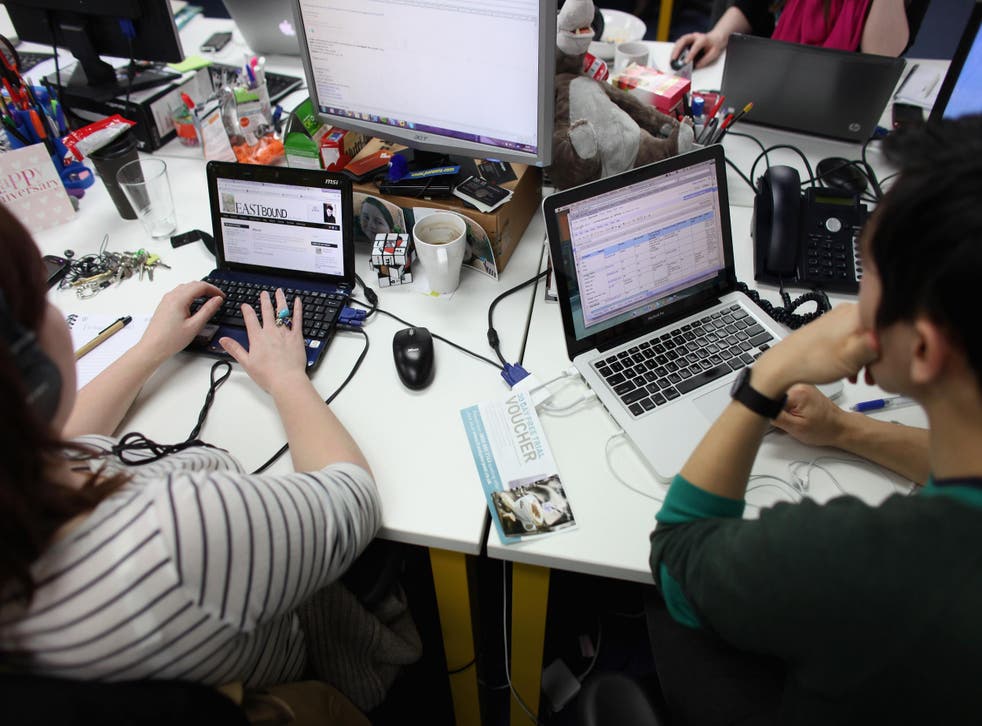 The Government has proposed setting up a national investment fund to help fledgling UK businesses thrive and compete with their US counterparts, even after Brexit.
The Treasury said on Tuesday that a consultation had identified a £4bn funding gap between US and British firms and that the new fund would "help address this gap and boost British business".
It also highlighted that British businesses currently rely on financial backing from the European Investment Fund (EIF). One of the rationales for setting up a new dedicated fund would be to ensure that firms still have access to the funding they need, should cash flow from the EIF dry up after Brexit.
"Britain is an innovation powerhouse and it's vital that we make sure our cutting-edge firms have the funding they need to meet their potential and conquer new markets," said Chancellor Philip Hammond.
He added that ensuring the availability of finance would boost the UK's productivity while also creating more well-paid jobs.
Mr Hammond said that the new fund could be set up either as a public-private partnership or be placed fully on the Government's balance sheet and then sold off when it has established a sufficient track record.
Small and medium-sized businesses have been vocal about their concerns relating to Brexit, with many fearful of the impact of taxes and tariffs and restrictions on the free movement of people.
A survey of more than 1,000 investors, conducted by peer-to-peer trading platform Asset Match in July, showed that 54 per cent of respondents don't think the Government can create a strong, global trading network outside of the EU.
On Tuesday, the Treasury said that it hoped the new fund would "help cutting-edge British startups become world-leading unicorns" – a term that denotes companies that have increased their valuation to above $1bn.
Although the UK currently leads Europe in the creation of so-called unicorns, it lags behind the US which accounts for 54 per cent of all unicorns globally. China accounts for 23 per cent, easily eclipsing the UK which is home to just 4 per cent.
Join our new commenting forum
Join thought-provoking conversations, follow other Independent readers and see their replies