Jaguar Land Rover will shut down UK factories due to global computer chip shortage
Car maker suspends production at Halewood in Merseyside and Castle Bromwich in the West Midlands as it becomes latest to fall victim to shortage of semiconductors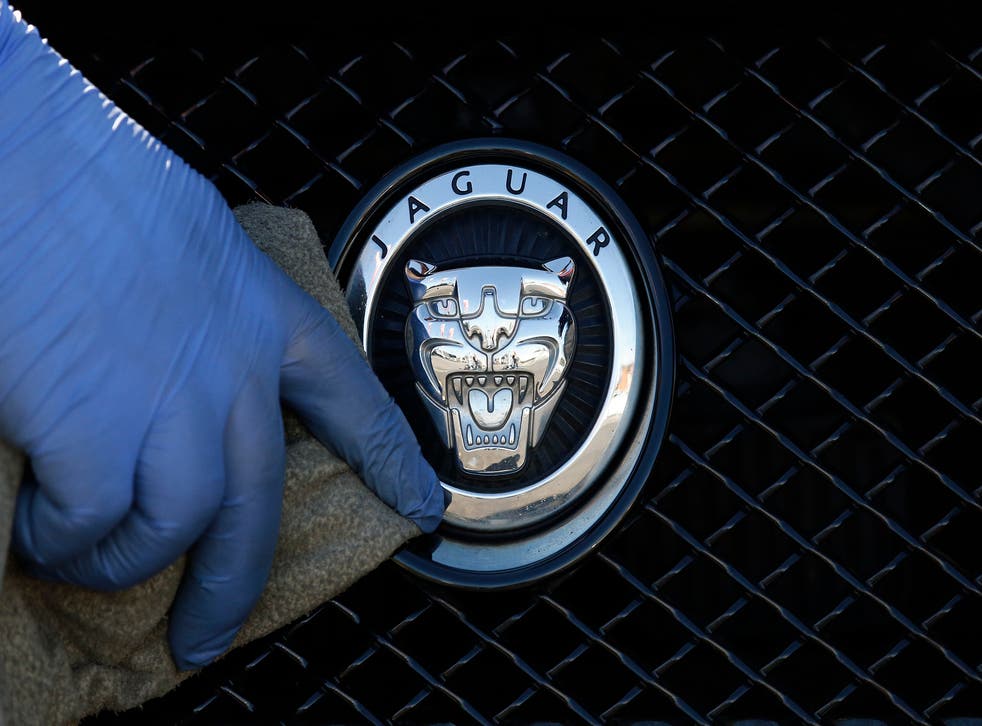 Jaguar Land Rover will halt production at two of its UK plants from Monday due to a global shortage of computer chips.
The car maker said it would suspend production lines at Halewood in Merseyside and Castle Bromwich in the West Midlands but manufacturing will continue at its Solihull plant.
JLR has been hit by a worsening shortage of semiconductors caused by a surge in demand during the pandemic. Sales of electronic devices such as tablets and phones have soared as people live more of their lives at home and online.
Meanwhile, supplies have failed to keep up. Covid-19 forced the closure of factories in Asia which supply most of the world's semiconductors.
Supply has ramped up again to pre-pandemic levels but companies are expecting a prolonged period where demand exceeds supply. Sony and Microsoft have warned of continued shortages of their PlayStation and Xbox consoles stretching beyond the end of this year.
JLR said that it had been hit by the supply problems and was struggling to meet demand for its vehicles. Production schedules for some vehicles have been changed and the company said it was working with affected suppliers to resolve the issues and minimise the impact on customer orders.
The shutdown is expected to last a week and JLR said it would continue to monitor the situation, adding: "Like other automotive manufacturers, we are currently experiencing some Covid-19 supply chain disruption, including the global availability of semi-conductors, which is having an impact on our production schedules and our ability to meet global demand for some of our vehicles."
Renault also announced on Thursday that its sales had been impacted by the parts shortage while Honda has previously said it's experiencing production delays.
Dominic Tribe, director at management consultancy, Vendigital, said competition among manufacturers for supplies of semiconductors is intense.
"The main reason for the shortage is a significant increase in demand for semiconductors during the pandemic, partly due to increased sales of consumer tech, such as tablets and gaming hardware as well as the growing requirement for battery electric vehicles," he said.
"The global market for semiconductors is now estimated to have a value of $433bn (£310bn), and further growth of 8.4 per cent is forecast this year."
Register for free to continue reading
Registration is a free and easy way to support our truly independent journalism
By registering, you will also enjoy limited access to Premium articles, exclusive newsletters, commenting, and virtual events with our leading journalists
Already have an account? sign in
Register for free to continue reading
Registration is a free and easy way to support our truly independent journalism
By registering, you will also enjoy limited access to Premium articles, exclusive newsletters, commenting, and virtual events with our leading journalists
Already have an account? sign in
Join our new commenting forum
Join thought-provoking conversations, follow other Independent readers and see their replies