More than 6 million UK jobs pay less than 'real living wage', new research finds
Growing number of low-wage workers 'trapped in insecure employment', says shadow chancellor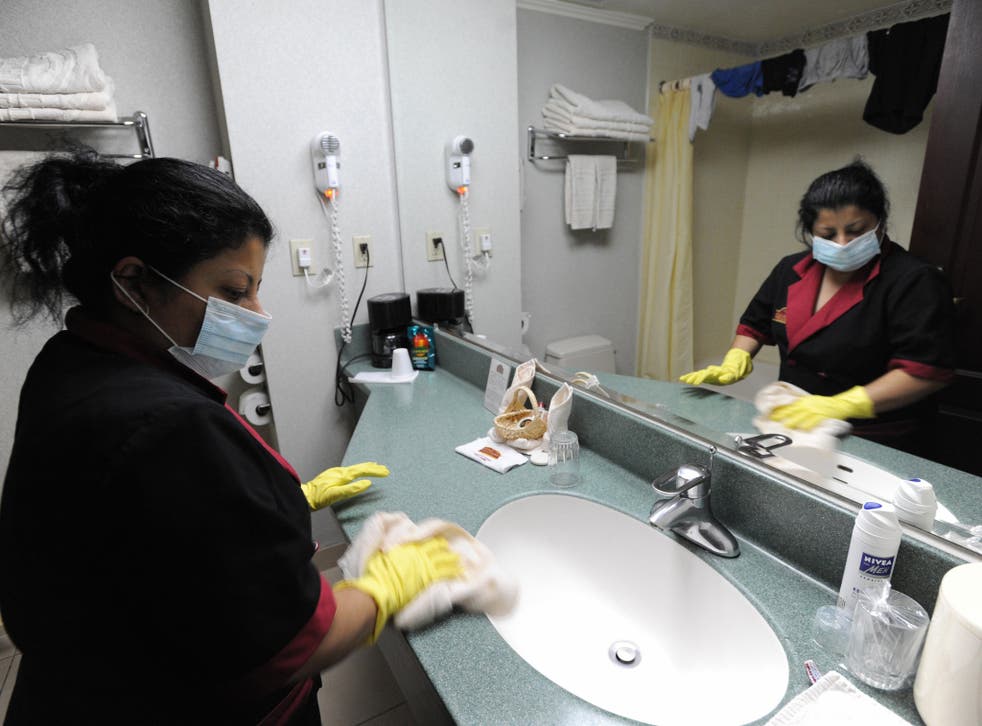 The number of jobs failing to pay workers the "real" living wage has increased by 300,000 to more than 6 million, according to new research.
Just over one in five employees in the UK are now paid less than the voluntary sums of £10.20 an hour in London and £8.75 outside the capital – rates set by the Living Wage Foundation.
Just under 3 million full-time and 3.3 million part-time jobs are paying less than people need to meet their living costs, the latest analysis of Office for National Statistics data shows.
The figures show women are particularly badly affected by low pay: 28 per cent of all female employees are paid below the real living wage.
The areas found to be worst hit by this kind of in-work poverty are Northern Ireland, the East Midlands, Wales, Yorkshire and the Humber, and the northeast.
More than 25 per cent of workers in these regions remain stuck on low pay that fails to cover living costs.
"An increasing number of people are struggling to keep their heads above water on wages that don't meet the basic costs and pressures of everyday life," said Tess Lanning, director of the Living Wage Foundation.
Support free-thinking journalism and attend Independent events
The government's statutory living wage – a rebranded version of what used to be called the minimum wage – remains at £7.83 an hour for employees over the age of 25 and £7.38 for those under 25.
But more than 4,400 businesses – including Ikea, Aviva and Nationwide – have agreed to pay the higher, voluntary rates to their lowest-paid employees.
Ms Lanning called on more businesses to join the movement for a real living wage.
"This rising problem of low pay means that it's more important than ever that major employers step up and commit to pay a real living wage, not just the government minimum," she said.
John McDonnell MP, the shadow chancellor, said the growing number of very low-paid jobs was cause for concern.
"This is further evidence that the Tories are creating a deeply unfair economy, one based on exploiting low wage workers who are trapped in insecure employment," Mr McDonnell told The Independent.
UK news in pictures

Show all 50
Jenny Baskerville, of consultants KPMG, a leading supporter of the real living wage campaign, said the number of workers finding themselves earning less than they need to get by was significantly up on last year.
"Clearly more needs to be done if we are to make real traction in ensuring that all workers are fairly valued for their contribution to the economy," she said.
The government raised the minimum wage slightly in 2016 and rebranded it "national living wage".
Join our new commenting forum
Join thought-provoking conversations, follow other Independent readers and see their replies