Maltesers, M&Ms and Minstrels packs all getting smaller by up to 15% amid industry 'shrinkflation'
Sharing packs will lose some of their weight but cost the same price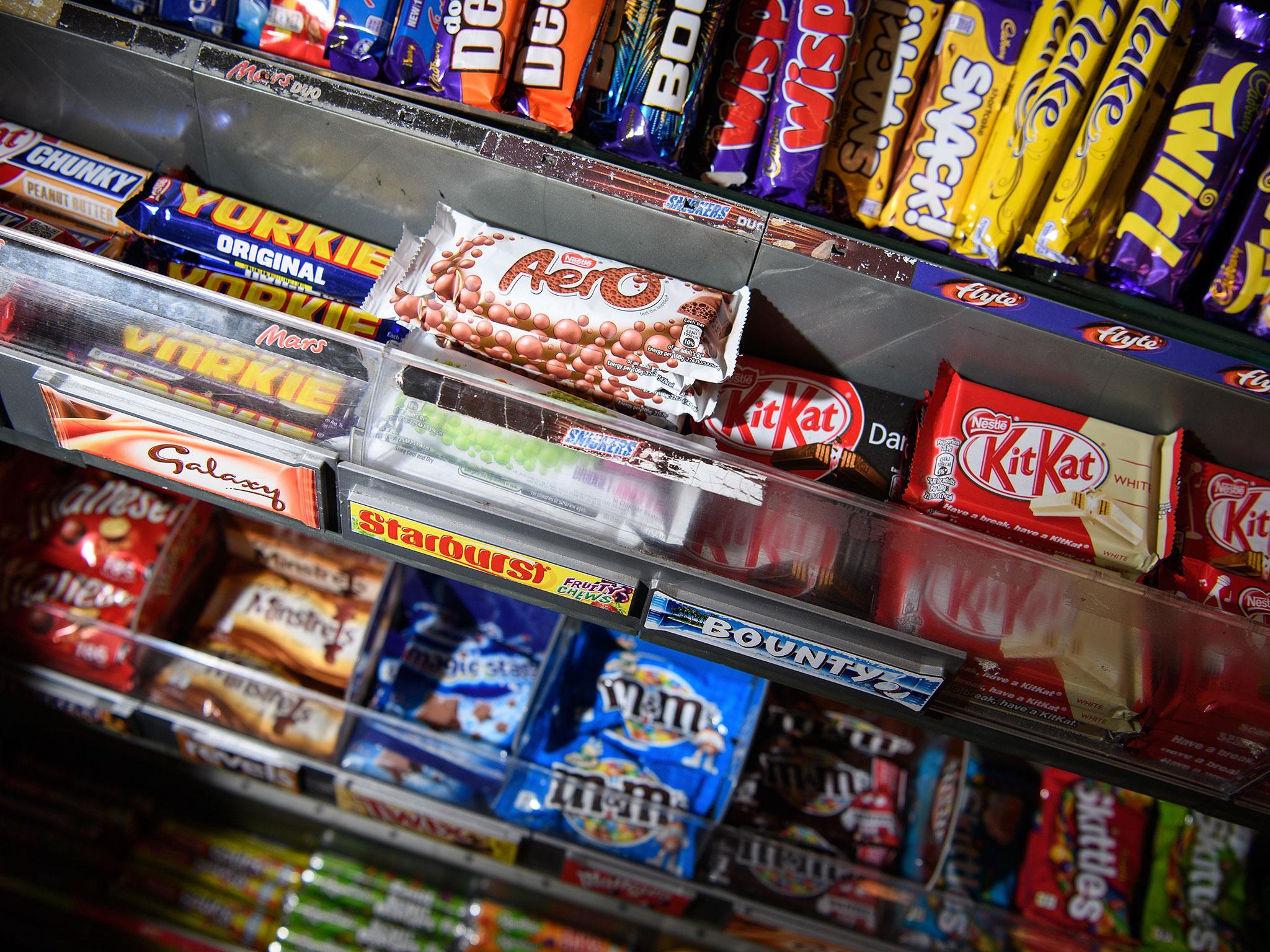 Bags of Maltesers, M&M's and Minstrels are all getting smaller in what is the latest example of confectionery firms trying to boost profit margins.
Mars has admitted the sharing pack sizes of the three brands are shrinking by up to 15 per cent.
Maltesers sharing packs weigh 93g, down from 103g, compared with 121g in the autumn, the American multinational said.
M&M's family packs meanwhile have dipped by 25g down to 140g and bags of Minstrels and Revels are almost 10 per cent lighter.
There are no plans to change the prices of the £1.50 bags.
"We have been absorbing rising raw material and operational costs for some time, but the growing pressures mean that we can't keep things as they are," said a Mars spokesman.
"Reducing the size of our products is not a decision that we take easily, but we're confident that our chocolate brands still offer our customers and consumers the best possible value for money without compromising on quality or taste."
Mars, who are also the brains behind Snickers, Twix, Galaxy, Revels, Uncle Ben's, MilkyWay, Flavio, Cesar and Dolmio, appeared to shrink the packets without any formal announcement.
The Mars and KitKat chocolate bars are also expected to shrink by 20 per cent because of the sugar clampdown.
Chancellor Philip Hammond this month announced, as part of a sugar tax, that soft drinks with more than 5g of sugar per 100ml will be levied at 18p per litre.
Chocolate is good for your brain
Nestlé also said, on the day of the budget, that it will cut 10 per cent sugar from its chocolate in the UK and Ireland by 2018.
Supermarket analyst and Grocery Insight author Steve Dresser told The Observer: "Shoppers are losing out because they are getting less for their money.
"Manufacturers are trying to protect their profit margins but it seems excessive to move a pack size dwn twice inside a year."
Toblerone came under fire after owner Mondelez International changed the shape of the iconic bars and shrunk the weight by around 10 per cent.
Join our commenting forum
Join thought-provoking conversations, follow other Independent readers and see their replies