Moody's pays out $864m over risky mortgage ratings in run up to 2008 financial crisis
Settlement also contains 'factual admission' of the firm's conduct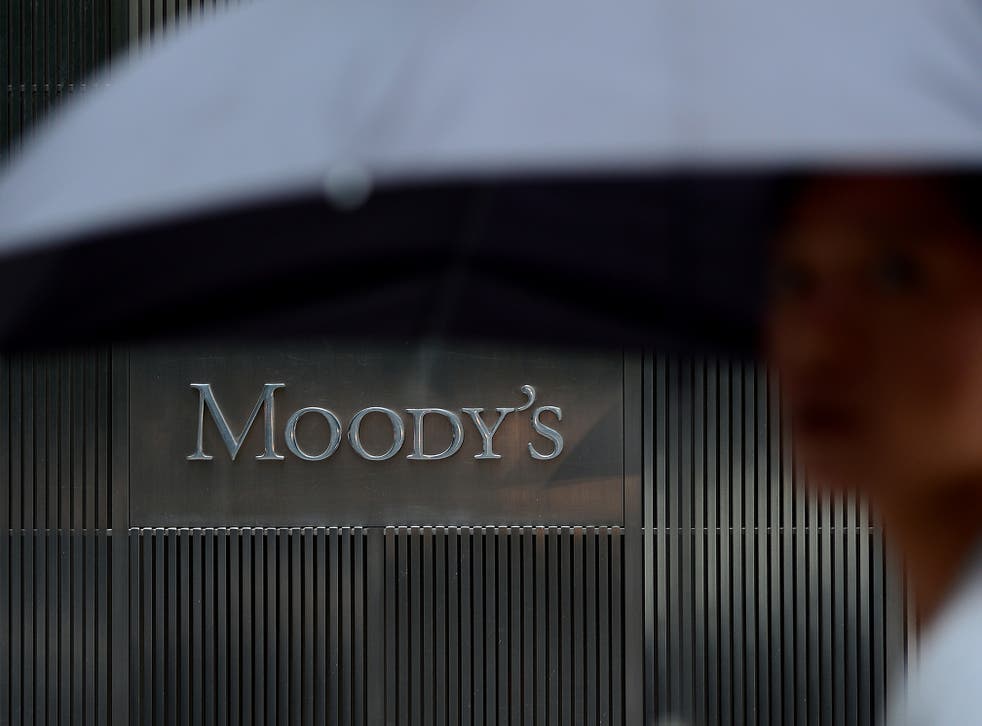 Credit rating agency Moody's has said it will pay out almost $864m to US states and federal authorities to settle allegations the firm's credit ratings for residential mortgages contributed to the worst financial crisis since the 1930s.
The US Department of Justice said the settlement also contained a "factual admission" of the firm's conduct.
The terms of the deal will see Moody's pay a $437.5m fine to the Department of Justice, and the remaining $426.3m split between 21 US states and Washington DC.
In a statement, the Department of Justice said: "Moody's failed to adhere to its own credit rating standards and fell short on its pledge of transparency in the run-up to the Great Recession."
"Today's settlement contains not only a significant penalty and factual admissions of its conduct, but also a commitment by Moody's to new and continued compliance measures designed to ensure the integrity of credit ratings going forward."
The statement added: "Investors relied on Moody's credit ratings to be objective and independent, and they naturally expected Moody's to follow its own published methods."
"Our investigation revealed, and Moody's has now acknowledged, that Moody's used a more lenient standard than it had itself published."
The settlement also included "non-monetary measures", agreed on with the Department of Justice, designed to ensure the integrity of future credit ratings the firm issues. This includes a commitment to keep financial analysts out of commercial discussions and agreements.
In a statement, Moody's said: "After careful consideration, Moody's determined that the agreement, which removes significant legacy legal risk and avoids costs and uncertainty associated with continued investigations and litigations, is in the best interest of the company and its shareholders.
The company added: "Moody's stands behind the integrity of its ratings, methodologies and processes, and the settlement contains no finding of any violation of law, nor any admission of liability."
2008 Financial Market Crash

Show all 6
Moody's is the second largest ratings firm in the world, after Standard and Poor's, which made a similar settlement in 2015, paying out $1.375bn.
Join our new commenting forum
Join thought-provoking conversations, follow other Independent readers and see their replies