City watchdog launches criminal proceedings against NatWest over money-laundering breaches
FCA announces first ever proceedings against a bank under 2007 laws designed to stem flow of criminals' cash through financial system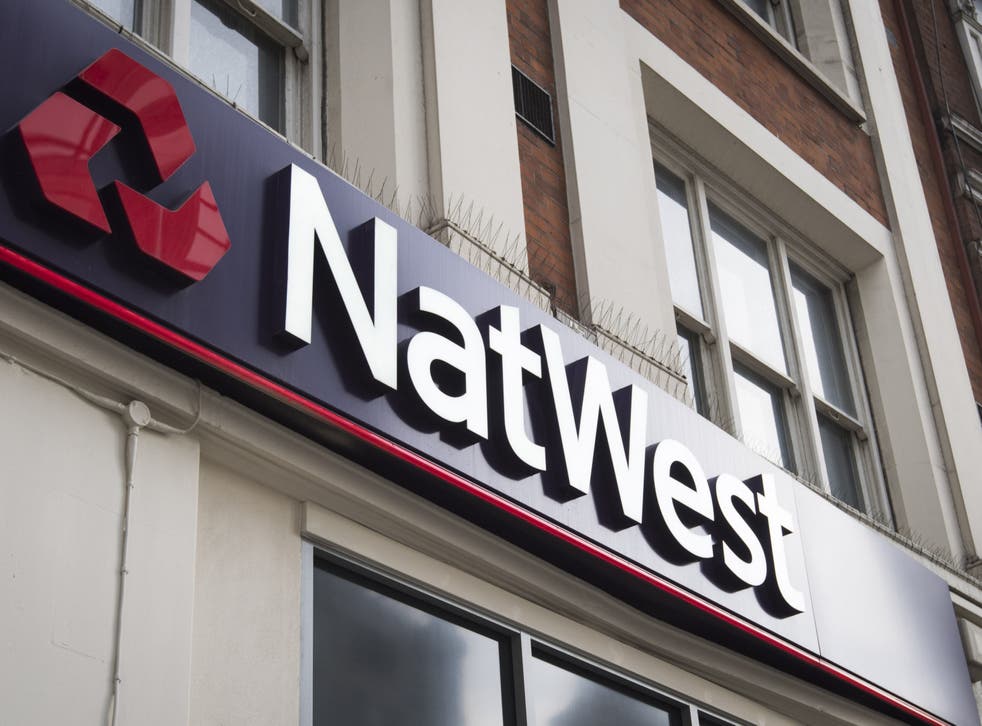 The City watchdog has launched criminal proceedings against NatWest over alleged failures to guard against money laundering.
NatWest, formerly known as Royal Bank of Scotland, did not carry out proper checks on a money services business that deposited £365m in its account, including £264m in cash, the Financial Conduct Authority (FCA) alleges.
The regulator alleges that "increasingly large cash deposits" were made into the account, and that NatWest did not have systems and controls in place to properly scrutinise this.
Large numbers of cash transactions are a red flag for potential laundering of money linked to crime. The suspicious activity happened between 2011 and 2016.
NatWest is due to appear at Westminster Magistrates Court on 14 April. No individuals are being charged as part of the proceedings.
Read more
It marks the first criminal prosecution under the 2007 money-laundering regulations and the first against a bank.
The regulator has been hesitant to bring criminal cases because investigations and legal proceedings are expensive and convictions uncertain. Instead it has preferred to bring civil cases.
The FCA first notified NatWest of the investigation in July 2017 and the bank has been cooperating with investigations since then.
NatWest, which remains majority-owned by the government, has sought to draw a line under years of misconduct issues and legal problems. Many of the issues stem from the excesses of the pre-financial crisis era and the fallout since then.
It was hoped that a rebrand from RBS – a name felt to be irreparably tarnished by scandal – would help the lender to move on.
The bank said: "NatWest Group takes extremely seriously its responsibility to seek to prevent money laundering by third parties and accordingly has made significant, multi-year investments in its financial crime systems and controls."
NatWest's share price fell 1.3 per cent on Tuesday after the news.