The Independent's journalism is supported by our readers. When you purchase through links on our site, we may earn commission.
Netflix, Reddit and Tinder all down during Amazon web service crash
User access to a number of popular websites was disturbed during the crash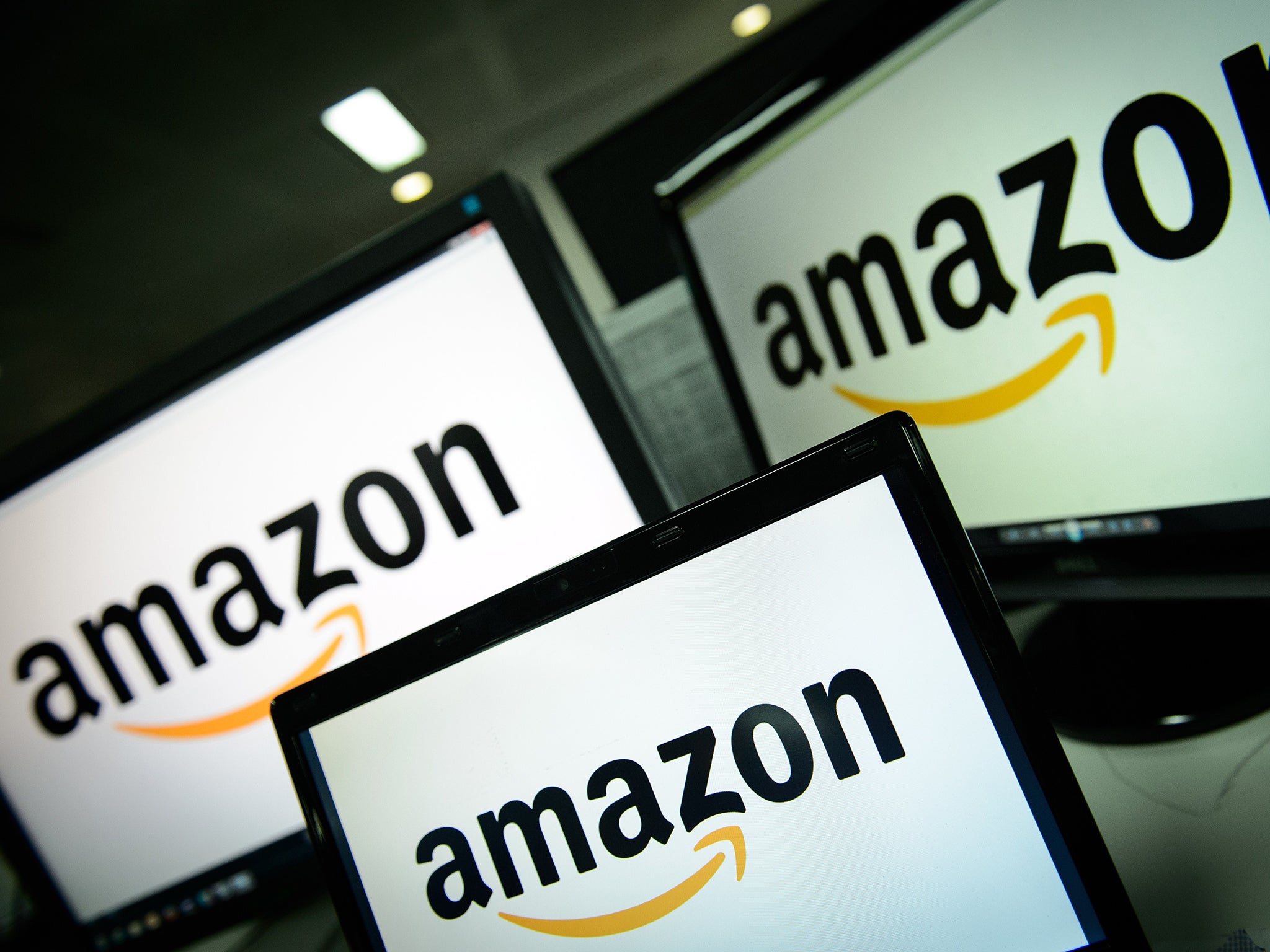 A server fault in Virginia is affecting most of the northeast of the US, and disrupting many popular websites including Netflix, Reddit and Tinder.
Amazon Web Services is a cloud service which powers web and mobile applications, and provides data processing and warehousing, storage, and archiving to websites all over the world.
The server failure has meant that some customer access to Product Hunt, Medium, SocialFlow, Buffer, GroupMe, Pocket, Viber, and Amazon Echo amongst others has been stopped temporarily.
The last time AWS crashed was in 2013, when it suffered a similar outage that took services like Instagram, Airbnb and Vine offline.
The 2013 crash lasted for 40 minutes and Buzzfeed reported that the company lost about $1,104 in average net sales per second during that time.
"The Amazon Web Services provides a highly reliable, scalable, low-cost infrastructure platform in the cloud that powers hundreds of thousands of businesses in 190 countries around the world," the AWS website says.
The crash report states: "3:53 AM PDT We are investigating increased API error rates in the US-EAST-1 Region.
"4:04 AM PDT AWS Lambda is experiencing increased faults and latency in the US-EAST-1 Region. We are actively working on resolving the issue."
"5:30 AM PDT We can confirm increased API faults and elevated latencies in the US-EAST-1 Region and are working towards resolution."
"6:15 AM PDT We can confirm increased error rates for invoke API calls in the US-EAST-1 Region."
Just after 2pm BST, AWS reported that they identified the cause and are actively working to resolve the issue.
Join our commenting forum
Join thought-provoking conversations, follow other Independent readers and see their replies