5 job trends to watch in 2016, according to Glassdoor
Half of UK workers will look for a new job in 2016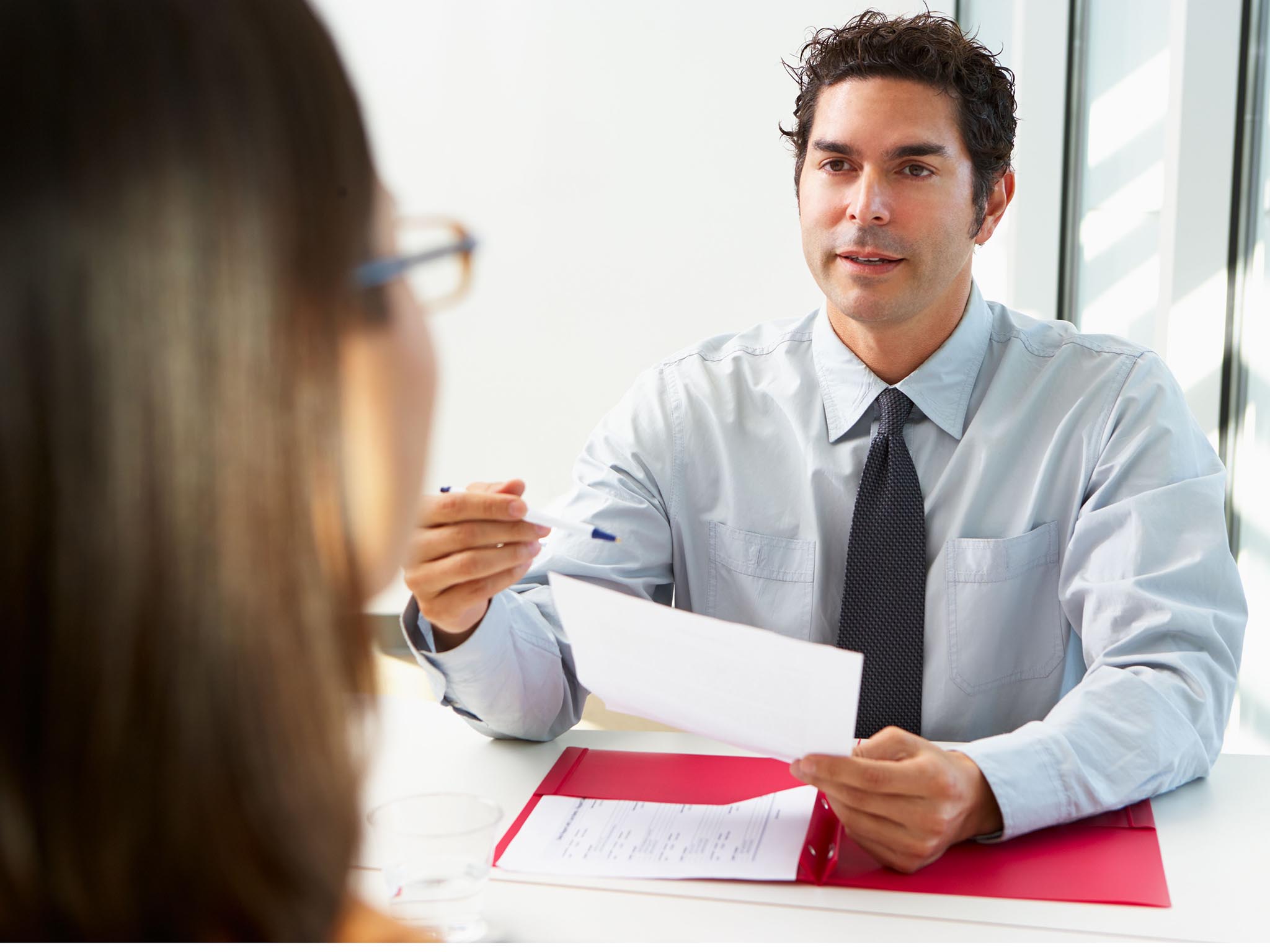 Half of UK workers will look for a new job in 2016, numbers show, while one in five are already looking.
That means 15.3 million people entering the job market over the course of the year.
With that sort of competition, it pays to be aware of job trends that can affect applications.
Glassdoor, a job and recruiting website, has identified the 5 job trends to watch this year based on a survey conducted in December of more than 2,000 people.
1. Job seekers will do more research
Over 75 per cent of jobseekers say they value reviews and ratings from employees at a company when making a job decision, according the survey.
"Job seekers have made it clear – They want information from both employees and the employer to make the best job decision possible and will actively be seeking out this information," Glassdoor said.
2. Employers offering transparency will have the recruiting edge
The European Court of Human Rights has ruled that your boss has the right to spy on you at work this week.
But Glassdoor says employers who promote "workplace transparency" will have a recruiting advantage.
A company that appears to be hiding something can be a red flag for a potential candidate.
"Employers who are up front with job candidates about what's working well and what needs improvement within their organizations are likely to see a boost in higher quality candidates applying to their open jobs," Glassdoor said.
3. Equal pay will take centre stage
Gender pay gap has been put on the spotlight this year.
The commission's wide ranging equality report earlier this year found that although men were more likely to be employed women were more likely to be in part time work.
More women than men were likely to be educated to degree level - 28.4 per cent compared to 27.7 per cent - but men were twice as likely to be managers, directors or senior officials, according to the research.
The equal pay debate will continue in 2016.
"Employers should already be re-evaluating their compensation plans, and clearly communicating with employees and prospective talent about how salaries and pay raises are determined," Glassdoor said.
4. Benefits and perks will matter more
More than 55 per cent of workers said benefits and perks are among their top consideration when applying for a job, according to Glassdoor's survey.
Some tech companies started the trend in 2015 by adding attractive packages to their job offers. That's likely to continue in 2016.
Netflix, a streaming platform, has adopted an unlimited employee maternity and paternity leave for the first year after a child's birth or adoption.
Airbnb has opted to gives its employees an annual stipend of $2,000 a year to travel anywhere in the world.
In the UK, Agent Marketing, a marking agency with 14 staff based in Liverpool, has trialled six hours days.
Business news: In pictures
Show all 13
5. Job searching on mobile devices will increase
Most of us already use our phone to read news, emails or to do our banking on our phones.
But mobile devices will also have an impact on the job search and recruiting process, according to Glassdoor.
"Thanks to technology, we can expect even more people in 2016 to use their mobile devices to search for jobs – allowing them access to the latest job listings from anywhere, anytime," Glassdoor said.
Join our commenting forum
Join thought-provoking conversations, follow other Independent readers and see their replies