888 shares dive after £720m William Hill talks collapse
The British bookmaker had hoped to benefit from 888's strong in-house technology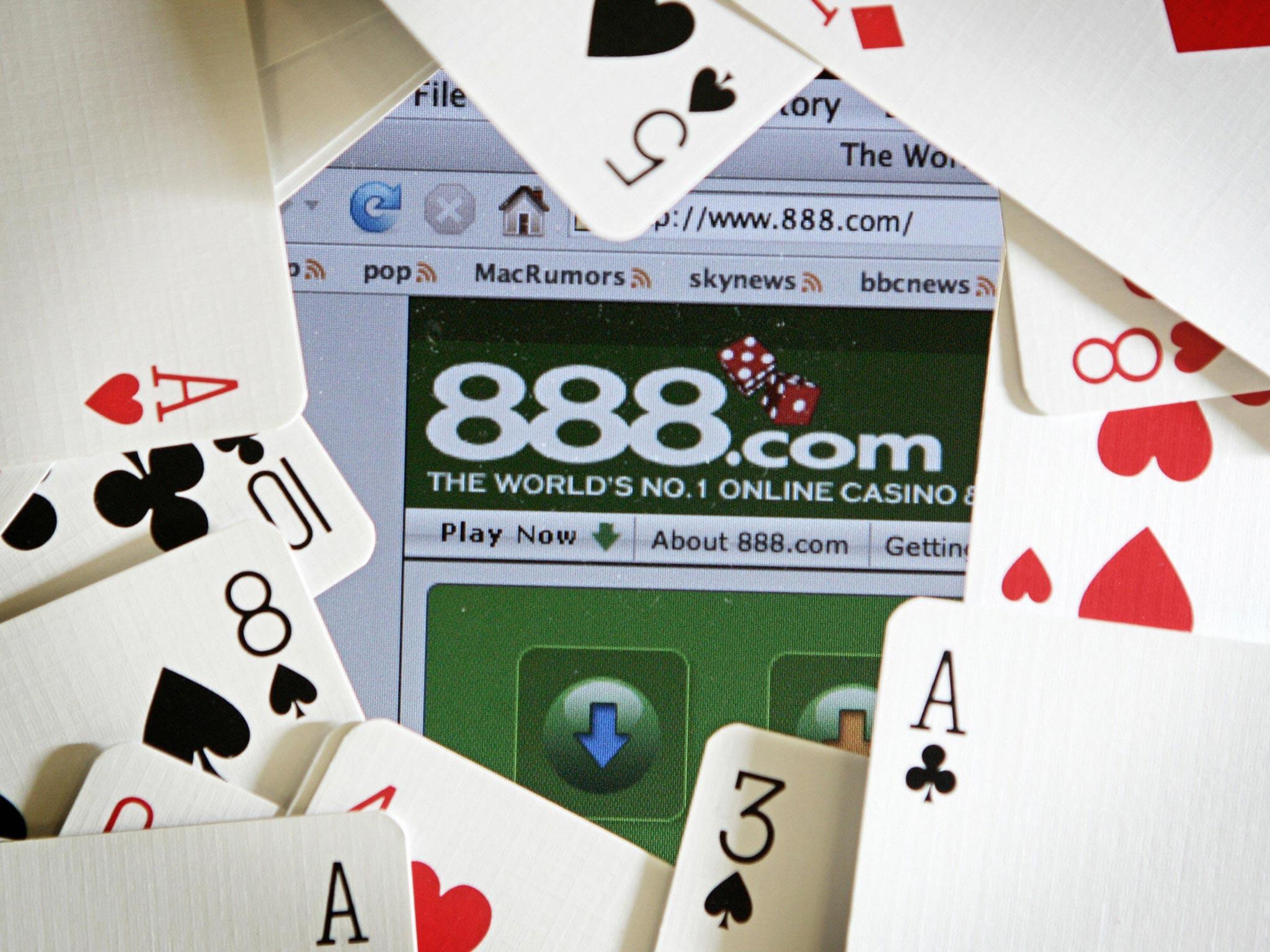 Shares in the online casino and poker company 888 hit the muck yesterday as a "key stakeholder" blocked a £723m bid from William Hill.
Hill had put forward a deal worth 200p a share plus a 3p dividend but the talks fell apart due to "a significant difference of opinion on value", 888 said, without naming the shareholder. The shares dropped 19p, or 11 per cent, to 151.75p.
Israel's Shaked family – 888 founder Avi and the children of his late brother and fellow founder Aaron – own almost half the shares, while the brothers Shay and Ron Ben-Yitzhak, who also set up the company, own about 10 per cent.
William Hill's bid is the latest to founder after two failed attempts by Ladbrokes to buy 888, most recently in 2011. As of last September 888 had 17.3 million casino, poker and sports betting customer accounts – up 16 per cent on the previous year – but the real prize is 888's much-envied marketing expertise and technology, giving it unrivalled customer focus among bookmakers.
The 203p total price would have been the highest for the shares since 2006, when US legislation outlawed online poker.
Hill's interest comes in a climate of industry consolidation in the sector as competitors bulk up to weather blows such as December's new "point of consumption" tax, charging offshore bookmakers a 15 per cent levy on bets placed in this country to close a tax loophole.
Analysts suggested another rival – such as the cash-rich Irish upstart Paddy Power – could yet run the rule over 888 for a possible bid.
Join our commenting forum
Join thought-provoking conversations, follow other Independent readers and see their replies