Adidas and Sports Direct battle for Chelsea kit
Simon Neville
Thursday 12 December 2013 13:09 Comments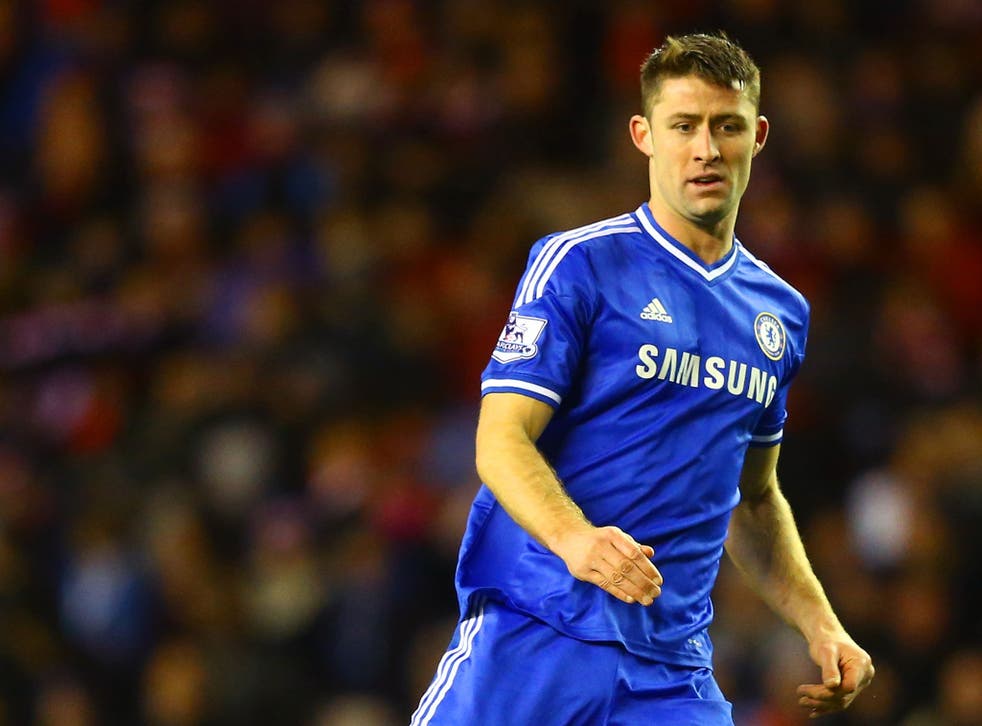 Adidas has caused a major rift with the UK's biggest sportswear retailer Sports Direct after banning Mike Ashley's company from selling the club's replica football kit next season.
The news comes as Sports Direct chief executive Dave Forsey refused to defend his company's decision to employ 90 per cent of its staff on controversial zero-hours contracts, while reporting that pre-tax profits jumped 14.3 per cent to £143.1 million in the six months to the end of October.
Forsey said Adidas's decision to only sell the kits elsewhere — thought to be the Chelsea shop at its stadium and Adidas stores — was "impossible to understand". He added: "We don't believe with our football heritage that customers would be happy. We are still voicing our concerns to Adidas and Chelsea, telling them they are potentially alienating their supporters."
Sales at Sports Direct jumped 23.5 per cent to £1.35 billion, with UK sales up 13.4 per cent, although the shares fell more than 9 per cent.
Forsey said it will continue looking to expand overseas and wants to be in around 10 more European countries. He also said it was expected to hit its underlying pre-tax profit target of £310 million which will trigger another bonus payout to around 2000 staff.
Register for free to continue reading
Registration is a free and easy way to support our truly independent journalism
By registering, you will also enjoy limited access to Premium articles, exclusive newsletters, commenting, and virtual events with our leading journalists
Already have an account? sign in
Join our new commenting forum
Join thought-provoking conversations, follow other Independent readers and see their replies