Advertising regulator unveils tough new standards for gambling ads
The rules will restrict adverts that convey an 'inappropriate sense of urgency'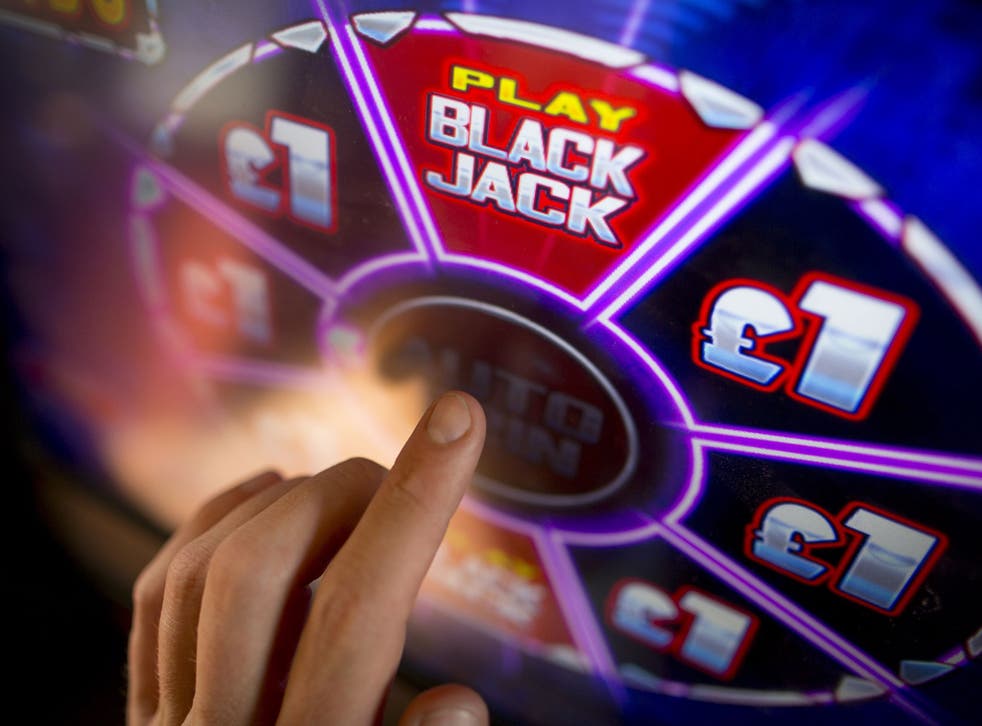 Britain's advertising regulator has unveiled a set of new standards for gambling ads, on the back of a broad government consultation on the health risks associated with the sprawling industry.
The new standards will restrict adverts that create what the Committees of Advertising Practice (CAP) deem to convey an "inappropriate sense of urgency" – such as those that include phrases like Bet Now! to push offers during live events.
They will also endeavour to curb the "trivialisation of gambling", for example by encouraging repetitive play, and to crack down on approaches to advertising that give what the regulator deems to be an irresponsible perception of the risks involved in gambling.
CAP said the new measures will aim to provide greater detail on problem gambling behaviours that should not be portrayed – even indirectly – in advertising, and will strive to prevent "undue emphasis on money motives for gambling".
Finally, the standards will provide more information on vulnerable groups, like problem gamblers, who marketers and advertisers have a duty to work to protect.
They will come into effect on 2 April and will be taken into account when the Advertising Standards Authority – the regulator that enforces the code – makes decisions on what adverts are appropriate to broadcast and display.
Since the 2005 Gambling Act liberalised gambling advertising in the UK, the size of the market has soared. CAP on Wednesday said that while problem gambling rates have generally remained relatively stable in that time, there is evidence that suggests certain claims, imagery or approaches portrayed in advertising might unduly influence people to behave irresponsibly.
"We won't tolerate gambling ads that exploit people's vulnerabilities or play fast and loose with eye-catching free bet and bonus offers," said Shahriar Coupal, director of the Committees of Advertising Practice.
"Our new guidance takes account of the best available evidence to strengthen the protections already in place, ensuring that gambling is presented responsibly, minimising the potential for harm," he added.
An extensive 2015 report into gambling done by the Gambling Commission found that a total of 1.4 per cent of gamblers were classed as problem gamblers. Earlier this week Bacta, the trade association for the amusement and gaming machine industry, published research showing that problem gambling associated with fixed-odds betting terminals (FOBTs) is hitting hardest in the poorest areas. The research estimated a total annual loss in welfare of £1.12bn to FOBT problem gamblers.
CAP said that later in the year it would publish further guidance specifically focusing on the protection of children and young people.
In October last year, regulators including the Gambling Commission, the Advertising Standards Authority, CAP and the Remote Gambling Association wrote to 450 operators of gambling sites urging them to remove what they called "unacceptable" adverts likely to appeal to children.
About 450,000 children gamble on a weekly basis, research by the Gambling Commission in 2016 found. About 9,000 of those were described as problem gamblers.
According to the commission's website, there were more than 8,500 betting shops in Great Britain as of September last year, in addition to 583 bingo premises and 146 casinos.
Join our new commenting forum
Join thought-provoking conversations, follow other Independent readers and see their replies