Age UK 'making tens of millions of pounds through a series of partnerships promoting particular companies'
In return for recommending certain companies, the charity is paid a cut of the profits, or an agreed minimum amount
Jonathan Owen
Thursday 04 February 2016 22:50 Comments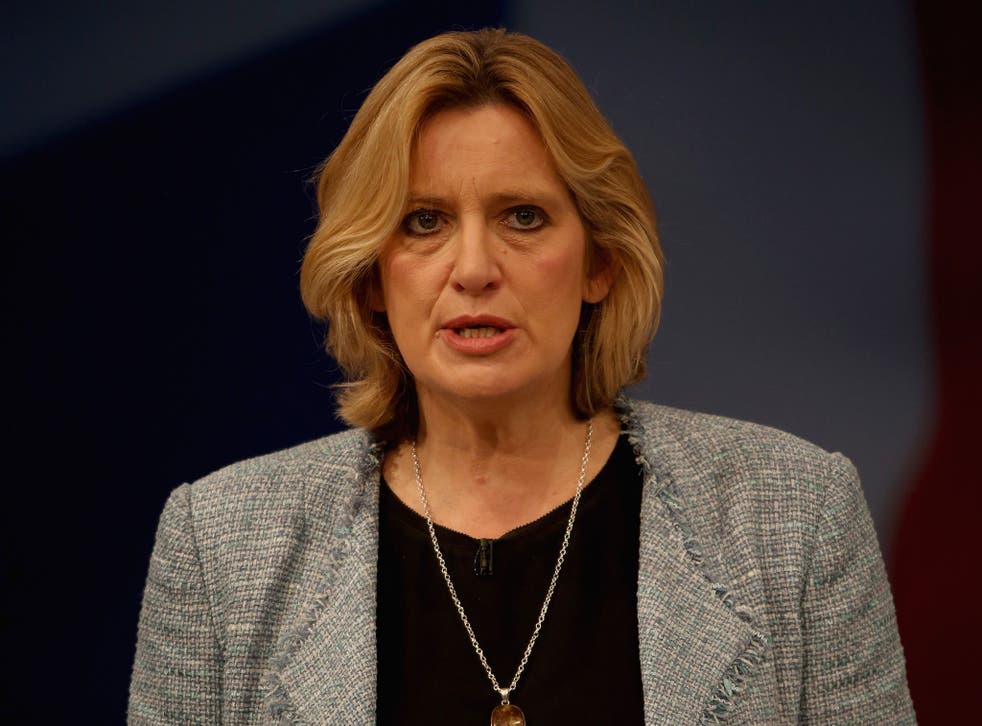 Britain's biggest charity for the elderly, already under scrutiny over a controversial deal with energy company E.ON, is making tens of millions of pounds each year through a series of partnerships promoting particular companies, the Independent can reveal.
Age UK made around £40 million in 2014/15 from agreements with a number of businesses it recommends to pensioners, ranging from insurance companies to bed manufacturers and mobile phone firms.
In return for recommending certain companies, the charity is paid a cut of the profits, or an agreed minimum amount.
Insurance policies accounted for £21.9m of £39.9m in 'Insurance and other income' in 2014/15, according to Age UK's latest annual report. Money given to the charity from the sale of funeral plans accounted for £9.3m, and it made £6.3m from energy.
But it emerged yesterday that the charity's deal with E.ON had resulted in elderly people being on expensive tariffs, typically paying £1,049 for a year's fuel, more than £240 more than the energy company's cheapest rate for 2015. Some 152,000 customers were on the deal, meaning a total overspend of £37million in a year, according to The Sun.
The news has prompted Energy Secretary Amber Rudd to ask Ofgem to investigate, and the Charity Commission is considering "any action that might be necessary."
The charity rejects allegations that it promoted expensive tariffs, as well as the interpretation of the figures. "We have no exit fees so customers can move anytime if they find a different deal. This means they can pick a tariff that best suits their needs," commented a spokesperson for Age UK.
An in a statement yesterday, an E.ON spokesperson said: "We always work to make sure our tariffs, for all customers, are competitively priced…our current Age UK tariff was the cheapest product of its type in Britain when it was launched."
There is no suggestion that the issues raised by the E.ON deal affect any of Age UK's dozen other commercial partnerships.
But there is concern over elderly people being encouraged to choose certain companies for everything from hearing aids and beds to mobility scooters and travel insurance.
One deal, with Handicare Accessibility Limited, which sells stairlifts and chairs, aimed to "raise a minimum of £1 million during 2015 for Age UK via the promotion and sale of independent living products," according to the charity's website.
Janet Morrison, chief executive of Independent Age, a charity which helps older people, said: "All consumers have a right to expect that charities give independent, impartial and high quality advice and that the terms of any endorsement (if given) are clearly set out."
In the case of Independent Age, the charity does not sell products or services and "we do not receive a payment from any organisation for recommending that organisation's product or service."
And Labour MP Rachael Maskell, co-chair of the all-party parliamentary group on older people, said: "Charities need to re-examine their governance arrangements to ensure that they remain independent of all private interests."
A spokesperson for Age UK, commenting on the charity's relationships with companies, said the organisation "is committed to working with our product partners to provide excellent products and outstanding customer service...we also have an on-going monitoring and evaluation system in place to review the customer experience to ensure they meet our standards."
Register for free to continue reading
Registration is a free and easy way to support our truly independent journalism
By registering, you will also enjoy limited access to Premium articles, exclusive newsletters, commenting, and virtual events with our leading journalists
Already have an account? sign in
Join our new commenting forum
Join thought-provoking conversations, follow other Independent readers and see their replies