Agent Provocateur lined up for possible sale as boss Garry Hogarth steps down
A new boss will be named in the next few weeks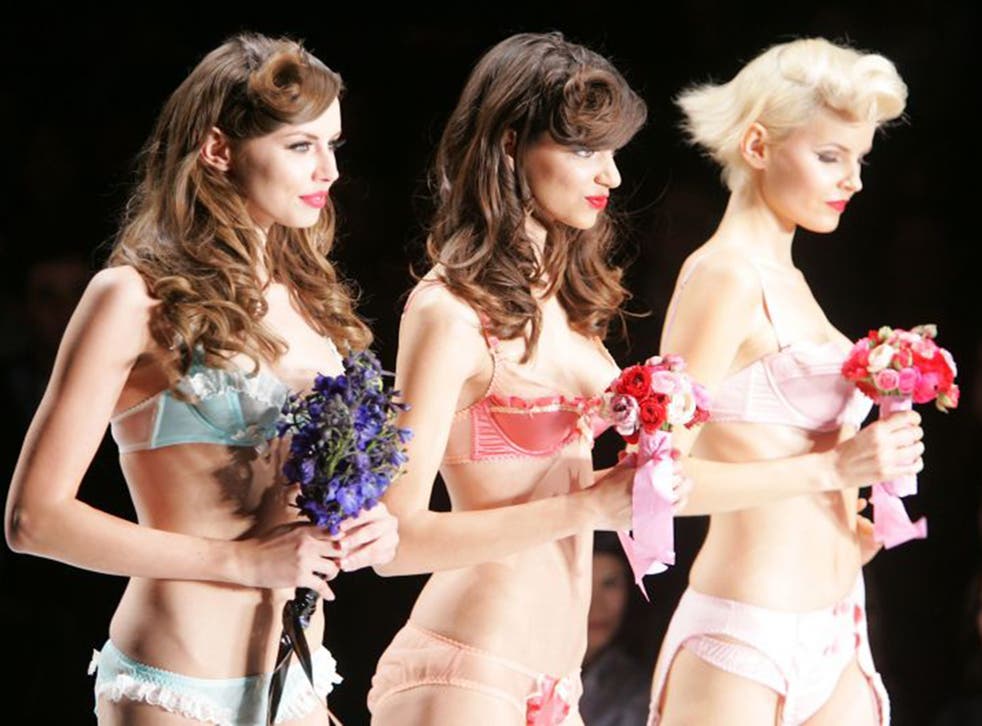 The private equity group 3i has moved a step closer to selling its luxury lingerie business, Agent Provocateur, after it parted company with chief executive Garry Hogarth yesterday.
A new boss, expected to be an external candidate, is being lined up and will be named in the next few weeks. Chris Woodhouse, the chairman, suggested that they will be expected to prepare the business for a sale.
"Ultimately it's always the case in private equity that you want to sell a business," he said.
"It would be reasonable to expect that whoever takes it on will be with 3i during the next phase, but we won't be selling any time soon and certainly not this year."
The decision for Mr Hogarth to part company after nearly 10 years with the boutique chain comes following a £727,000 review by Goldman Sachs.
"Garry's done a fantastic job," said Mr Woodhouse. "But in terms of being committed to the next stage, we agreed it was right that we parted ways."
News of the change came as profits plunged by nearly a quarter last year, due to the review fees and depreciation. However, sales jumped 16 per cent to £61.7m in the year to 28 March 2015 and underlying profits, which exclude one-off costs, hit £10m.
Join our new commenting forum
Join thought-provoking conversations, follow other Independent readers and see their replies