Airbnb: Surge in UK hosts over past year boosts local economies
Airbnb said that the typical UK host now earns around £3,000 per year hosting for an average of 36 nights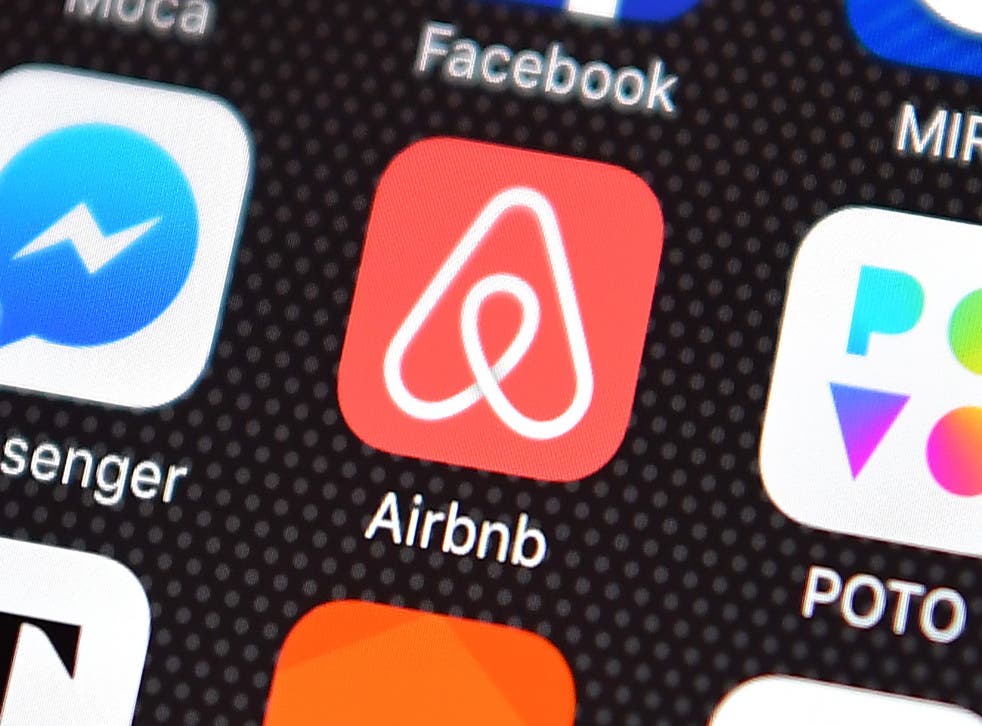 The number of people staying at Airbnbs in the UK has shot up by more than 80 per cent since summer last year, generating an estimated £3.46bn for local communities, new data reveals.
The home-sharing site, which was founded in 2008 and now operates in more than 65,000 cities across 191 countries, said earlier this year that local hosts keep 97 per cent of the accommodation charges paid by guests, and around half of guests' spending takes place in the communities where they stay – a boost for local bars, cafes, restaurants and shops.
In a new report published on Monday, Airbnb said that the typical UK host now earns around £3,000 per year hosting for an average of 36 nights. And guests on Airbnb spend an average of £147 per day, largely within the local community.
Every region in the UK now has at least 2,000 active spare room and entire home listings on the platform. In London, the number is around 64,000 and there are around 21,900 listings in Scotland. This makes the UK the fifth largest geography for Airbnb globally, when calculated by number of listings.
The average age of a host in the UK is 43, but those over the age of 65 make up 22 per cent of hosts in regions such as the South West. The fastest growing destinations over the past year, when measured by inbound guest growth, were Northern Ireland and the East Midlands, where inbound guest growth increased by 144 per cent and 134 per cent respectively.
Airbnb has enjoyed an explosive expansion since its formation almost a decade ago, but has recently faced a slew of challenges in the form of regulatory crackdowns across some countries.
It has this year been embroiled in clashes with municipal governments in New York, Barcelona and its home town of San Francisco.
In June however, Japan's government passed a law allowing Airbnb to operate and a tourism boom means that the country is now one of Airbnb's fastest-growing markets.
Elsewhere, Airbnb is trying to diversify beyond home-sharing.
In November last year it confirmed that it had a flight-booking tool and an itinerary-planning feature in the works. In February, it acquired a Canadian manager of high-end rentals and services called Luxury Retreats.
Last year it also started offering travel experiences which aim to provide tourists with access to local communities and places of interest.
As a tourist destination, the UK has surged in popularity over the last year thanks to a slump in the value of the pound making it cheaper for those travelling from abroad.
VisitBritain said that the UK saw a record 54,000 visits from China between January and March this year alone, up 27 per cent on the same period a year earlier. Visitor spending from that country hit a record £91m. Visits from the US, Australia and some parts of Europe surged too.
Join our new commenting forum
Join thought-provoking conversations, follow other Independent readers and see their replies