Airbnb is partnering with American Express GBT, BCD Travel and Carlson Wagonlit to snare business travellers
The move could pause a serious threat to hotel managers who previously considered that business travellers – their core customers -  were safe from the sharing economy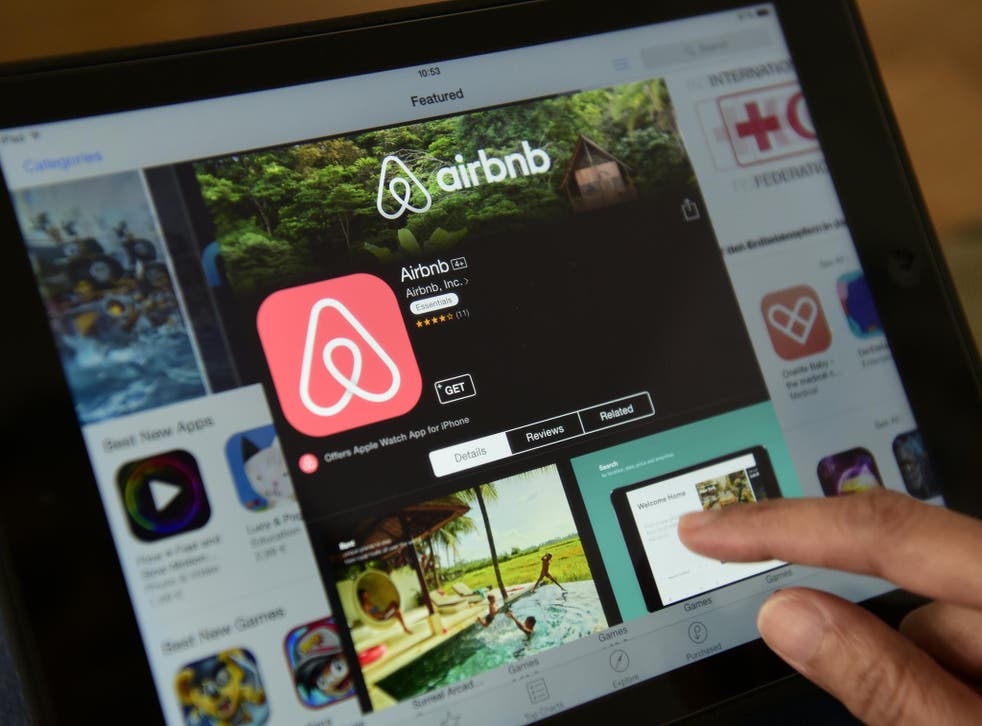 Airbnb is expanding into business travel after signing a deal with three travel management companies that could pose a threat to the hotel industry.
The home rental platform has partnered with three travel management companies: American Express Global Business Travel (GBT), BCD Travel and Carlson Wagonlit Travel.
It plans to make it easier for corporate customers to book accommodation with Airbnb hosts.
"Business travellers are increasingly looking for alternatives to hotels, and companies want to be able to offer employees those choices while managing costs and without compromising security and safety", said Lex Bayer, head of global payments and business development at Airbnb.
This could pause a serious threat to hotel managers who previously considered that business travellers – their core customers - were safe from the sharing economy.
"We believe corporate travel will continue to be more difficult for Airbnb to penetrate given safety and privacy concerns holding back adoption, and the higher importance corporate travelers place on amenities," a report by Morgan Stanley Global Insight stated.
But the situation is changing.

Airbnb said more than 50,000 employees of more than 5,000 companies have completed bookings since July 2015.
Employees who have booked with Airbnb saved their companies an average of 30 per cent more than traditional accommodation, according to a study by CWT solutions group.
Business travellers stay seven nights in Airbnb accommodation, twice as long as stays in traditional hotels, the same study found.
"Business travellers want the freedom to choose accommodation that aligns with their personal and professional tastes," said Wes Bergstrom, vice president, global supplier relations, GBT.
The first phase of the American Express GBT deal will go live in the US in the next few weeks and expand to additional countries, including the UK, France and Germany, later this year.
Take a look at Beyonce's Super Bowl Airbnb

Show all 10
In June, the European Commission issued new guidelines warning officials to stop aggressively cracking down on Uber, Airbnb and other "sharing economy" companies. They contributed about €28 billion (£21.6bn) to the European Union economy in 2015, with revenues doubling in a year.
Elzbieta Bienkowska, Europe's senior official for industry and entrepreneurship, said such services were an opportunity, not a threat.
Join our new commenting forum
Join thought-provoking conversations, follow other Independent readers and see their replies