Aldi creates 4,000 UK jobs in nationwide expansion
Discount supermarket chain has more than 700 British stores and said it remains on course for 1,000 stores by 2022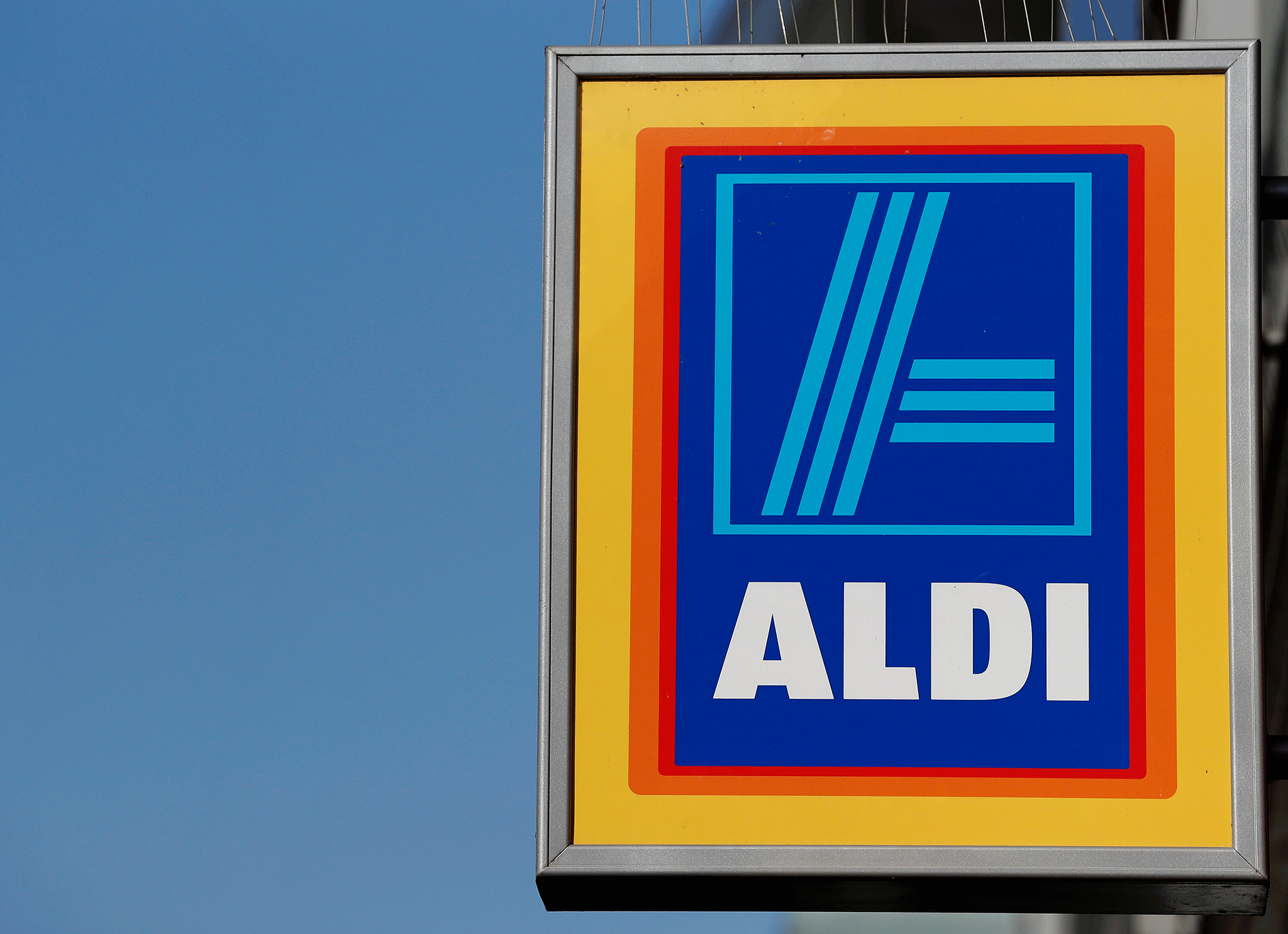 German discount supermarket chain Aldi is creating 4,000 new jobs in the UK, a move that will deal a sharp blow to some of the UK's biggest retailers who have suffered from fierce competition for market share.
The company said it was ramping up its staffing to match rising sales, with new jobs including store assistants and deputy store managers.
Aldi, which attracted nearly one million new customers last year, has more than 700 stores in Britain and said it remains on course to have 1,000 stores by 2022.
"The success of Aldi in the UK is due to the hard work and commitment of our employees, and they are crucial to our future expansion plans," said Matthew Barnes, the group's UK and Ireland chief executive.
Together with its German peer Lidl, Aldi has enjoyed impressive success in the UK in recent years, appealing particularly to cash-conscious spenders and those who have recently started to feel the effects of a significant pick-up in inflation.
It is also eyeing up opportunities on the other side of the Atlantic.
In January, it said it planned to spend $3.4bn (£2.7bn) over the next five years to open 900 supermarkets in the US, potentially heaping pressure on retailers like Walmart and Kroger to lower their prices.
Aldi was founded more than a century ago when Anna Albrecht opened a small store in Essen, Germany. Her sons, Karl and Theo, took over in 1948 and quickly expanded. In 1962, the name became Aldi, shortened from Albrecht Discount.
According to the most recently available data from Kantar Worldpanel, Aldi had a UK market share of 6.9 per cent in the 12 weeks to 18 June. That still puts it far behind Tesco, at almost 28 per cent, Sainsbury at 16 per cent, Asda at 15.1 per cent and Morrisons at 10.6 per cent, but its rate of growth has been striking. In the period, spend at Aldi grew by 18.7 per cent, compared to Tesco where spend grew by 3.5 per cent. Lidl had a market share of 5 per cent.
Additional reporting by newswires
Register for free to continue reading
Registration is a free and easy way to support our truly independent journalism
By registering, you will also enjoy limited access to Premium articles, exclusive newsletters, commenting, and virtual events with our leading journalists
Already have an account? sign in
Join our new commenting forum
Join thought-provoking conversations, follow other Independent readers and see their replies