Thousands of Aldi workers to receive above minimum wage pay rise to up to £11.15 an hour
Hourly rates rise to £10.90 in London and £9.40 in the rest of the UK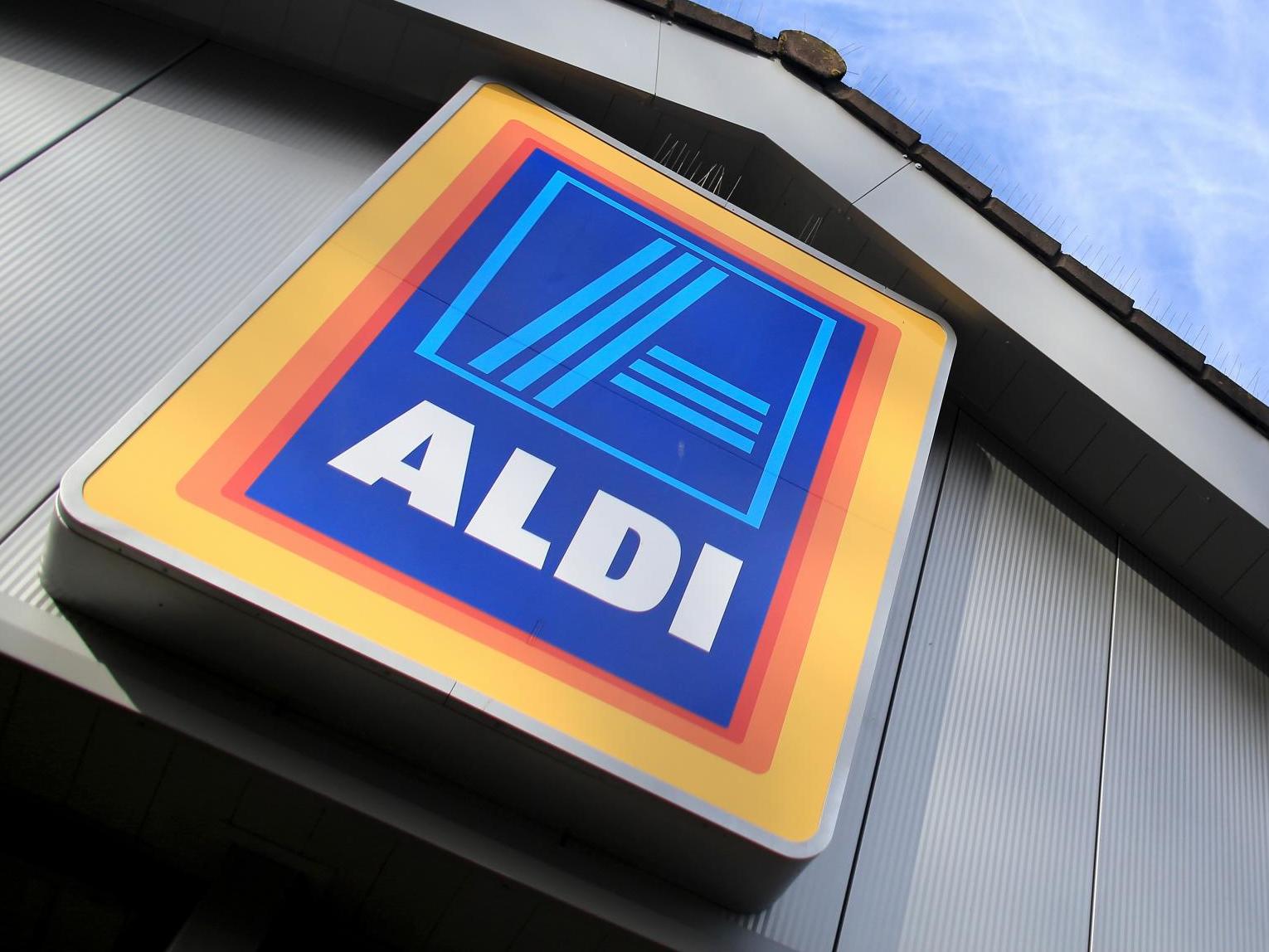 Aldi will increase wages for its staff by 3 per cent, making it one of the UK's best-paying supermarkets.
The German discount retailer will raise hourly rates to £10.90 for workers in London and £9.40 in the rest of the country.
Workers who have been with the chain for two years or more will get £11.15 in London and £10.41 outside the capital.
Aldi also pointed out that it is one of the few retailers that pays staff for their breaks. Managers and office-based staff will also receive pay rises, the company said.
"We have the most efficient and productive workforce, and this is why they earn the highest rates of pay in the grocery sector," said Aldi UK's chief executive Giles Hurley.
Death of the British high street? The retailers affected
Show all 9
Aldi joins other retailers that are attempting to improve what they offer their staff in a sector which is one of the UK's lowest paid.
Greggs announced this month that employees would share a £7m bonus after a successful year for the baker.
Last year, Tesco took a different approach, scrapping staff bonuses and replacing them with an across-the-board pay rise.
Aldi curreently has 874 stores and is aiming to expand to 1,200 by 2025. It increased its market share by 0.4 per cent to 7.8 per cent over the last 12 months.
Britain's fifth-largest supermarket is recruiting an additional 3,800 staff as it continues its drive to take market share from its larger competitors.
Earlier this month the company hailed its "best-ever Christmas in the UK" after sales increased 7.9 per cent on the year before.
Join our commenting forum
Join thought-provoking conversations, follow other Independent readers and see their replies