Alstom sells energy business to GE for $13.6 billion
The European Commission had raised fears that the deal would damage competition in the market for turbines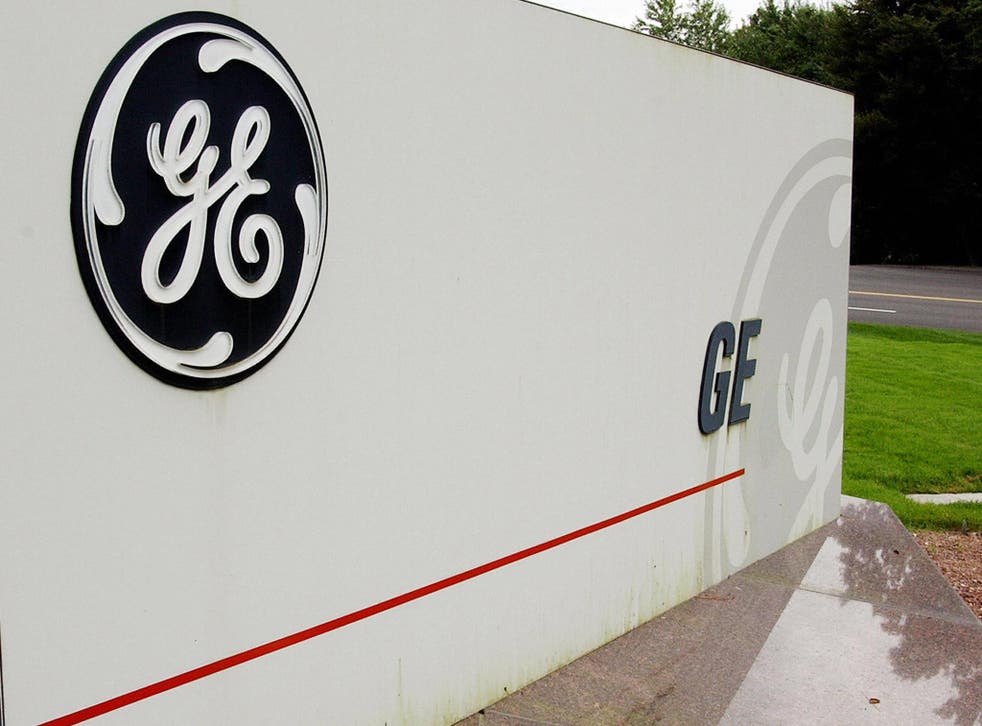 Alstom, the French electricity and rail company, has competed the $13.6 billion sale of its energy assets to General Electric, the American corporation, the company said on November 2.
Alstom said it plans to return between €3.2 and €3.7 billion of the sale to shareholders. A board meeting has been scheduled for November 4.
The European Commission had raised fears that the deal would damage competition in the market for turbines used to generate electricity from gas-fired power stations.
Brussels finally approved the deal at the beginning of September, but on the condition that the merged group sell some of its turbine operations to an Italian engineering company called Ansaldo Energia.
The agreement came after a seven month investigation into competition in the turbine market. The EC argued that less competition in the market could have a harmful impact on European energy consumers.
GE is expected to gain significant new capabilities from the acquisition, especially for coal-fired-power, that make it worthwhile despite the company having to make concessions to get approval.
Additional reporting by Reuters
Join our new commenting forum
Join thought-provoking conversations, follow other Independent readers and see their replies