Amazon launches in Australia – just in time for Christmas
After months of speculation Amazon has finally gone live in Australia, but will the online retailing giant meet consumer expectations?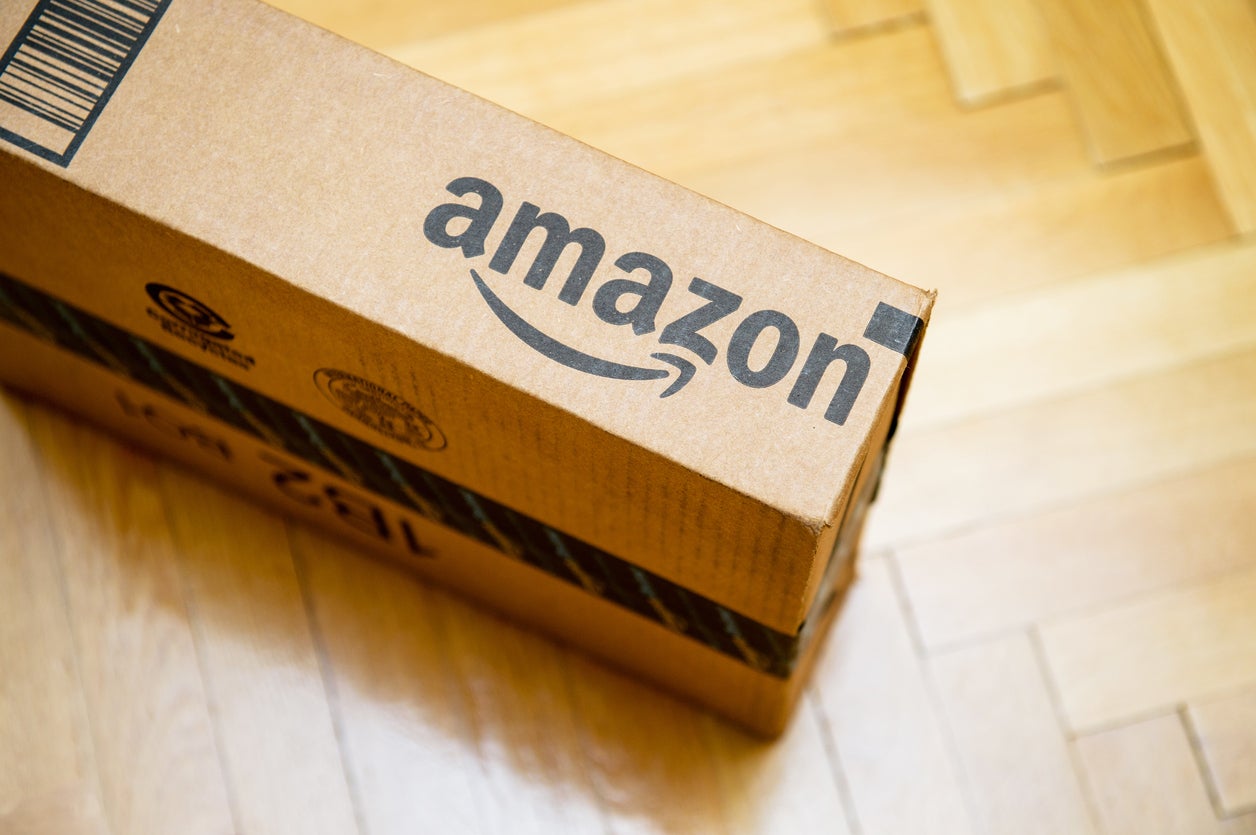 Amazon.com is now up and running in Australia, offering millions of products and one-day delivery in some areas, seeking to seize a share of the nation's growing online retail market.
The e-commerce giant will offer products across more than 20 categories, including consumer electronics, clothing and sports equipment, and offer free delivery on some orders, the Seattle-based company said in a statement Tuesday.
Operating in Australia isn't going to be easy. Although the country is almost as large as the US it's home to just 24 million people. Major populations can be 4,000km (2,500 miles) apart, driving up the cost of deliveries. Still, with nine out of ten Australian households already online, internet shopping is projected to be worth A$31.4bn (£17.9bn) by 2022, up from about A$20bn now, according to researcher IBISWorld.
"They are offering pretty good deals and their launch is really aggressive, but it is just not meeting what Australian consumers expect at the moment," said Kim Do, senior analyst at IBISWorld, citing limited shipping capabilities. "In the next year, they are still going to rapidly gain market share as they improve their product categories, they improve their shipping time and they improve their relationship with manufacturers and suppliers."
Amazon has been stepping up its efforts to expand in Asia. In Singapore, where it debuted earlier this year, Amazon offers its Prime Now rapid delivery service with a more limited selection of merchandise. India remains a bigger priority, with chief executive Jeff Bezos committing $5bn to expand in the country, offering a wider selection of products and services.
Australia presents a new challenge for the company, with a few local web retailers already up and running. It is seeking to bring many of them into the fold by rolling out its online marketplace, open to third-party sellers. Amazon's impact during the holiday shopping season, a critical time of year for retailers, will be limited in Australia, Do said.
"I think Australians are increasingly sophisticated consumers," said Angus Smith, a 30-something Melbourne resident who checked Amazon for a new TV he has been looking to buy, but said he wasn't impressed by the selection. "It had all the stuff that you can already get and shipping prices were not very different from others. It was unexciting."
Amazon has been selling e-books in Australia since 2013, but its broader retail offering marks the company's 13th foray into a major market. With a warehouse outside of Melbourne and corporate offices in Sydney, Melbourne, Perth, Brisbane and Canberra, the company over time will "create thousands of new jobs and invest hundreds of millions of dollars in Australia," Rocco Braeuniger, Amazon's country manager, said in the statement.
Business news: In pictures
Show all 13
It expects to introduce Amazon Prime, a subscription-based fast delivery service, in Australia in mid-2018.
"It may take some time for them to be up and running on their full logistics network," said Citigroup analyst Bryan Raymond, who predicts that local retailers' earnings won't start declining until around 2020. The prospect of a shift toward online shopping has led analysts to cut profit forecasts for local electronics chains such as Harvey Norman Holdings and JB Hi-Fi.
"The key thing about Amazon is their ability to fulfil" orders, said Mark Hollands, owner of Lifestyle Import, which sells household goods and other items online. He attended a recent event in Sydney for sellers interested in offering their merchandise via Amazon's marketplace.
Bloomberg
Join our commenting forum
Join thought-provoking conversations, follow other Independent readers and see their replies