Advertising authority considers complaints over Amazon Prime delivery times
Amazon's Prime service costs £79 per year and includes unlimited one-day delivery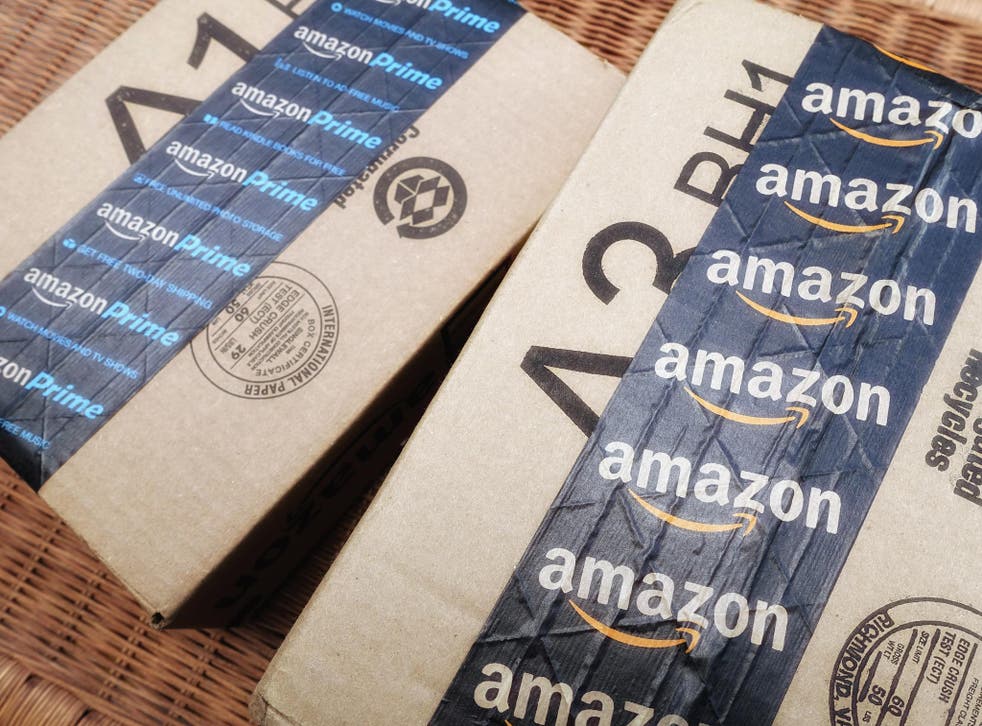 Complaints about packages not being delivered on time by Amazon in the lead-up to Christmas are being considered by the advertising watchdog.
Customers signed up to the online goods giant's premium service Prime have raised concerns their expected delivery dates are not being met.
A spokeswoman for the Advertising Standards Authority confirmed it had received "a handful of complaints" from people who had signed up to Prime.
She said the complaints were being "considered" but added that no official investigation had been opened at this stage.
Amazon's Prime service costs £79 per year and includes unlimited one-day delivery, as well as access to films, music and television shows.
Amazon told one customer that "this is a busy time if year and due to high order volumes, estimated delivery dates can vary," The Sunday Telegraph reported.
Additional reporting by PA
Join our new commenting forum
Join thought-provoking conversations, follow other Independent readers and see their replies