EU orders Amazon to pay €250m bill over 'unfair' tax breaks in Luxembourg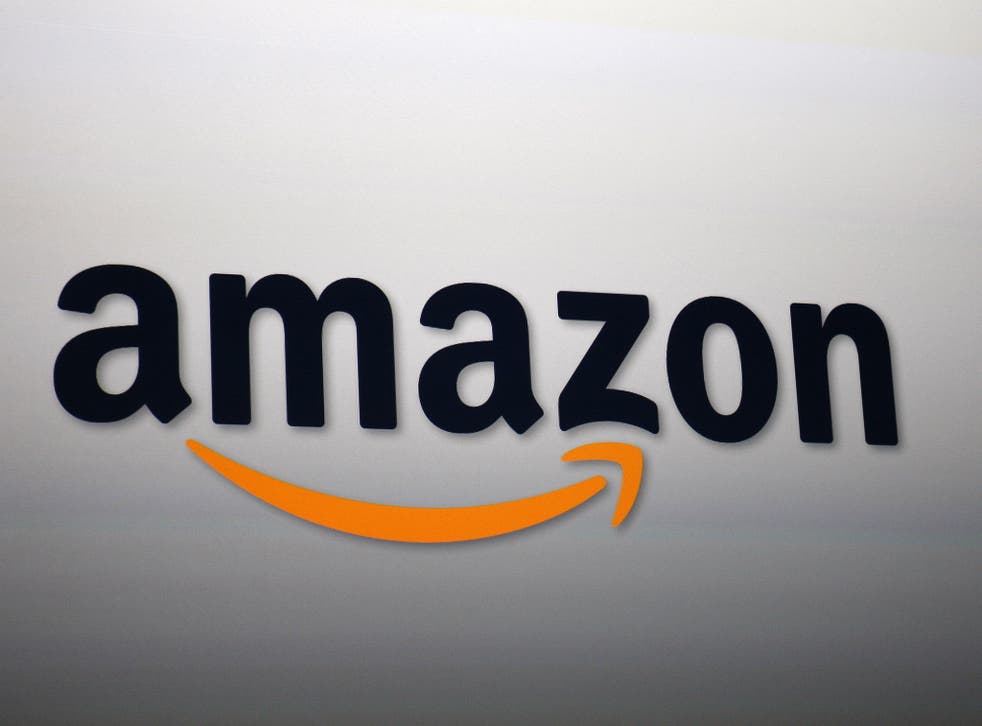 The European Union has ordered Amazon to pay back about €250m (£221m) in taxes stemming from an unfair tax break the company was given by Luxembourg in 2003.
"Luxembourg gave illegal tax benefits to Amazon. As a result, almost three quarters of Amazon's profits were not taxed," European Competition Commissioner Margrethe Vestager said in a statement.
"In other words, Amazon was allowed to pay four times less tax than other local companies subject to the same national tax rules. This is illegal under EU state aid rules. Member states cannot give selective tax benefits to multinational groups that are not available to others," she added.
The bill had been predicted to be as much as €400m and the Commission said the exact amount has yet to be worked out by the Luxembourg authorities.
The Commission also announced it would refer Ireland to Europe's top court over its failure to recover up to €13bn (£11.5bn) of tax due from Apple.
The EU competition authority said that an Amazon subsidiary paid inflated royalties to an entity in low-tax Luxembourg.
"The Commission's investigation showed that the level of the royalty payments, endorsed by the tax ruling, was inflated and did not reflect economic reality. On this basis, the Commission concluded that the tax ruling granted a selective economic advantage to Amazon by allowing the group to pay less tax than other companies subject to the same national tax rules," the Commission said in a statement.
Amazon changed its European tax set-up in 2015 so that it accounts for sales and pays taxes in Britain, Germany, Spain and Italy instead of channelling them all through Luxembourg.
Amazon will now have to hand over the taxes that should have been to Luxembourg.
McDonald's and French energy company Engie also face investigations by the Commission over their Luxembourg tax arrangements.
Join our new commenting forum
Join thought-provoking conversations, follow other Independent readers and see their replies