Amazon axes employment agency Transline Group that was at heart of Sports Direct minimum wage scandal
World's largest retailer hired workers through Transline at several UK warehouses; these people will now be transferred to other agencies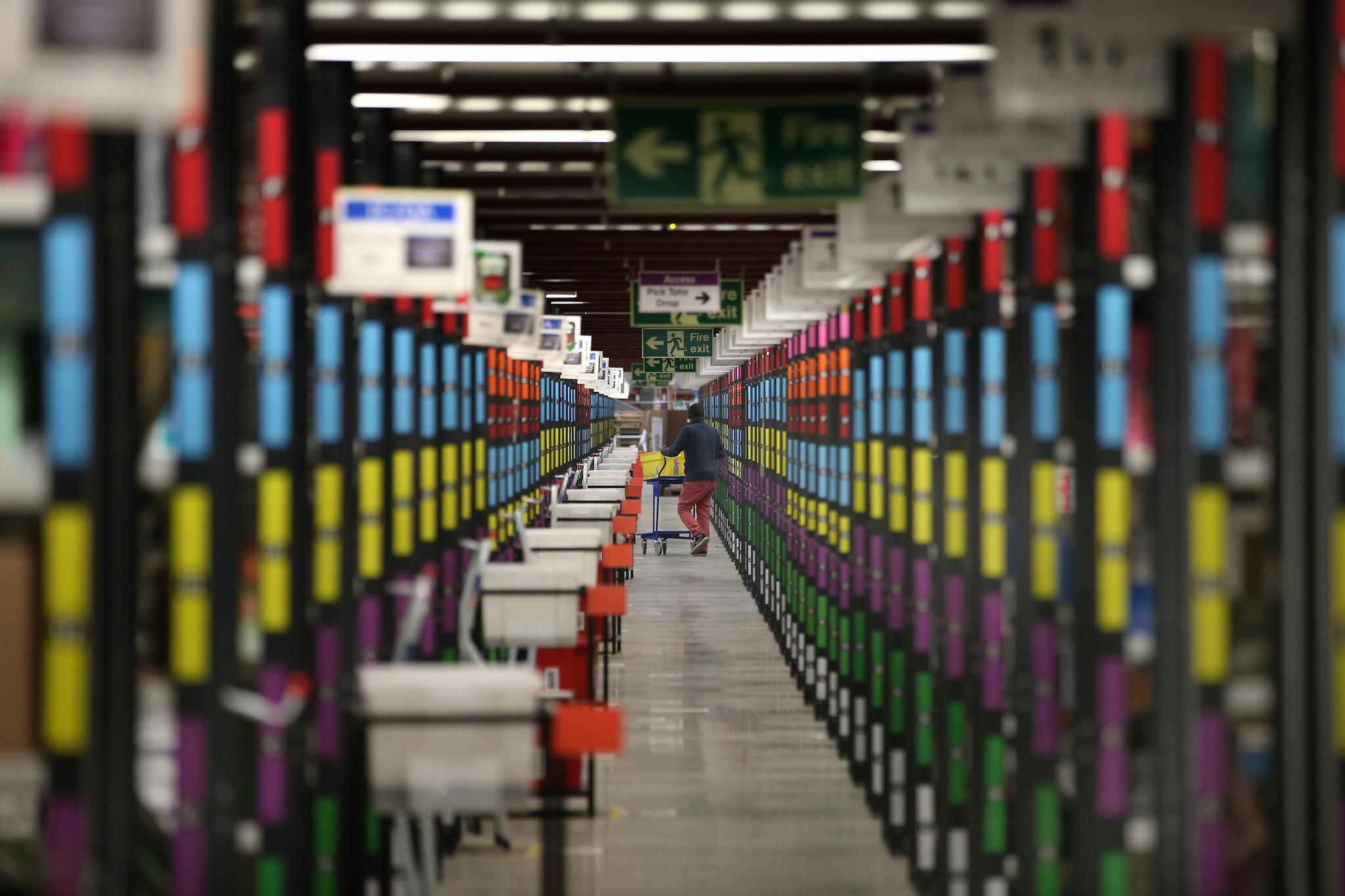 Amazon has axed Transline Group, the employment agency at the heart of the Sports Direct scandal.
The world's largest retailer employed workers through Transline at five of its 12 warehouses. These employees will now be transferred to other agencies, thought to be Adecco and PMP, the Guardian has reported.
In December 2015 it emerged that the company was failing to pay temporary workers at Sports Direct the national minimum wage. Transline supplied around half of the retailer's 3,000 warehouse workers.
A spokesman for Amazon said: "We do not comment on our relationships with suppliers." Transline did not respond to a request to comment on the matter.
An MPs' inquiry into the Sports Direct scandal found workers were subjected to "Victorian workhouse" conditions. MPs also accused Transline of lying to the Business Innovation and Skills Committee, an allegation which the company denies.
The BIS Committee wrote to Sports Direct chairman Mike Ashley at the time to request it "thinks seriously" about continuing to do business with Transline. It is understood that Sports Direct still employs temporary workers through the agency.
Ian Wright MP, chair of the BIS Committee said: "Whistleblowers, parts of the media and a trade union shone a light on work practices at Sports Direct and what they revealed was extremely disturbing."
Biggest business scandals in pictures
Show all 20
Workers allege they were fired when off sick, humiliated and given impossible targets.
A total of 110 ambulances or paramedic cars were dispatched to the Shirebrook warehouse's postcode between 1 January 2013 and 19 April 2016 with 50 cases classified as "life-threatening", including chest pain, breathing problems, convulsions, fitting and strokes, and five calls from women suffering pregnancy difficulties, including one woman who gave birth in the toilet in the warehouse.
Join our commenting forum
Join thought-provoking conversations, follow other Independent readers and see their replies