Amec Foster Wheeler chief Samir Brikho exits as board loses faith
A search for the finance boss's successor outside the group has begun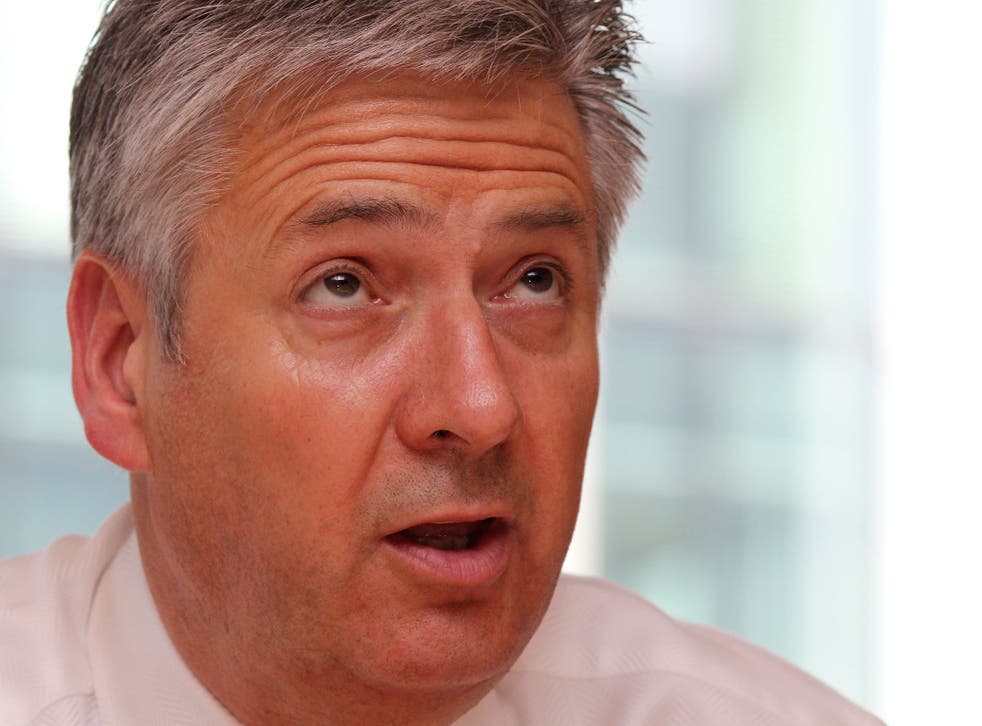 A UK engineering group which helped with the reconstruction of post-war Iraq has parted ways with its high-profile boss after the board lost confidence in him following a cash squeeze.
The oil and gas engineer Amec Foster Wheeler, which won a $1bn contract to build sewage systems in the war-ravaged country in 2004, said Samir Brikho has left with immediate effect.
Ian McHoul, the finance boss, will step in as interim chief executive but said he does not want the job full time. A search for a successor outside the group has begun.
Amec got into trouble following the turmoil in the oil market and upset shareholders by halving its dividend in November. The shares have slumped 49 per cent over the past 12 months, but rose 3.7p to 392p.
Mr Brikho, who took over as chief executive in 2006, engineered the £1.9bn merger of Amec and Foster Wheeler in February 2014. The debt-fuelled deal should have been his crowning achievement, but the slump in the commodity market put a squeeze on the company's ability to pay back debt. It is trying to refinance £1bn of debt and recently had its credit rating downgraded to one notch above junk.
"We believe Samir Brikho would have preferred to remain with Amec Foster Wheeler in order to engineer its recovery, but that he has lost the board's confidence," Mirabaud's analyst David Thomas said.
"Ian McHoul, CFO since 2008, will have supported the CEO in the acquisition of Foster Wheeler, and for many investors may also be viewed as being tarred with the same brush as Mr Brikho."
The refinancing task – most of its credit lines expire next February – will be made more difficult without a permanent chief executive, although Mr McHoul will still be on hand to lead negotiations.
Mr Brikho was a high-profile business figure who was appointed by Prime Minister David Cameron to be a UK business ambassador during the last parliament. He regularly attended the annual finance jamboree of world leaders in Davos and was due to go this year, but has cancelled the trip in the wake of his exit.
Register for free to continue reading
Registration is a free and easy way to support our truly independent journalism
By registering, you will also enjoy limited access to Premium articles, exclusive newsletters, commenting, and virtual events with our leading journalists
Already have an account? sign in
Register for free to continue reading
Registration is a free and easy way to support our truly independent journalism
By registering, you will also enjoy limited access to Premium articles, exclusive newsletters, commenting, and virtual events with our leading journalists
Already have an account? sign in
Join our new commenting forum
Join thought-provoking conversations, follow other Independent readers and see their replies