American Airlines CEO 'not particularly excited' by Qatar's intention to buy stake in airline
'We find it puzzling given our extremely public stance on the... subsidies that Qatar, Emirates and Etihad all received from their governments over the years,' the chief executive writes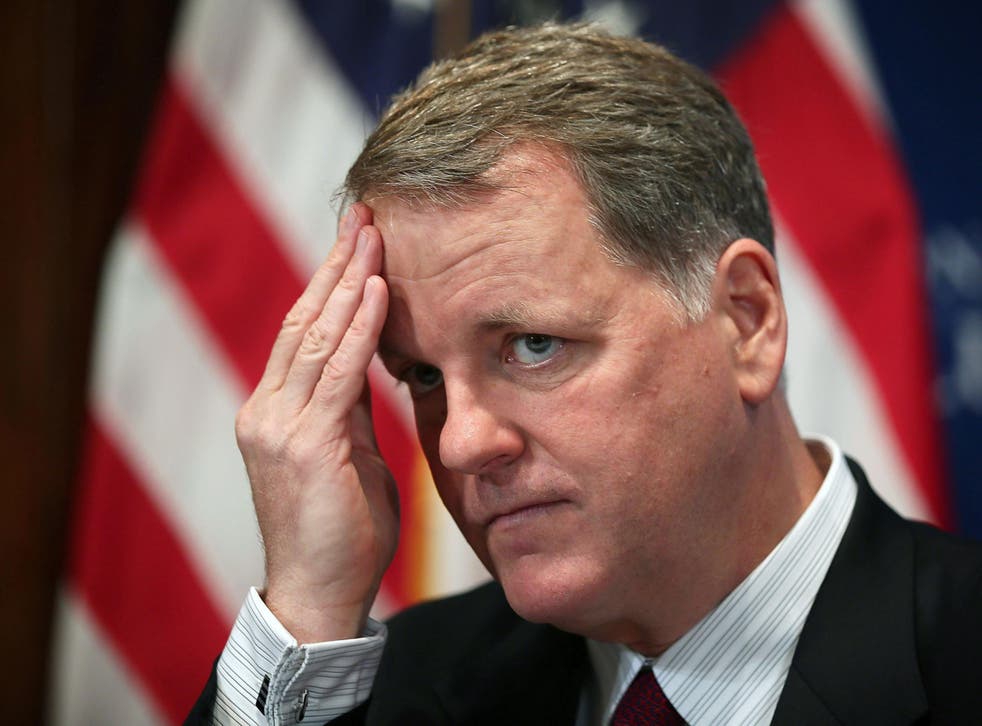 Qatar Airways has is planning to obtain at least a 10 per cent stake in American Airlines, prompting a "puzzled" response from the US company's CEO.
The state-owned airline company expressed its intention to invest an initial 4.75 per cent: "Qatar Airways sees a strong investment opportunity in American Airlines.
"Qatar Airways believes in American Airlines' fundamentals and intends to build a passive position in the company with no involvement in management, operations or governance."
"Qatar Airways has long considered American Airlines to be a good oneworld Alliance partner and looks forward to continuing this relationship. Qatar Airways plans to make an initial investment of up to 4.75%. Qatar Airways will not exceed 4.75% without prior consent of the American Airlines board. Qatar Airways will make all necessary regulatory filings at the appropriate time."
American Airlines chief executive Doug Parker appeared less than thrilled about the planned purchase of stocks.
In a letter to employees, he wrote:"American Airlines is a publicly traded company, which means our stock is available to anyone to purchase on the Nasdaq Stock Market. We don't own those shares – they belong to the shareholders who own this company – and we cannot control who sells or purchases them.
"While anyone can purchase our shares in the open market, we aren't particularly excited about Qatar's outreach, and we find it puzzling given our extremely public stance on the illegal subsidies that Qatar, Emirates and Etihad have all received from their governments over the years."
"While today's news for some of our team may be puzzling, at best, and concerning, at worst, here's what we know for sure: We will not be discouraged or dissuaded from our full court press in Washington DC to stand up to companies that are illegally subsidies by the governments."
American Airlines, United Continental Holdings and Delta Air Lines wrote a letter to Donald Trump in March entreating the president to curb flights by Qatar Airways and a number of other Arab airlines, claiming they received billions of dollars in unfair state subsidies.
The Gulf carriers deny the accusation.
Join our new commenting forum
Join thought-provoking conversations, follow other Independent readers and see their replies