American Apparel chief Dov Charney is back... but it's not what you think
Controversial founder set to return as 'consultant' while the investigation into alleged misconduct continues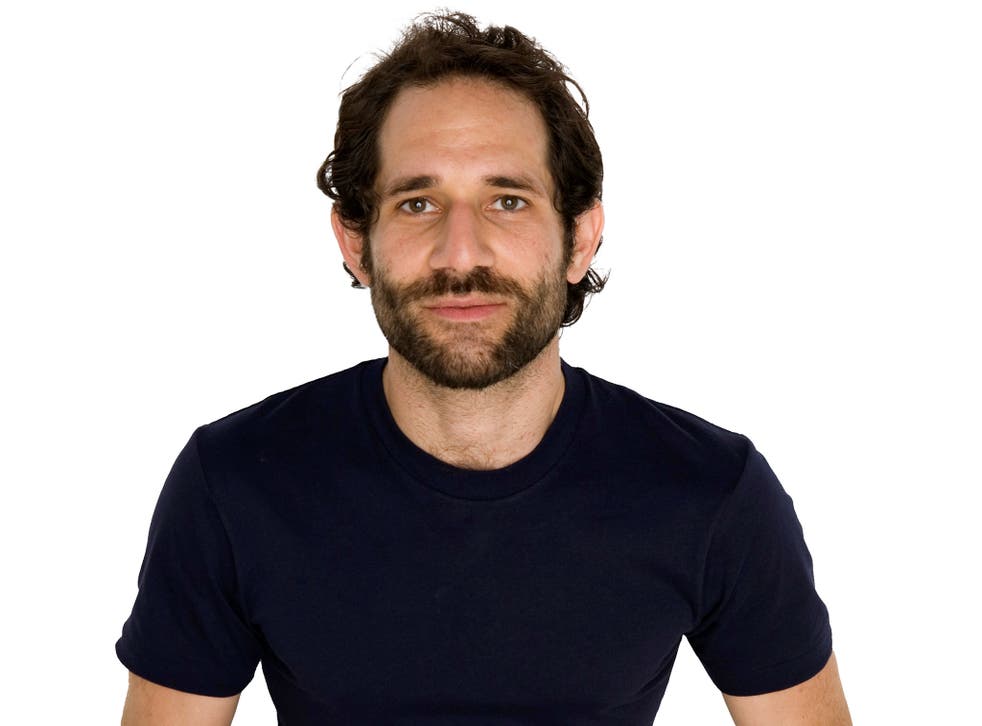 Embattled American Apparel chief founder Dov Charney vowed "to fight like hell" to get his company back. And he has, well, kind of.
But don't expect the 45-year old to make a grand entrance as "the boss", instead, Charney will serve as consultant for the company until the investigation into allegations of misconduct against him is completed.
"Based on the findings of the investigation, the committee will determine if it is appropriate for Charney to serve as CEO or an officer or employee of American Apparel," the company said in a statement.
Under the new deal, Standard General, which effectively controls 43 per cent of the company's shares through an arrangement it reached last month with Charney, will provide up to $25 million in financial support for the struggling company, which has seen sales decline in recent years.
The announcement comes as a surprise after retailer's board of directors unanimously voted to remove him to from his duties as chief executive citing an internal investigation into alleged misconduct last month.
In pictures: American Apparel

Show all 22
At the time, the board argued his behaviour not only damaged the company's reputation, but also posed a financial risk following a series of high-profile lawsuits, including allegations of sexual harassment against Charney, that were either settled or dismissed.
In recent weeks, the controversial businessman had moved to regain control of the company he founded, pooling his 23 per cent stake with Standard Chartered as he tried to win shareholder support in the boardroom battle.
Under the deal with American Apparel the pair will not raise their joint 43 per cent holding any further for now.
The retailer, which prides itself on made in America label, admitted this week that the London-based private equity firm Lion Capital had formally demanded the repayment of a $10m loan because it had fired Charney as CEO, a move that trigger demands for the repayment of a further $230m debt.
Register for free to continue reading
Registration is a free and easy way to support our truly independent journalism
By registering, you will also enjoy limited access to Premium articles, exclusive newsletters, commenting, and virtual events with our leading journalists
Already have an account? sign in
Register for free to continue reading
Registration is a free and easy way to support our truly independent journalism
By registering, you will also enjoy limited access to Premium articles, exclusive newsletters, commenting, and virtual events with our leading journalists
Already have an account? sign in
Join our new commenting forum
Join thought-provoking conversations, follow other Independent readers and see their replies